Mediterranean is the Europe's inexhaustible treasury of the beautiful scenery, the coolest atmosphere, and unforgettable adventures. Whether you're into relaxing vacation or more active summer escape, Southern Europe should be your next summer destination.
The vibrant Amalfi Coast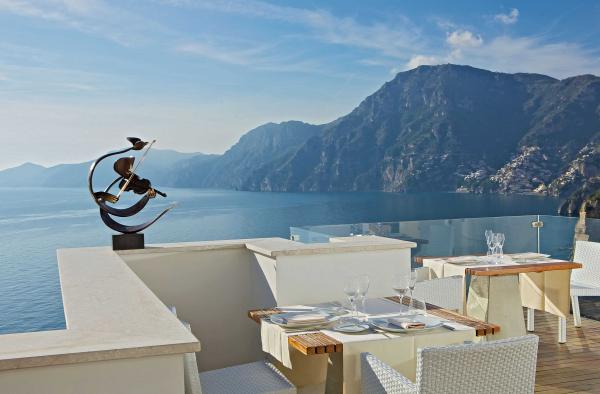 The most stylish coast of Italy – The Amalfi Coast is the place that makes you feel like you're on the top of the world. Yes, it has to do with its position. The luxury hotels are nestled on the colorful cascade cliffs famous for its magical view over the blue sea. The one hotel that combines scenic views, exceptional design, tranquility and fantastic ambiance is the luxurious Casa Angelina. The hotel's location is perfect for a summer escape. Positano is just around the corner at less than 10 minutes away, while Amalfi can be reached in 20 minutes. Experience fabulous outdoor activities and indoor relaxation. (Price per person per night starting from 350 eur for the period 01.06.-30.09. Breakfast is included.)
The serene style of French Riviera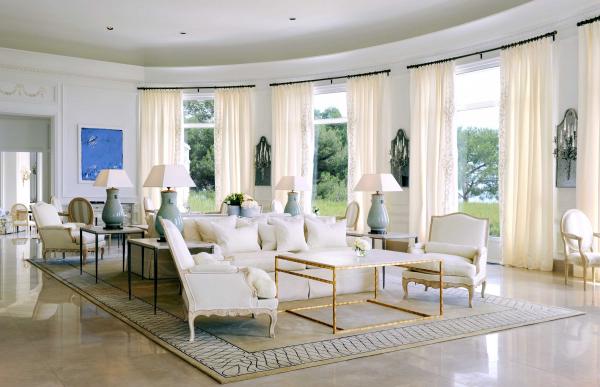 Majestical as the region itself, The Four Seasons Grand-Hôtel du Cap-Ferrat is the finest example of glamor at the French Riviera. Nestled amidst 17 acres of lushly landscaped gardens between Nice and Monaco, this hotel will show you what summer sophistication is all about. The most privileged and pristine enclave on the Cote d'Azur enchants the most discerning travelers since 1908. Join us and experience this sublime location from May 25th from €570 per person with included breakfast and get one whole year of complimentary travel consulting services for your next travel experiences.
Undisturbed beauty of Montenegro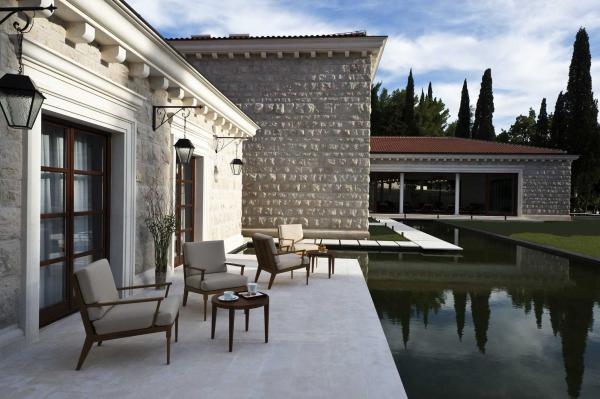 In a country famed for its beauty, the most iconic images associated with Montenegro are of the tiny islet named Sveti Stefan. There lies a charming seaside hideaway, Aman Sveti Stefan, a unique oasis of serenity, beauty, and luxury. If you value privacy above all, then this is the resort for you. Time stands still at this undisturbed piece of heaven. If you wish to explore Montenegro, the resort offers personalized guided tours to the old town of Budva, Skadar Lake, and the other main attractions. (Price per person per night starting from 416 eur for the period 01.05.-14.06. Breakfast is included.)
Modern sanctuary of Croatia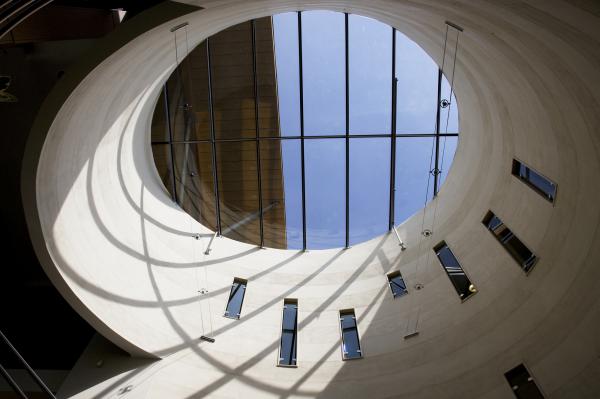 Just 10 min from the charming town of Rovinj, also known as St. Tropez of Croatia, lies boutique hotel Monte Mulini famed for its exceptional architecture, attentive service and the highest level of comfort. The hotel is the perfect example of eclectic Istrian vibe and beauty. Explore the magnificent range of activities such as four pools, Art Wellness & Spa Centre or the widest wine list in a hotels' restaurant in Croatia. Our travel advisors can help you plan your trip and you can relish in 15% discount on bed/breakfast when booking up to 60 days before arrival.
Beach delights of Peloponesse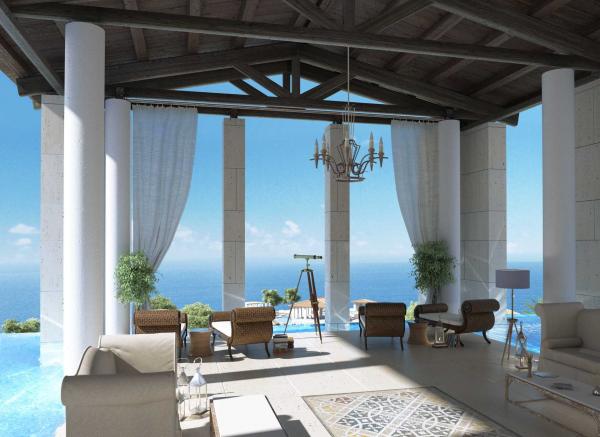 How about enjoying the 1.5 km long sandy beach combined with traditional Greek design at one of the most luxurious hotels of Peloponesse? Welcome to the Romanos, A Luxury Collection Resort nestled on a beautiful beach by the Ionian Sea in Costa Navarino. Surrounded by lush olive groves, vineyards and secluded coves, The Romanos Resort features contemporary ambiance dressed in ancient Greek style. This alluring summer escape offers unforgettable Greek experience including two signature golf courses. (Special price per person per night starting from May 25th is 156 eur. Breakfast is included.)