The three Four Seasons properties located in Cap-Ferrat, Milan and Florence present you the possibility to live the dream road trip holiday: combine the glamour of the French Riviera with a twist of dolce vita, behind the wheel of a classic vintage car.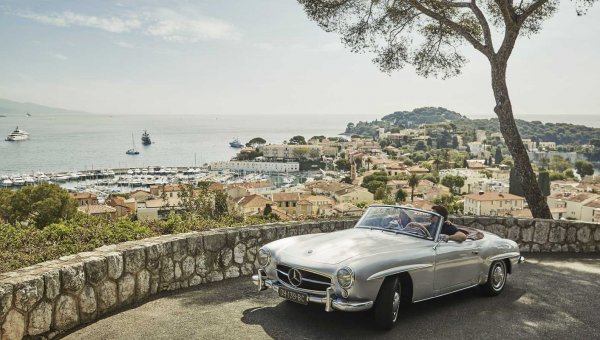 Feeling the thrill of driving a vintage car from the 1960s with all the modern luxury comforts while experiencing beautiful Four Seasons properties in the south of France and Italy, could it get any better? This new luxury road trip experience was imagined by the three Four Seasons hotels to present you the possibility to reconnect with the art of travel and enjoy the incredible beauty of the landscape between France and Italy. The scenic roads along the way make the journey truly memorable, with enchanting colours going from the deep blue of the Mediterranean to the inspiring ochre lands of Tuscany.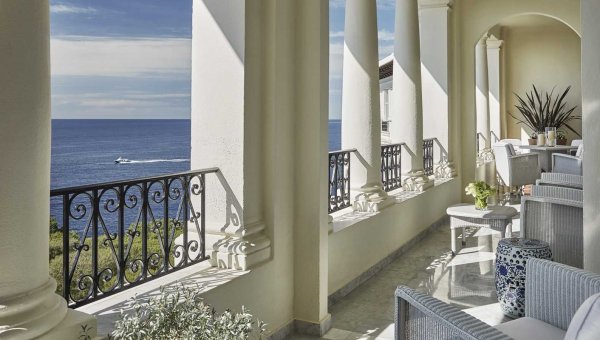 Whether in Cap-Ferrat, Milan or Florence, strategically located Four Seasons hotels combine local sightseeing and on-site activities including Spa.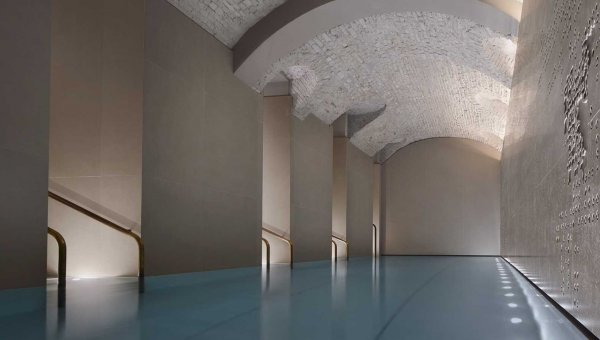 This exclusive road trip can be organised from any of the three destinations and can be custom-made with a personalised itinerary by the Concierges to ensure not missing any point of interest. Stops along the way may include visits as diverse as romantic Portofino; Finalborgo, an ancient Middle Ages village on the hills of Liguria; or Modena and Parma, just to name a few that will seduce food lovers.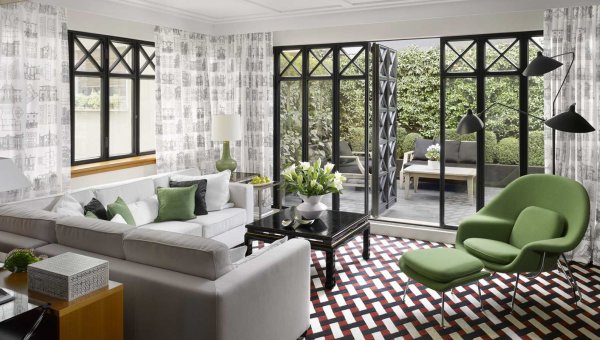 The south of France and Italy share a great heritage in douceur de vivre: incredible cuisine, fashion, art and culture will be the key ingredients of this memorable journey, where time stops to reconnect with the art of contemplation in one of the most beautiful regions of Europe.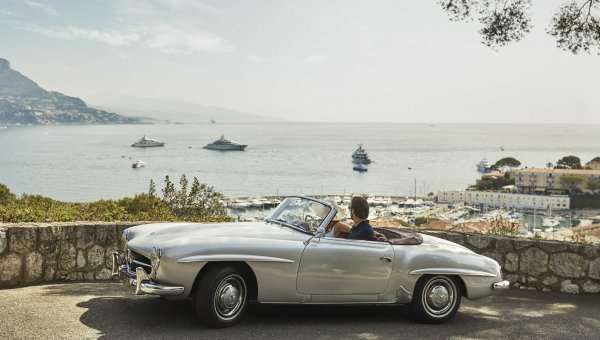 Every detail has been thought after to ensure that you can concentrate on quality time only, including road assistance and the possibility to switch to a modern car whenever you wish, packing/unpacking and luggage service, as well as picnic boxes prepared by Hotels' Chefs.
You can pick your favourite classic car within a selection of original models including a 1961 Giulietta Spider, a Mercedes-Benz 190 SL Cabrio and a Porsche 356 Speedster (made famous by James Dean).