The Cannes Film Festival this year celebrates its 70th birthday. From 17-28th May this beautiful town on the French Riviera will become the artistic capital of Europe. Famous Palme d'Or for the best movie will be awarded on the last day of the festival by this year's President of the Jury, the renowned director Pedro Almodovar. If you ever planned on visiting South of France, this is the time to do it. As this year is the anniversary of the festival, Cannes is preparing to showcase, in a contemporary way, all of its glitz and glamor of the past times.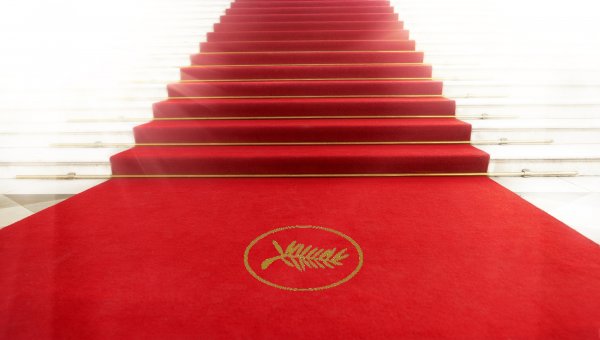 If you prefer to be in the center of happenings you should stay at the magnificent Hotel Barrière Le Majestic Cannes. Just steps away from the Palais des Festivals, the site of the Cannes Film Festival, the hotel overlooks the city's hub, La Croisette. The hotel represents luxurious universe combining tradition, modernity, and refinement. All movie lovers can even enjoy the luxurious intimacy of the sumptuous private projection room.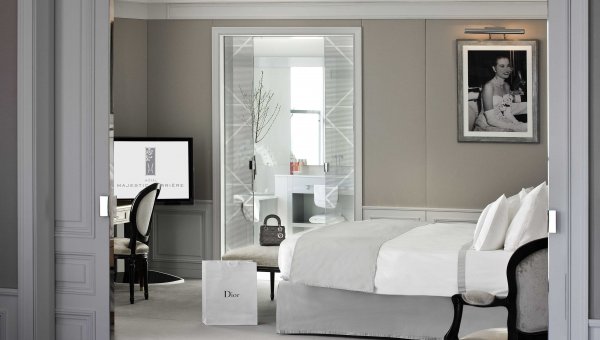 For those who wish to relish in more relaxing time but not to miss all the happenings in the city, can head to magical Tiara Yaktsa Hotel, just 20-minute drive from Cannes. Tucked in on a mountain yet very close to all the vivacious spots of Cannes and Saint-Tropez, Tiara Yaktsa Côte d'Azur sits in the delightful town of Théoule-sur-Mer. The Hotel will delight all those seeking outstanding hospitality in an elegant yet exotic atmosphere.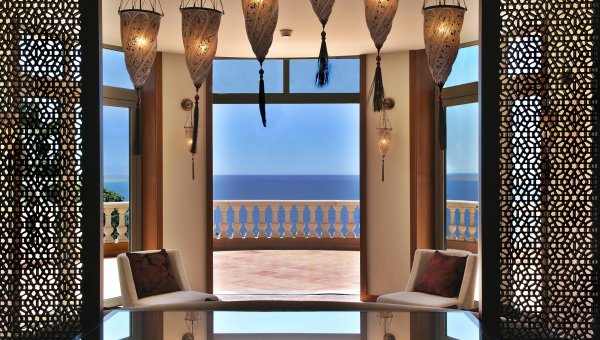 Not far from Cannes, you can experience the undisturbed tranquility of the superb beachfront location at the charming Cap d'Antibes Beach Hotel. During the day take pleasure in gorgeous views of the azure sea, and contemporary ambiance of the hotel and take tame to prepare for all the glamorous parties and activities that await you at the Cannes Film Festival.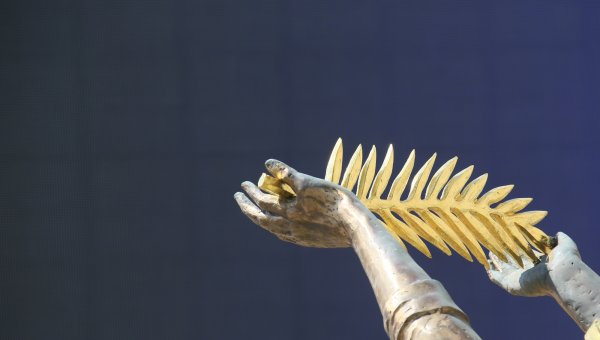 From superyachts and haute cuisine to the art and chic parties, The Cannes Film Festival brings the famous allure of Cote d'Azur to life. Join us in celebrating the wonderful world of cinema and be among icons of style, showcasing elegance and sophistication from around the world.