France is a whole year travel destination, but there is always something in the air with the mention of visiting France in the summertime. The vivid pictures of yachts, oldtimers, and mesmerizing small villages come to mind. From Provance and French Riviera all the way to Corsica, France is simply enchanting. Join us on a journey across the most beautiful seaside locations in Mediterranean.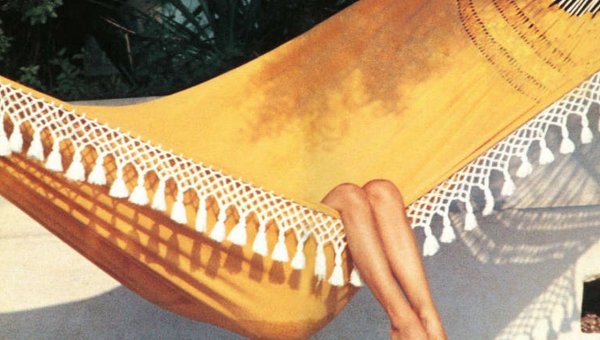 The shades of Provence
From purple lavender fields to stunning hues of blue, Provence seems like a magical place where nature decided to create a palette of colors unlike anywhere else. For those who love spending summer away from the crowd, Terre Blanche Hotel Spa & Golf Resort represents a dream come true.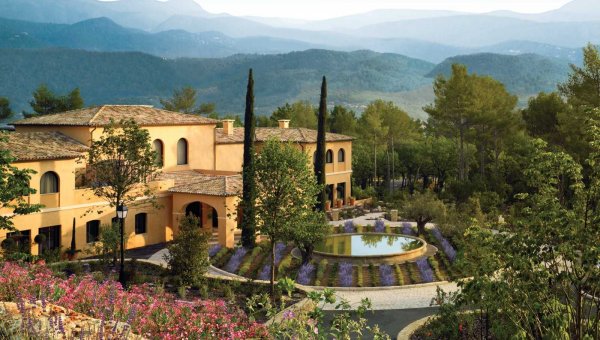 This 300-hectare luxury resort on an outstanding estate in the south of France combines the charm and character of Provence. The finest in luxury, serenity, sport and well-being is hidden in this fantastic hotel. The seaside can be reached in less than an hour.
Feeling fabulous in Cote d'Azur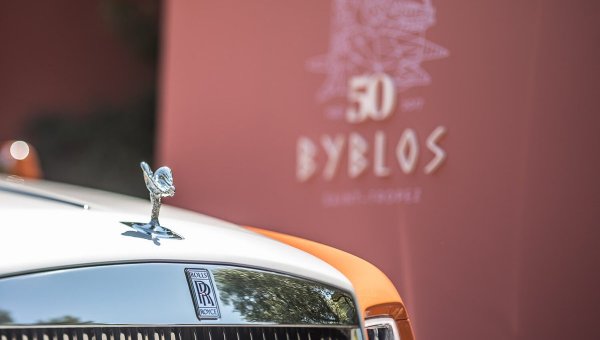 Welcome to the most glittering part of Mediterranean – the alluring French Riviera. Under the sun of St. Tropez even the smallest things, like drinking morning coffee, get a chic allure. The landmark of the city is the remarkable 5-star Byblos hotel which is celebrating 50 years of being the most exclusive location in the city. But St. Tropez isn't the only place in French Riviera that can boast as the glamorous destination.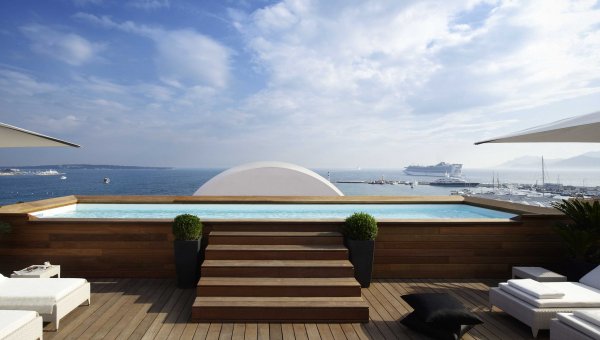 Plan your trip to Nice or Cannes, both famous for their extraordinary beaches, excellent cuisine and eclectic style. On La Croisette, the world famous Cannes promenade proudly stands Hotel Majestic Barrière, the perfect choice for experiencing the opulence of this region. If you seek equally grandiose accommodation, but with more privacy, our suggestion is The Four Seasons Grand-Hôtel du Cap-Ferrat. Nestled amidst 17 acres of lushly landscaped gardens between Nice and Monaco, this hotel will show you what summer sophistication is all about. The most privileged and pristine enclave on the Cote d'Azur enchants the most discerning travelers since 1908.
Refreshing island life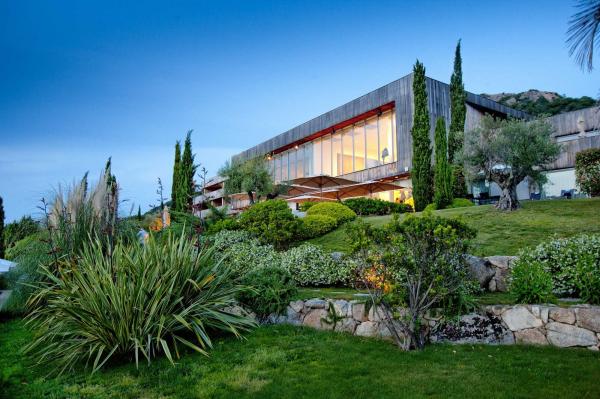 Often called the best-kept secret of France, Corsica is a divine example of perfect summer escape. The mountainous island amid sparkling blue seas has it all; the shoreline with soft sandy beaches, limestone cliffs overlooking the Mediterranean, delightful port towns and beautiful villages. Visiting Corsica means escaping reality and entering the sublime summer fairy tale.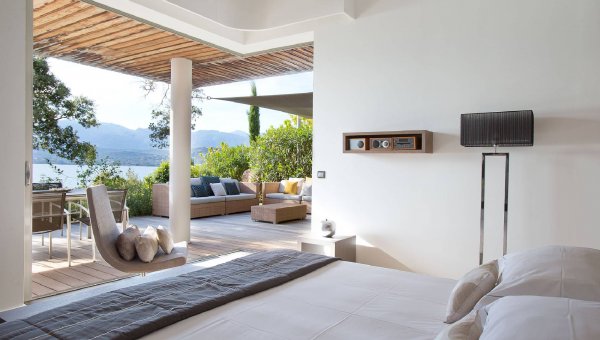 Explore the south coast of Corsica where lies the Hotel Casadelmar - a notable architectural achievement that breaks the mold with crisp lines and simple shapes. Prepare yourself for the ultimate barefoot sophistication. With only 20 rooms dressed in contemporary style, Hotel Casadelmar features Michelin star cuisine, and ESPA Spa and manages to reflect both the calm and liveliness of the Corsican lifestyle.
For more information contact our travel advisor HERE.