Monaco is a world famous destination for lovers of luxury. Although it is one of the smallest countries in Europe, its glamor and charm are captivating. It is always a good time to visit Monaco and let yourself enjoy the magical ambiance, but if you wish to experience the country in all of its glory, you shouldn't miss the Formula 1 Grand Prix from 25-28th of May. As every driver dreams of winning the renowned race, every world traveler should witness this fantastic tournament or at least have it on their bucket list. When the atmosphere of Grand Prix occupies Monaco, it is inevitable that you too will be a part of the fast & fabulous magic.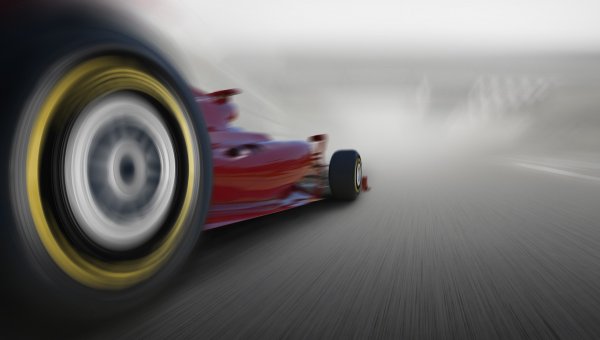 Where is the best place to stay in Monaco while the world's most glamorous sporting event is taking place? We prefer to witness the exclusivity first hand and plan a trip to the glittering Monte-Carlo which is the hot spot of the Monaco.
Hotel Metropole Monte-Carlo
The place of pure sophistication is the Hotel Metropole Monte-Carlo. It has been the favorite gathering place of the most demanding international clientele ever since its opening in 1886. Now it is the finest example of how luxurious a trip to Monaco can be. The combination of style throughout the hotel is just stunning. The hotel shines with royal ambiance by blending a glorious past with a Mediterranean freshness in its suites and rooms. Add to this the ODYSSEY – a relaxing concept designed by Karl Lagerfeld and first ever Spa by Givenchy in Monaco and you can be assured that here you'll experience the essence of Monaco.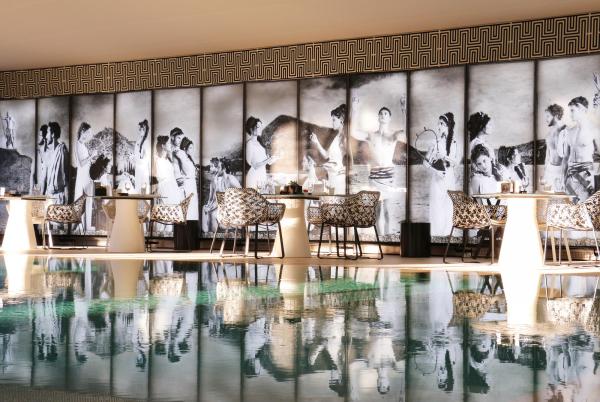 Hotel de Paris Monte-Carlo
Which better way to enjoy Monaco than in 19th-century palace by the sea? Surrounded by magnificent art, marble colonnades and crystal chandeliers you will realize that you deserve to feel like a royal. The Hotel de Paris Monte-Carlo enjoys the best position on the F1 Grand Prix racetrack, and apart from being a royal, you will be able to experience the race without leaving the hotel. Special events during these four days of speed and excitement await at the hotel's famous Bar Américain. Don't miss dining at the hotel's restaurant Le Louis XV by Alain Ducasse.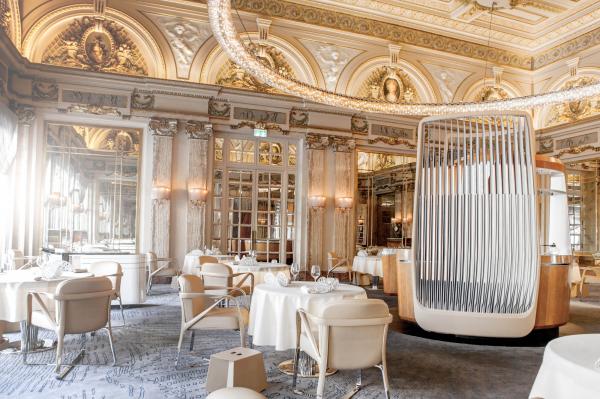 Hotel Hermitage Monte-Carlo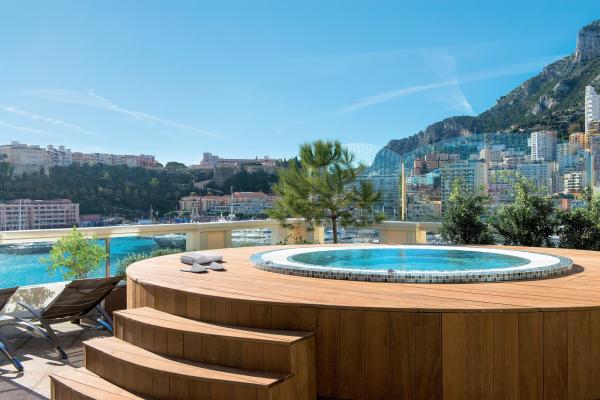 At the Hotel Hermitage Monte-Carlo, you will discover the Belle Époque splendor. Relish in hotel's great design details such as Art Nouveau glass-and-steel cupola, which was designed by Gustave Eiffel. Stylish rooms and suites interior represent a magical combination of historical monument and contemporary amenities. For Formula 1 Grand Prix, the hotel has prepared a unique concept – the Paddock Lounge. The grand Salle Belle Epoque has been completely renovated for the event with cozy spaces, bar, TV with live streaming, live cooking, virtual racing and much more.
For more information contact our travel advisor HERE.