Are you dreaming of a luxurious vacation in Bali? Look no further than the Aman hotels, with three stunning properties to choose from: Aman Villas at Nusa Dua, Amandari, and Amankila. Each hotel offers its own unique experience, so how do you choose the perfect Aman for your Bali getaway? Let us share with you the guide to the unique offerings of each property.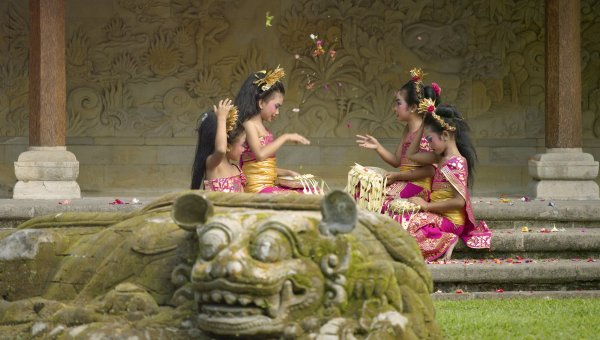 Aman Villas at Nusa Dua is the perfect choice for beach lovers. With its prime location on the beautiful Nusa Dua beach, you'll have access to a private beach and Beach Club, offering a range of water sports activities. The villas are designed for ultimate privacy, with your own pool and outdoor living area. And the spa? Absolute bliss, with traditional Balinese treatments using natural ingredients.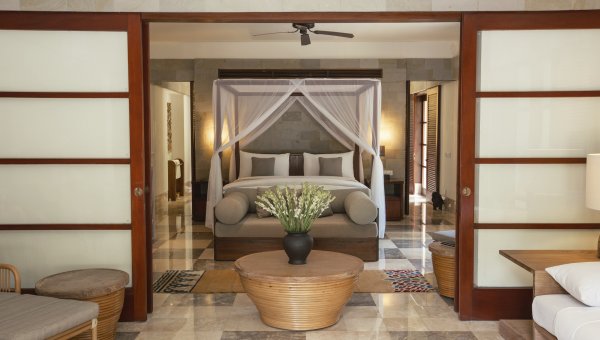 If you're looking to immerse yourself in Balinese culture, Amandari is the hotel for you. Set in the lush green hills of Ubud, you can take part in cultural activities such as temple visits and cooking classes featuring traditional Balinese cuisine. The suites and villas offer panoramic views of the surrounding hills, and many come with a private pool and garden. And don't forget the spa, offering Balinese massages and body scrubs.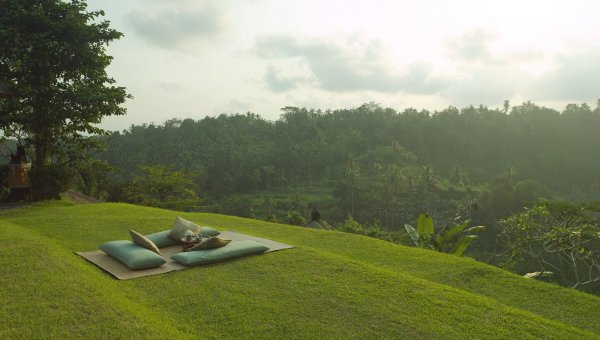 Finally, if you want to explore Bali's stunning natural surroundings, Amankila is the hotel to choose. Located on the eastern coast of Bali, you can take advantage of the Beach Club's water sports activities, including snorkeling and boat trips. The suites and villas are set on the hillside, offering panoramic views of the coastline. And the spa? You can enjoy yoga classes and guided hikes in the surrounding hills.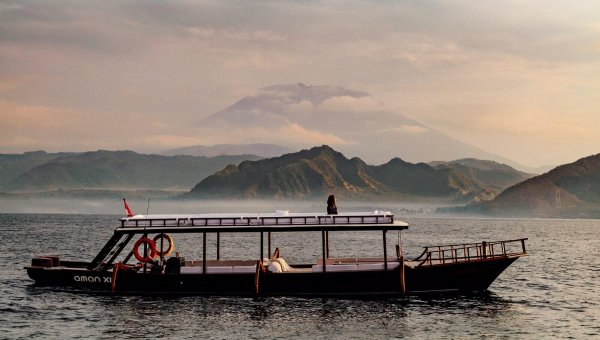 Don't miss the opportunity to visitTenganan, a traditional village located in the eastern part of Bali. It is famous for its unique culture and traditional way of life, which has been preserved for centuries. The village is surrounded by high walls and is only accessible through one entrance, which is guarded by local security. The people of Tenganan are known as Bali Aga, which means "original Balinese," and they speak a unique language that is not found elsewhere on the island. Tenganan is also known for its exceptional double-ikat woven textiles, which are made using a complex and labor-intensive technique. If you want to experience the traditional culture of Bali and learn more about the history of the island, this is the place for you.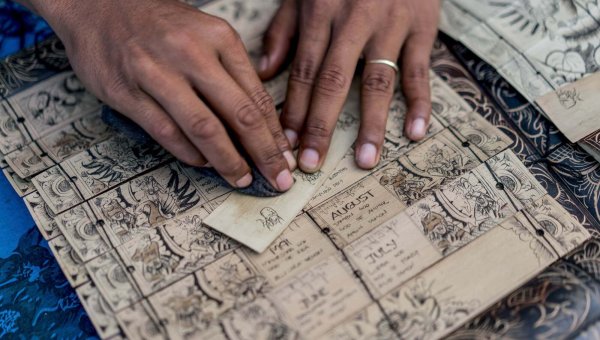 So, which Aman hotel is right for you? It really depends on what you're looking for. If you're seeking sun, sand, and sea, Aman Villas at Nusa Dua is your perfect beachfront escape. If you're interested in immersing yourself in Balinese culture, Amandari offers a wealth of cultural experiences. And if you're looking to explore Bali's natural beauty, Amankila is the ideal choice. Whatever your preference, you'll be sure to have a luxurious and unforgettable experience at an Aman hotel in Bali.
For more information contact our travel advisor HERE.