The incredible story of Castello di Reschio is as fantastic as it is the estate. This beautiful part of land dates back to 1202, and it was forgotten until Count Antonio Bolza and his wife, Angelika decided to purchase it in 1994 and restore it. That is when the unique and extraordinary story of Castello di Reschio starts to reveal itself into what it is today. A masterpiece of architecture combining ancient history with contemporary art and bringing to the world a one-of-a-kind experience unmatched to anything else.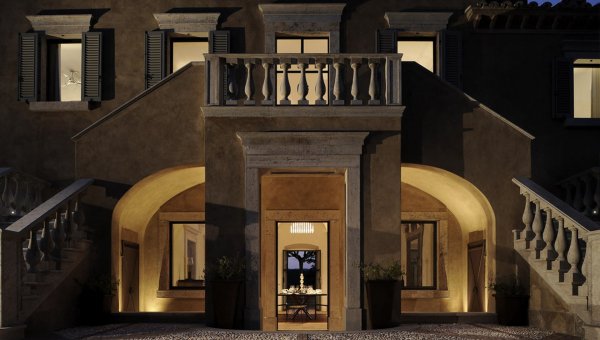 Nestled on the old border of Umbria and Tuscany, the estate boasts thousand of acres of oak trees, vineyards and magical nature. All this beauty surrounds several architectural wonders from different centuries that have been restored into houses available for rent. The Count, Benedikt Bolza lives with his family, in one of the houses and enjoys the beauty he and his team have created.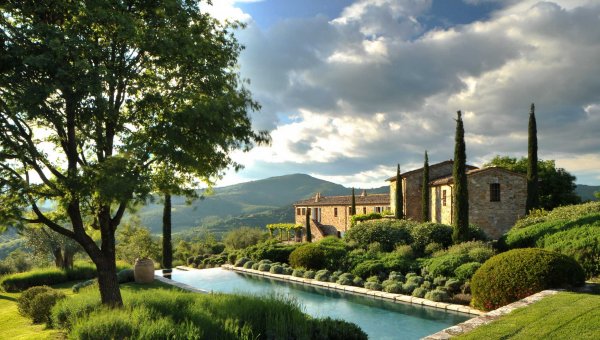 Being an architect certainly helped him in creating such a unique place. Here, you can experience Italy at its best. Its history, natural beauty, love of art and extraordinary cuisine – all in one place. That is way those who visit the estate refer to it as a masterpiece.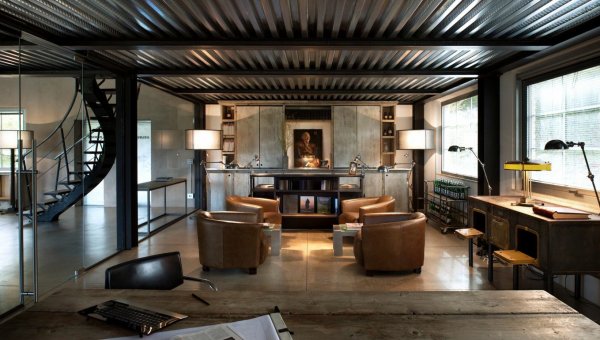 The interior design in each of the houses is filled with handcrafted items from Italian artists, many of them by the Count and his team as well. Each house features a unique ambiance combining the history of the Umbrian countryside with contemporary pieces that truly reflect the beauty of Italian style. The family's appreciation for art can be seen throughout the estate, in places such as Reschio Creative Center, the location of design studio, workshop and exhibition space. One of the displays that will start in July will showcase the photographic prints of Florence by Costantino Ruspoli.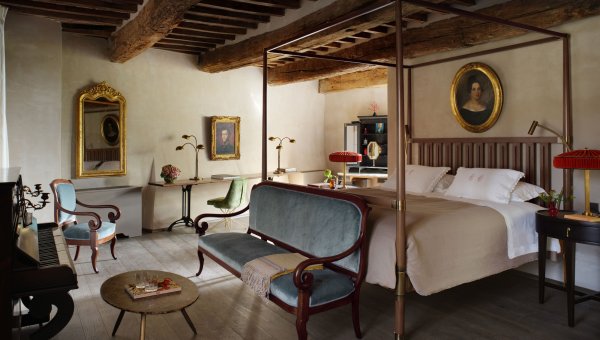 If you plan your trip to the Castello di Reschio, it isn't only art that awaits you. You will be surrounded by more than 4000 olive trees, lakes, and hunting reserve. This is the home of one of the greatest stables in Italy where Andalusian purebreds horses enjoy the beauty of nature. The estate has its own restaurant Osteria where you can taste traditional Umbrian fare made with fresh and local organic produce and meat. It is also a home of Enoteca where you can enjoy local organic wines.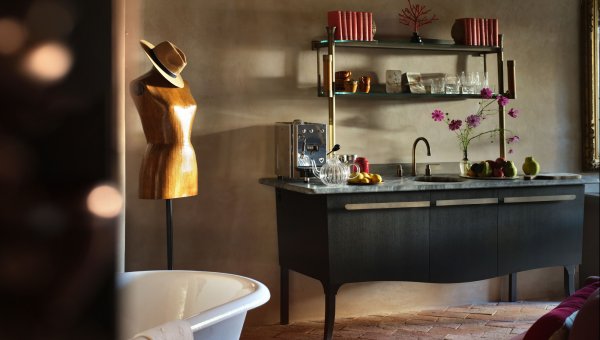 Visiting Castello di Reschio is a unique Italian experience where you can enjoy superb design, relax in the infinity pool while enjoying a magnificent view over Umbrian hills and spice it up with a glass of homemade wine. Start your day in state-of-the-art gardens and stroll around the estate in search of ancient carvings and medieval frescoes that are hidden around the property. And enjoy your truly Italian adventure.