The next time you order a cocktail in a hotel where you are staying pay attention, it is possible that your hotel is the birthplace of your favorite drink. Some of the most famous cocktails in the world were created in the bars of luxury hotels and are still made by the original recipe.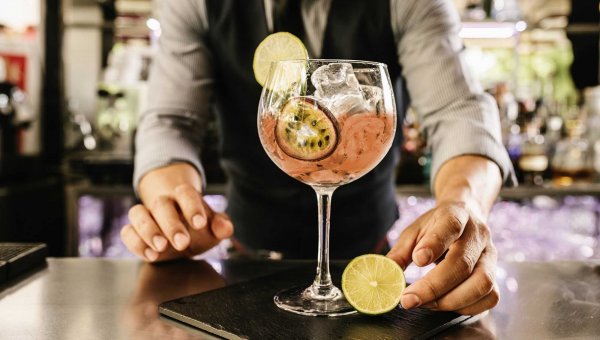 Dry Martini, The Knickerbocker New York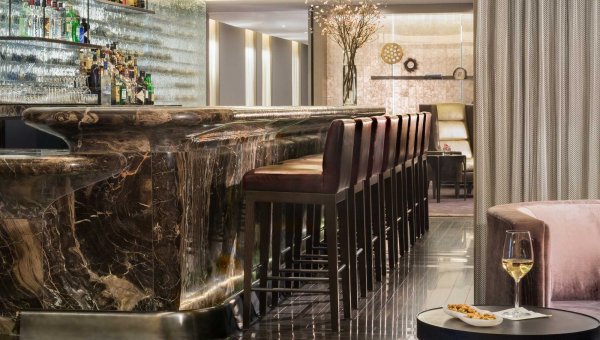 Shaken or Stirred, Martini could be the most famous cocktails of all. Even the James Bond loves it. Its history begins at the Knickerbocker New York Hotel where it was first made in 1912 by bar manager Martini di Arma di Taggia for John D. Rockefeller. Try the original drink at the landmark's rooftop bar while enjoying the view over New York.
Singapore Sling, Raffles Singapore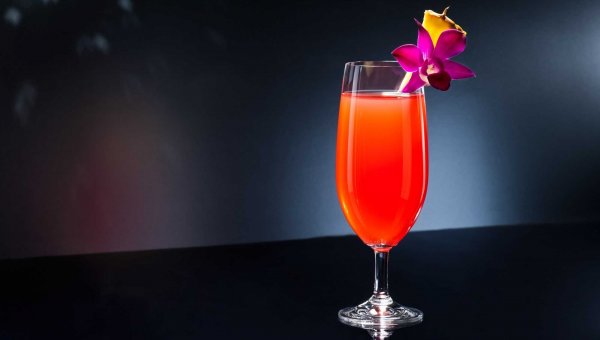 The Singapore Sling was invented in the early 1900s at the Raffles Singapore Hotel and since then became the national drink of Singapore. The bartender Ngiam Tong Boon created the cocktail while working at the Long Bar mixing gin, orange juice, grenadine, lime juice, Dom Benedictine, cherry brandy and Cointreau into pink-hued perfection. The original hand-written recipe can still be seen at the Raffles Hotel Museum.
Black Russian, Hotel Metropole Brussels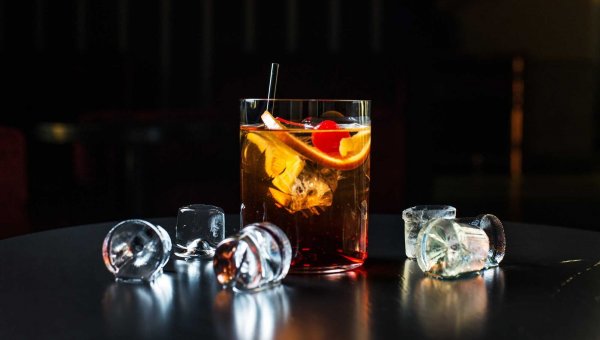 Built in 1895, the Metropole is the only 19th-century hotel still operating in Brussels; it was one of the first luxury hotels ever built. The hotel is also known as the birthplace of the Black Russian cocktail invented by barman Gustave Tops in 1949 and loved ever since it was first served for the United States ambassador to Luxembourg, Perle Mesta.
Bloody Mary, St. Regis New York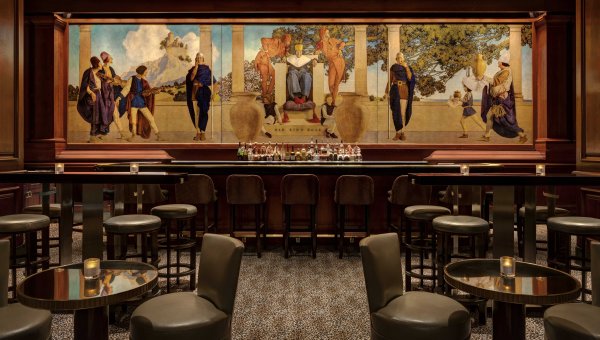 In 1934, Fernand Petiot, the bartender at The St.Regis New York's King Cole Bar, perfected the recipe for a vodka-and-tomato juice cocktail he dubbed the Bloody Mary. The famous drink has become the St. Regis signature cocktail, and every St. Regis Hotel has its unique version of it.
Sidecar, The Ritz Paris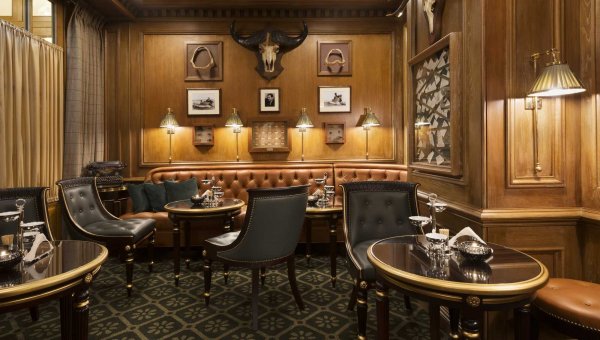 The place where many well-known cocktails were first served is the Ritz's Bar Hemingway, which dates to 1921. In 1923, Frank Meier, the hotel's first head bartender, created a Sidecar, a drink that will enter the Guinness Book of World Records as the most expensive cocktail ever made due to a rare ingredient: 1865 Ritz Reserve cognac. Now, the Bar serves two Sidecars, the Sidecar Ritz with the exclusive cognac and the original Sidecar.