There are different forms of adventures, but flying in open air 1000 meters above the ground awakens special feelings. If you add to that one-of-a-kind sights of Cappadocia the excitement is overwhelming. You deserve to have an experience of a lifetime.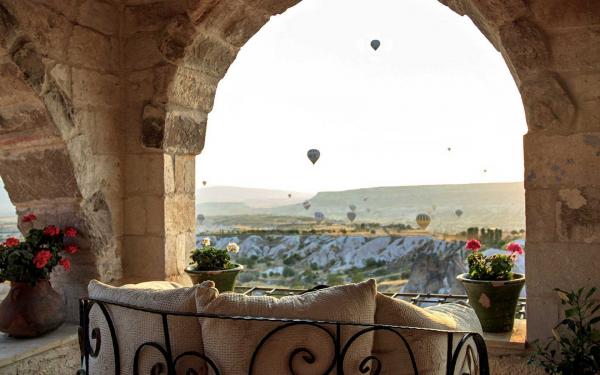 Located in Turkey, Cappadocia merges the beauty of nature and history, forming one of the most beautiful landscapes in the world. While geological movements formed white fairy chimneys, people throughout history have left traces of their civilization by building houses and churches in walls of stones and converting them into masterpieces of human civilization. The Göreme National Park in Cappadocia is a part of UNESCO World Heritage List.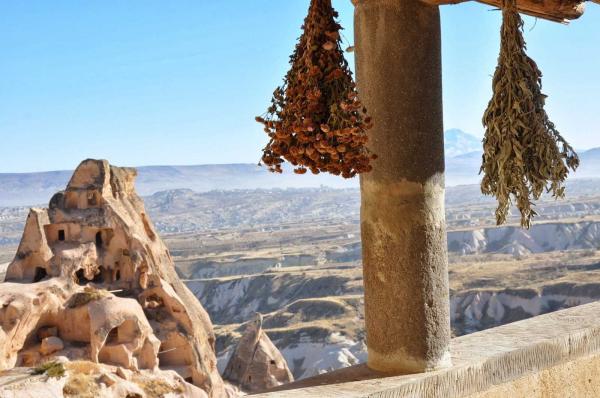 From the moment you arrive in Cappadocia, you'll experience miraculous locations and sights. Starting from luxurious hotels such as Cappadocia Cave Resort & Spa and Museum Hotel, in which rooms are located inside the caves, to ballooning 500 meters over the landscape. Exploring alluring Cappadocia by foot will leave you astonished by nature and human capabilities, but a different perspective of this extraordinary landscape can only be seen from the air. Cappadocia is becoming famous for its hot air balloon adventures. It is two adventures in one, as hot air balloon ride is an amazing experience by itself. It can't be compared with anything else as the flight depends on wind conditions and the sights you'll see are wondrous experiences.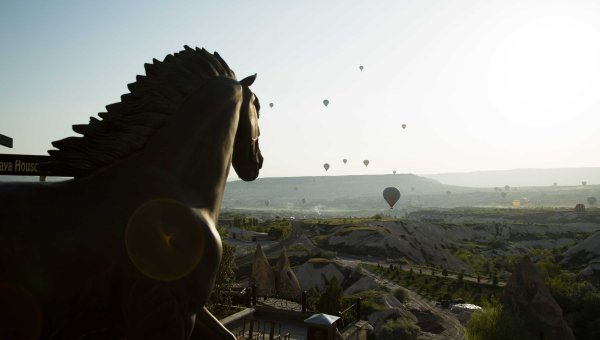 As almost all flights beginning in the early morning so that you can experience sunrise in air – a fascinating adventure is guaranteed. Imagine as you effortlessly drift over unique rock formations and rich fertile valleys, all set against the dramatic volcanic landscape that formed the Cappadocia over two million years ago while the sun rises in front of you. In a hot air balloon, there is no sense of motion, the balloon is a part of the airstream in which it travels. You come to earth gently while your mind and camera are bursting with images that will last a lifetime. Whether adventurous or merely curious, this is a spectacular experience for people of all ages. You'll experience contour flying, flying between the chimneys and rocks. This is the only area in the world where this sort of balloon tour is possible. If you wish for a full experience of the oldest aircraft in the world, you can give a hand to pilots in preparing the balloon for the takeoff.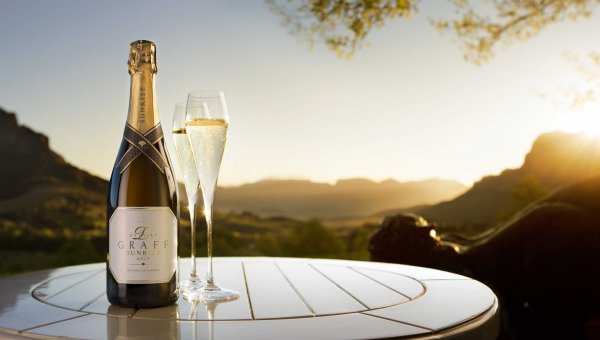 After the exciting flight, on your end point, a glass of champagne is waiting for you so that you can summarize the impressions and enjoy a beautiful morning of Cappadocia.