The tale of Capri is an ancient one. It is the place where the mermaids seduced sailors and travellers with their songs. The special one, the most beautiful one, the one island surrounded by sparkling shades of blue water that can't be seen anywhere else in Italy.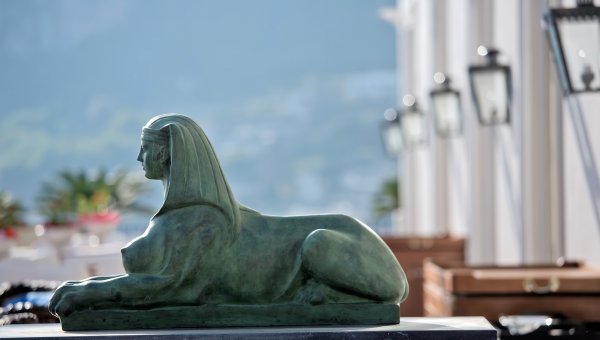 Favoured since Roman time as the summer retreat island for lovers of nature and luxury, Capri has been the inspiration for many artists and voyagers. Just 5km from the mainland in the Bay of Naples, colourful Capri charms with its subtle love of hedonism and relaxation.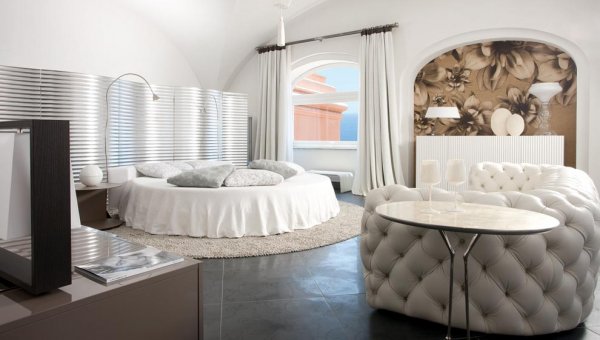 The rich history of the island can still be seen in Villa Jovis built by Emperor Tiberius in the 1st century from where he ruled all of Italy. The grandeur of ancient times has been captured in today's magnificent buildings around the island. One of them is the location of Hotel Punta Tragara designed by the genius of Le Corbusier. Nestled on the famous Faraglioni rocks, surrounded by lush nature and spectacular views, the Punta Tragara is one of the best hotels in Capri. Interior is an unusual combination of archaeological artefacts with a modern design that fuses a feeling of comfort.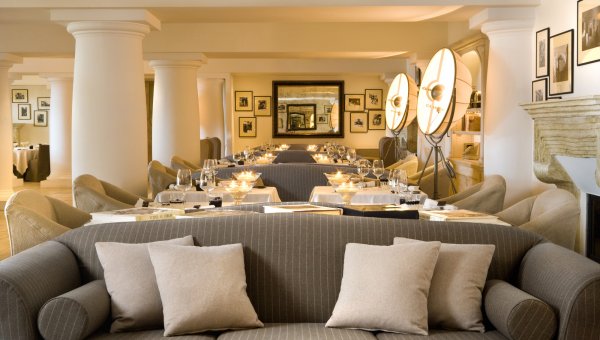 As Capri is the island of lemon and olive groves, it is no wonder that it hosts 2 Michelin stars restaurants, both located at the luxurious Capri Palace Hotel & Spa. L'Olivo Restaurant holds 2 Michelin stars where Chef Andrea Migliaccio creates cuisine in a modern interpretation of the traditional flavours of the region. You can enjoy the original Mediterranean atmosphere and food at the Il Riccio Restaurant that holds one Michelin star.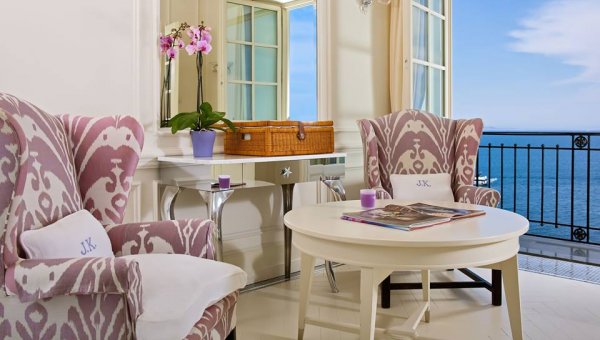 Capri is also the perfect place for the ultimate relaxation, and we don't mean just sunbathing at the beach. Just imagine enjoying a therapeutic massage while overlooking the calming blue sea. Such are the rejuvenation treatments at the magical J.K.Place Capri Hotel where you can unwind and enjoy the programme of beautiful J.K. SPA. The calming and innovative design of the hotel blends perfectly with colours of Capri creating a unique ambience of relaxation.
Don't be amazed if you leave Capri feeling younger and more joyful than when you arrived. It is one of the many spells of Capri which is often referred to as the magical island of Italy.