Trendy, boutique and luxurious, until the end of 2017 many exceptional addresses will open its doors and inspire your desire to travel and explore the magical destinations. We've selected for you the most anticipated luxury hotel openings from around the globe.
FOUR SEASONS RESORT SEYCHELLES AT DESROCHES ISLAND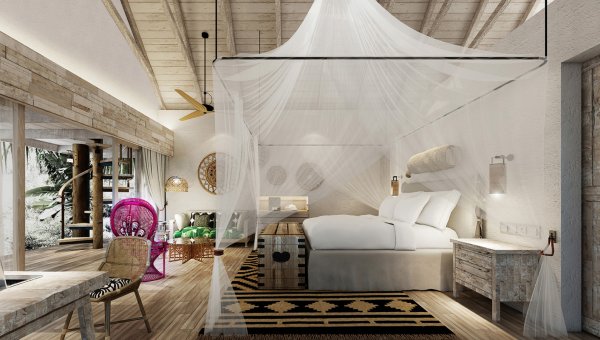 Boasting 14 kilometers of pristine white-sand beaches, lush coconut groves, crystal clear waters and vibrant coral reefs, the island is a remote and tranquil oasis just five degrees south of the equator. Featuring 40 exclusive beach suites and 11 private residence villas, Four Seasons Resort Seychelles at Desroches Island will be one of Four Seasons' most intimate properties. With direct access to unspoiled beaches and the azure waters of the Indian Ocean, the Resort's suites will also feature private plunge pools, tropical gardens, and luxurious outdoor living spaces.
BULGARI RESORT & RESIDENCES DUBAI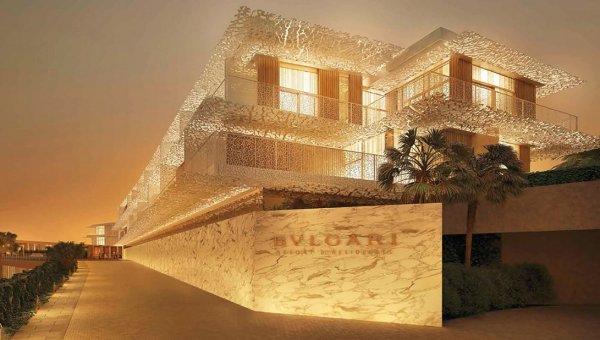 Planned to be opening in late 2017, Bulgari Resort & Residences Dubai will emerge on the exclusive Jumeirah Bay Island. Surrounded by lush garden and with magnificent architecture designed by Italian architectural firm Antonio Citterio Patricia Viel and Partners, it will take the form of a titanic seahorse. The luxury marine 1.7 million sq ft. complex will boast 100 rooms and suites, 20 residential villas and a marina, all accompanied by a full range of luxury amenities.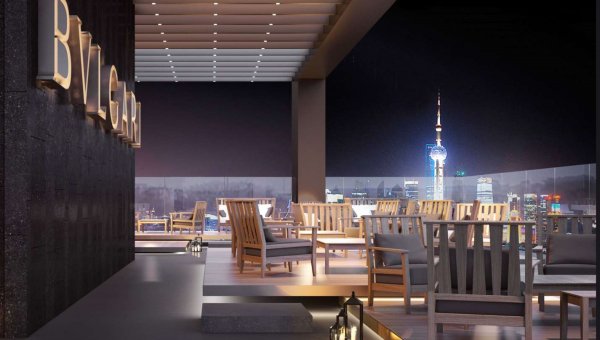 This isn't the only surprise from Bulgari; there are two more Bulgari Resorts openings this year: Bulgari Beijing and Bulgari Shanghai. The Bulgari Hotel Beijing with 120 rooms and suites will be a private haven of luxury, with the aim of becoming a true urban resort. Featuring some of the city's largest guestrooms fashioned in Italian style with a contemporary art museum and facing the Liangma River, the hotel is designed for discerning traveler in search of nature and art.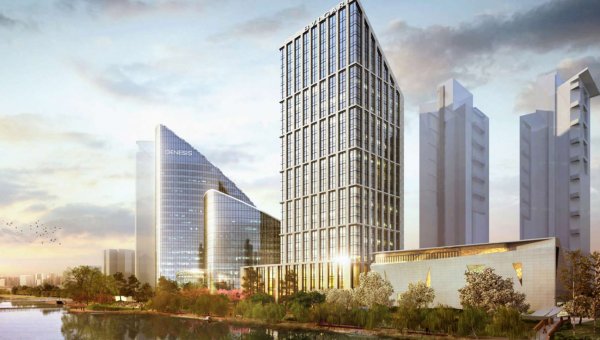 The Bulgari Shanghai Hotel will occupy the 12 upper floors of a 40-storey building boasting stunning views over the city. Nestled within an extraordinary riverside metropolitan complex in Suhe Creek, a protected heritage zone in the Zhabei District, near the Suzhou River, the hotel will combine urban lifestyle and sophisticated design.
VICEROY PRINCES' ISLANDS ISTANBUL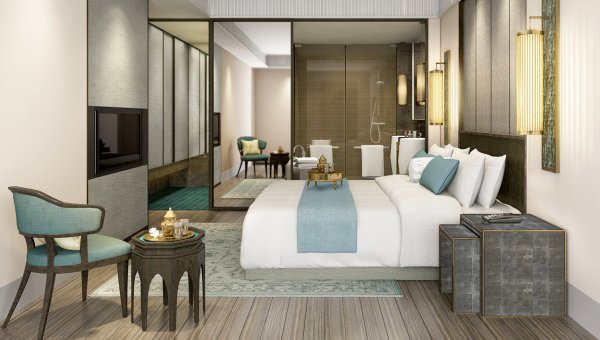 The Viceroy's first property in Turkey will be designed as an experience of ancient era of Ottoman royalty. Viceroy Princes' Islands Istanbul boasts a total of 77 luxury guest rooms, suites and serviced residences, a traditional and restored Ottoman Grand Mansion and a "Yali" seafront mansion, extensive gardens and a private cove. Located on an island with emerald hillsides and captivating coastline the hotel will be a relaxation haven boasting ESPA spa and wellness center, complete with indoor pool and a modern take on the Turkish bath house.
ALILA VILLAS KOH RUSSEY, CAMBODIA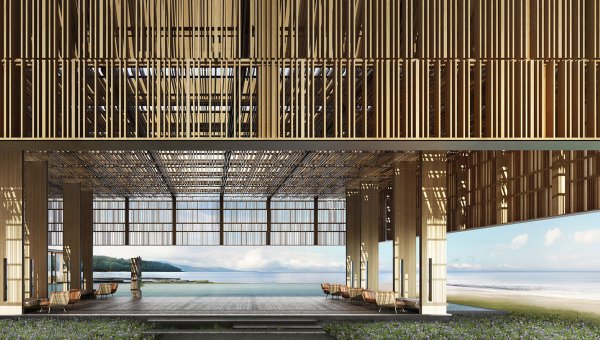 Natural beauty and magnificent design are two key features of Alila Villas Koh Russey nestled on the unspoiled Koh Russey island. The use of clean lines and geometric forms combined with local materials and craftsmanship create a unique look of each villa. Sublime natural beauty abounds with stunning coastlines, dramatic headlands, powder sand beaches and tropical forests surrounded by azure waters which make Alila Villas Koh Russey the perfect escape for relaxation and indulgence.