Four Seasons has partnered with the world's largest private-aviation company to offer three itineraries that each provide the possibility to stay at some of the group's finest properties; enjoy tailored and highly exclusive experiences while they're there; and transfer from one resort to another by private jet.
The experience is available to groups of up to 14 people, while the itineraries cover North America and Europe.
Though all elements of the itineraries can be tailor made, there are already some proposed packages:
Within 'Ski Adventure' clients stay at Four Seasons residences in Jackson Hole, Wyoming, and Vail, Colorado for experiences including a ski session with a US Olympian skier, a helicopter trip over the Grand Teton Range and a subsequent heli-skiing adventure in the Colorado Rockies. A mixology class and warming bourbon-tasting session are among the culinary experiences.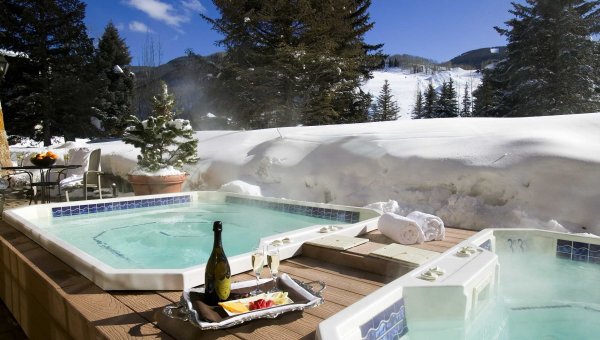 The 'Island Getaway' package brings guests to the Four Seasons Resort Lanai in Hawaii. Activities include an evening excursion on a 50ft (15m) catamaran for a stargazing expedition and tour led by an expert in Polynesian mythology. Other activities include a 4x4 off-road tour of the island; a sushi-making masterclass with the executive chef of the resort's Nobu restaurant; and a picnic by a wooded valley.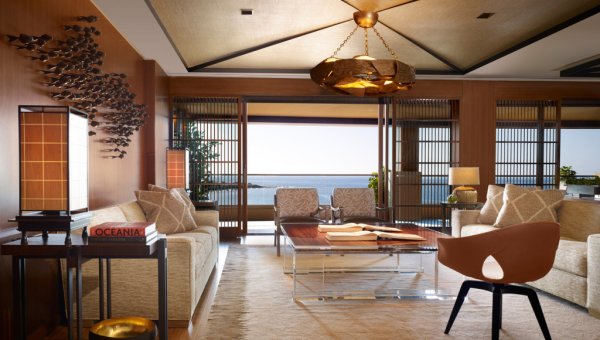 The 'European Escape' begins with a stay at the George V in Paris, where guests will have the opportunity to tour the property's wine cellar and includes a private dinner hosted by three-Michelin-starred Christian Le Squer.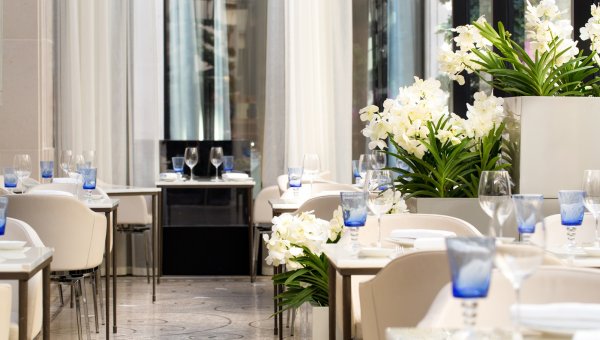 A NetJets flight to the Four Seasons resort in Florence allows for a vineyard tour, private tour of the Uffizi and a candelit dinner on the only open-air balcony within the city's Ponte Vecchio bridge. The proposed trip concludes in either Cap-Ferrat or Milan, with classic car racing or boating available in the former; a tour of an exceptional private home on offer in the latter.