The visionary founder, John Jacob Astor IV, built the original St. Regis Hotel in New York as the finest expression of art and architecture. At that time, he was considered one of the wealthiest persons in the world. Known as the lover of innovation and elegance, he decided to expand his preferences to the hotel. St. Regis New York was the first hotel in the city to have butler service and telephones in each room. In 1905, the hotel was the tallest building in New York, 19 stories high. It is no wonder that very soon the hotel became a favorite place of the New York elite and people worldwide. A fact that hasn't changed for over a hundred years.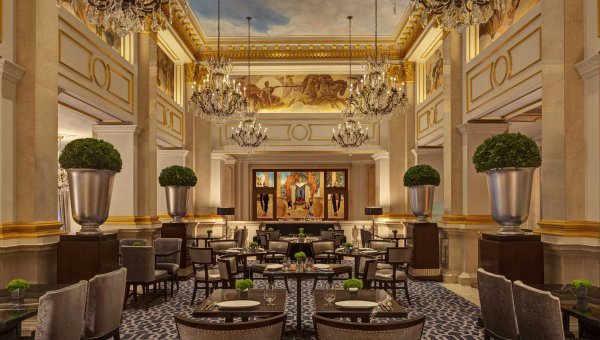 Since its opening in 1904, the hotel remained to this day one of the most opulent hotels in the city. It has succeeded in combining century-old traditions such as fresh flowers, afternoon tea and midnight supper events and modern amenities. One of these examples is well-known Astor Library, a library full of 3,000 leather-bound, gold-tooled books. Infusing 21st-century technology with John Jacob Astor IV's original vision for the hotel, The St. Regis New York proudly reintroduce the famed Astor Library, digitally re-mastered for a modern era. For the first time in decades, curated titles from John Jacob Astor IV's original collection, which have been housed behind glass at the hotel for over a century, will be available to guests on Kindle® devices.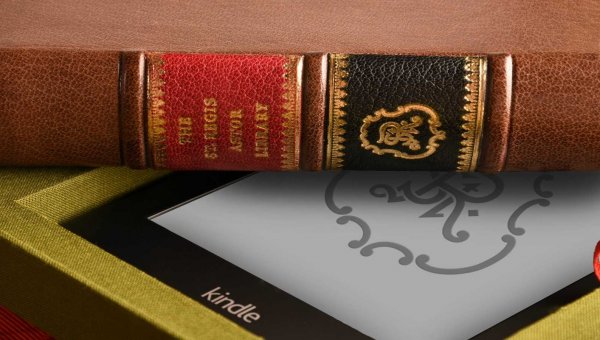 The rich heritage of St. Regis New York can be even found in a cocktail. In 1934, Fernand Petiot, the bartender at The St. Regis New York's King Cole Bar, perfected the recipe for a vodka-and-tomato juice cocktail he dubbed the Bloody Mary. Today, the Bloody Mary remains the signature cocktail of the St. Regis brand, with each hotel crafting its own interpretation of the libation. King Cole Bar remains one of the city's most stately cocktail lounges, nightly drawing the city's elite.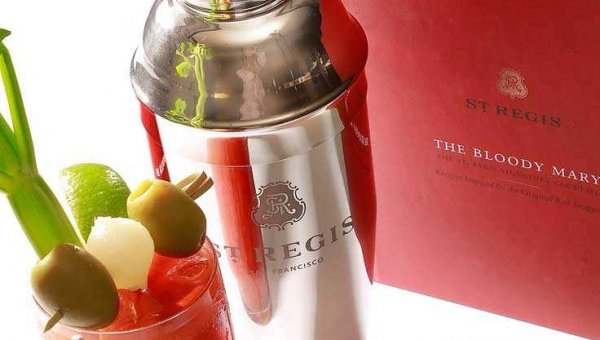 The hotel was the permanent residence of many famous people, Salvador Dali, and his wife spent many years here. Now, the signature suites are the transformed and are welcoming guests to explore the rich history of the hotel. In collaboration with Bentley, Christian Dior, and Tiffany, the hotel has same name suites. Each suite presents extravagance of their craftsmanship. Still, one of the best locations of the hotel is the Presidential Suite known for its view of Central Park and famous guests.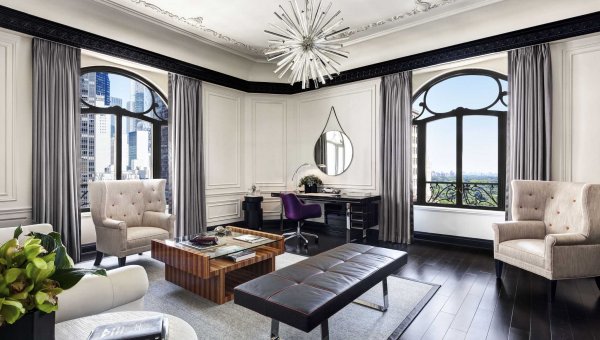 If you need more information you can visit the official website of the St.Regis New York hotel here. If you are interested in tailor made itinerary and insider knowledge please connect with us here.