The Burberry TB Monogram campaign is nothing short of epic. It features three breathtaking landscapes featuring the Thomas Burberry Monogram. All meant to symbolize a "free-spirited exploration of optimism, escapism and our heritage of the outdoors", explains Burberry. The colors and shapes of their latest collection are perfectly transformed into the ingenious design of artistic landscapes of land, sea, and sky.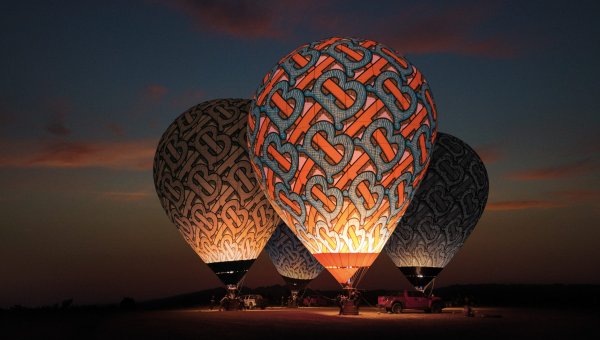 At dawn, four hot air balloons took flight across the landscape of Wuhai in Inner Mongolia. All colored in TB Summer Monogram collection, they dressed the views of the sky. 'When you see Wuhai from that height, you will be amazed by the wonder of nature. The Gande'er Mountain and the Yellow River have divided the ecosystem into a desert and a Hetao Plain full of life. You can't imagine how spectacular the environment is until you are up in the sky.' Said Cheng Peng, the Hot Air Balloon Pilot.
The transformation of land happened at the unexpected site of Dubai dessert. 'If you create something in the desert, it will always cover it up – it has that ephemeral nature to it. The desert is unforgiving. But when you go out into the desert, it is always a collaboration with nature.', said Nathaniel A. Alapide. He succeeded in making the desert a canvas that fabulously celebrates Burberry monogram.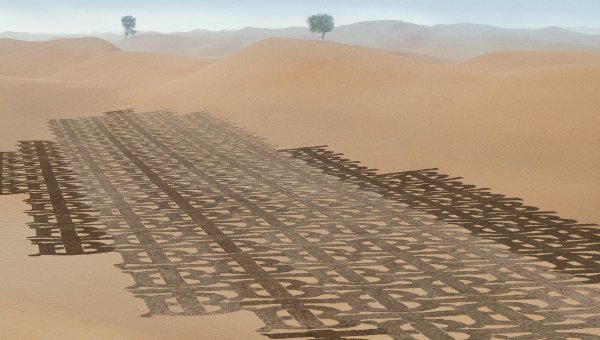 'When you're at sea, you really get to experience so many things that you can't experience on land – like seeing the sky full of stars or sometimes, groups of dolphins swimming alongside you. Mainly, I feel a sense of yearning but there's also freedom and then there's also happiness.', Chen Pinglang, the Sailboat Captain, described his work. For the modern reimagination of sporting heritage, the British fashion house chose Shenzhen Harbour in China. A fleet of sailboats reflected elements that inspired the collection.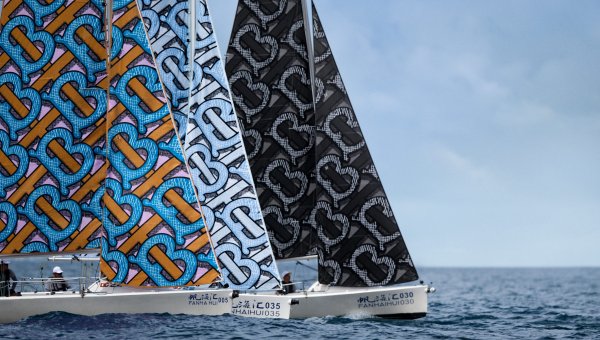 The breathtaking sceneries show the beauty and texture of the unique regional landscapes, and above all, how art and design can become a wonder of nature when combined.
Images: Burberry