October 2021 has been a colorful month for the renowned BELMOND British Pullman luxury train. On October 11th Belmond revealed an exclusive cinematic design partnership with legendary film director, and creative visionary, Wes Anderson. Paying tribute to both the golden age of cinema and travel, Wes Anderson has reimagined Cygnus carriage aboard the legendary British Pullman, A Belmond Train, England.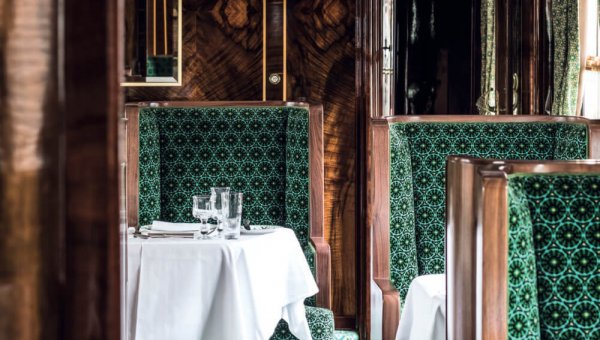 With a love of trains and a passion for craftsmanship, Wes Anderson, famed for films including The Darjeeling Limited, The Grand Budapest Hotel, and most recently The French Dispatch, has been able to carefully balance the historical preservation of the art deco-inspired carriage with a modern interpretation of design. The carriage is instantly recognizable as a Wes Anderson design through his signature symmetrical lines, unique color pallets, and art nouveau style. The bespoke design also introduces an elevated guest experience with two new private coupés in the carriage.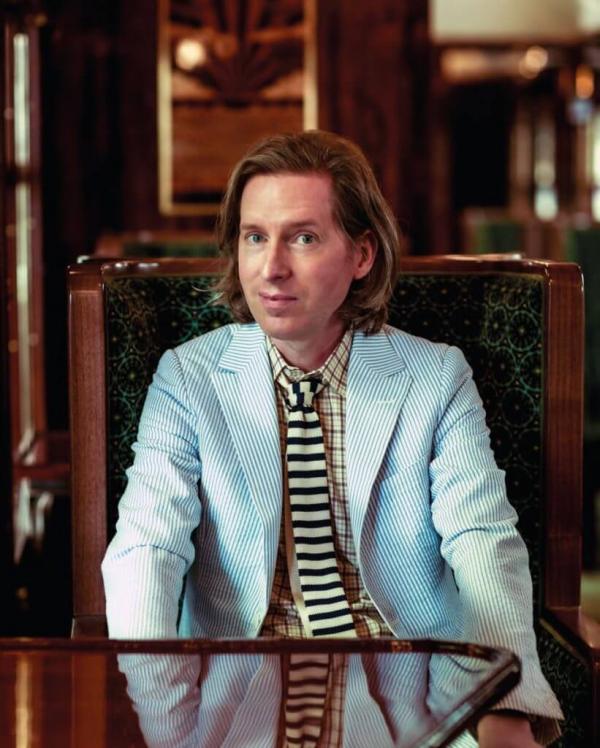 Commenting on the design collaboration, Wes Anderson says:
"I love trains! I have often had the chance to invent train compartments and carriages in my movies -- so I was immediately pleased to say 'yes' to this real-life opportunity and very eager to make something new while also participating in the process of preservation which accompanies all the classic Belmond train projects. They are keeping something special alive; - igniting this endangered species of travel into a new golden era."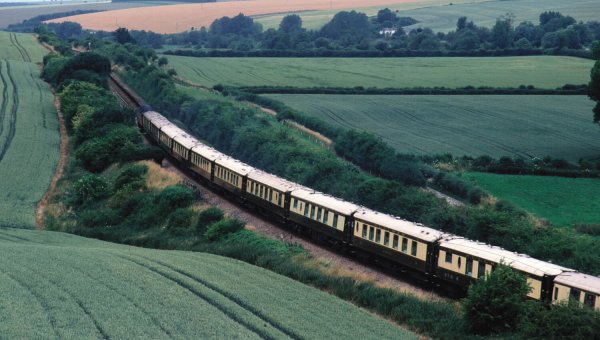 Each carriage aboard British Pullman has a unique history and continues to be at the cutting edge of design and craftsmanship. With Cygnus' design, Wes Anderson has paid careful tribute in his dream-like storytelling to the origins of the 1950s carriage.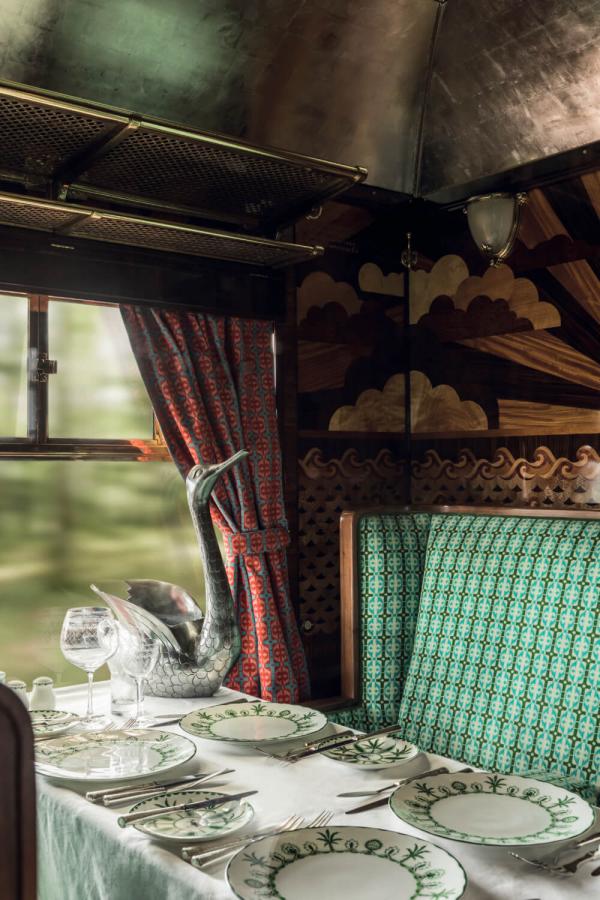 Named after the Greek God of Balance, Cygnus is often personified as a swan and immortalized as one of the most recognizable constellations in the night sky. Detailed references to the myth and legend can be found throughout the design in the intricate waves and swan detailing in the marquetry. From the meticulously positioned silver leaf on the ceiling that reflects like water, to the swan-shaped champagne coolers - the carriage is a tribute to the majestic swan.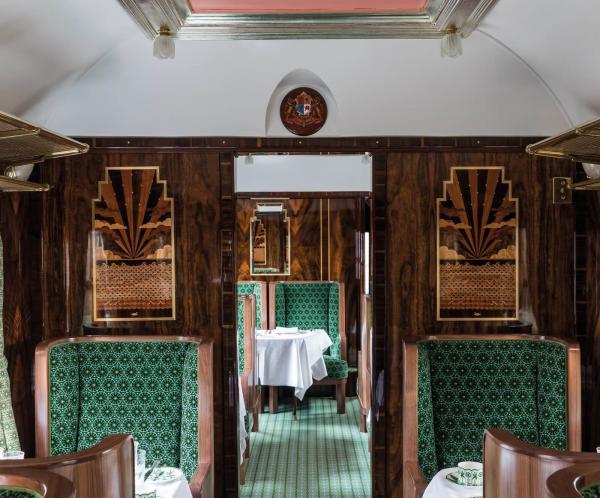 Cygnus carriage features two private coupés where every detail of the design and experience takes a journey aboard British Pullman to a new level of luxury. The intimate space, with 360 degrees carefully handcrafted marquetry, can be exclusively booked for up to four guests - beginning at London Victoria where the Train Manager greets guests with priority boarding and ensures free-flowing champagne is available throughout the journey.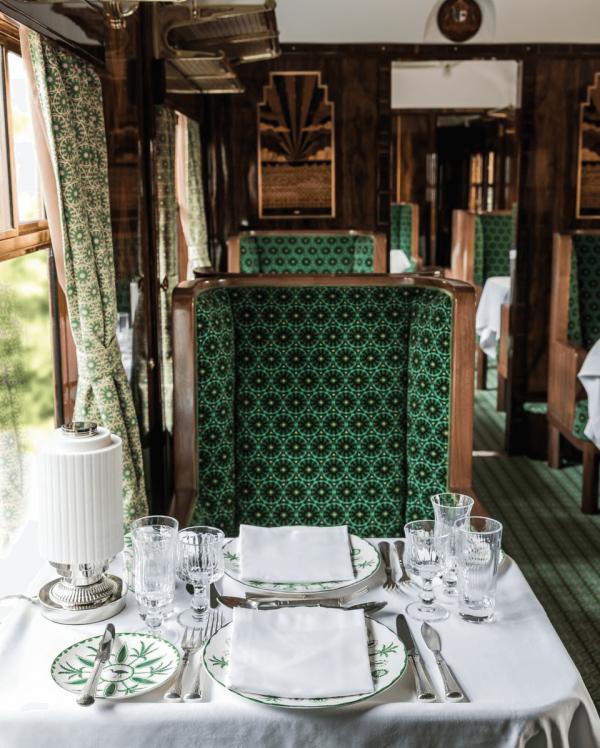 Contemporary British menus are served on special crockery, with additional flourishes from British Pullman's Head Chef and exclusive cocktails served in glassware only available in the private coupé. Guests can also travel in the open carriage as part of the regular Pullman experience or choose to book the entire carriage for groups and celebrations up to 26 people.
For more information contact our travel advisor: HERE