The stars will collide on the beautiful island of Lošinj this spring when an illuminati of seven of the most talented and decorated culinary masters across the region join hands to offer gourmands the rare opportunity to experience an exceptional weekend of unparalleled epicurean indulgences at Boutique Hotel Alhambra. An unprecedented extravaganza of pure hedonism, the covetable, much anticipated event will feature a curated series of perfectly orchestrated gastronomic spectacles presented by an all-star ensemble of master chefs hailing from Michelin-starred and award-winning restaurants of the highest ratings.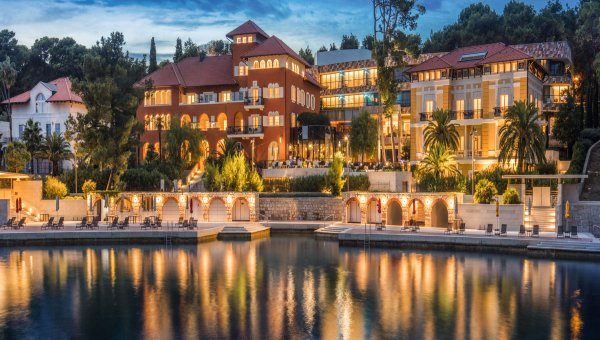 The exclusive weekend will premiere with a captivating Balkan Fine Dining gala on Friday evening at the hotel's signature Michelin-starred restaurant Alfred Keller featuring an exquisite 8-hand dinner crafted by two distinctive Balkan culinary tenors, Matija Bogdan and Marcin Przybysz, in creative harmony with star chef hosts duo Michael Gollenz and Christian Kuchler.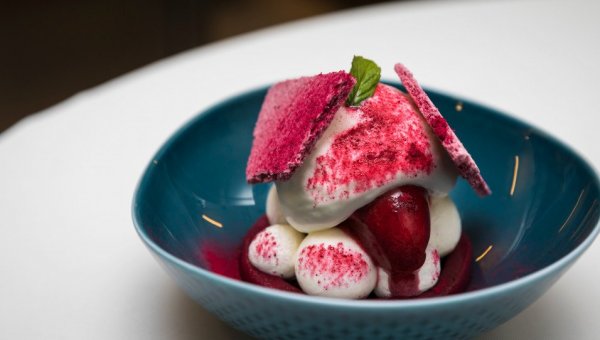 Set against a picture-perfect backdrop of glistening turquoise sea and magnificent sunset, Saturday's Seaside Dining Extravaganza at the Alhambra Beach Club will wow guests with a sensational 6-course dinner showcasing the remarkable combined forces of master chefs trio Max Natmessnig (Chef of the Year 2022 Austria / 18 Gault Millau Points), Peter Hagan (2-Michelin-stars / 18 Gault Millau Points) and Christian Kuchler (2-Michelin-stars / 18 Gault Millau points) which will impress even the most discerning aficionado.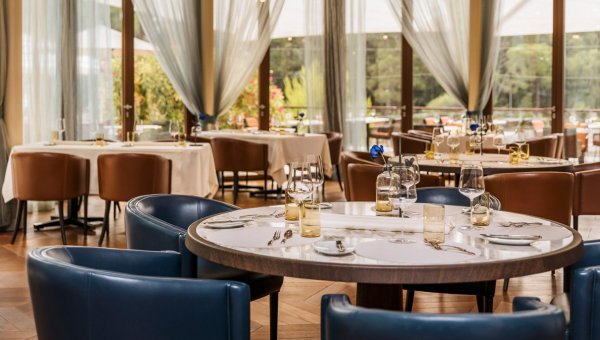 And Sunday's highlight – the All-Star Epicurean Symphony at Captain's Villa Rouge, an alluring, vibrant evening of fun, lively music and decadent gastronomic indulgences will light up the Lošinj sky as the heavenly-seven all-star culinary illuminati take diners on an intriguing, mesmerizing gastronomic expedition of a lifetime in an enchanting, awe-spiring ambience that will evoke the emotions and imagination of every gastronome and guest alike.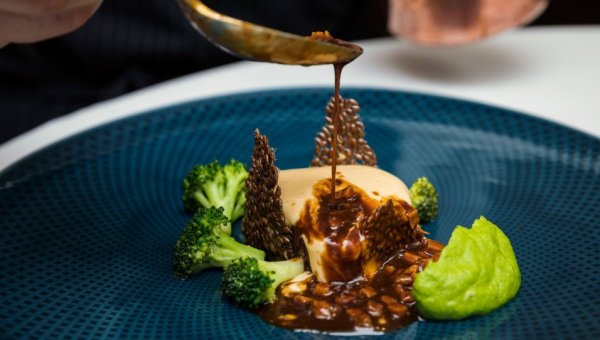 Unprecedented and a gourmand's dream, the Alhambra Epicurean Weekend Extravaganza is a once-in-a-lifetime gastronomic adventure that will sure leave you breathless.
For more information contact our travel advisor HERE