From the moment you step on Ibiza, the rhythm of summer goes into your soul. The energy, the sound, the nature, everything comes in place in Ibiza. Here are the reasons why we love the most famous Spanish island Ibiza:
Azure waters backed by golden sands and pine trees
There are over 50 beaches on the island. Each of them has a magnificent story as the history of the island last for many centuries. You can explore the secluded beaches by car or yacht and make sure if the fairytales of the many beautiful coves are true. There are private beaches where you can indulge in great hospitality, music and exceptional food and drinks. If you're interested in hedonistic yet laid-back experience of the island, we recommend staying at private Villa Encala. Don't forget to visit the nearby island Formentera famous for its white sand and amazing nature.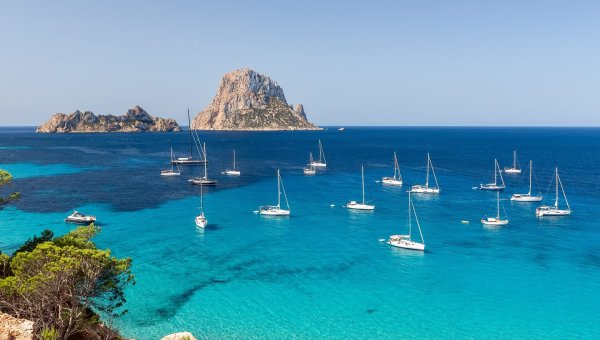 Watch the spectacular Ibizan sunset
Relax and forget about your everything. Let the colors of the sun and sky take you. Just like the ambiance of the island. Sunset in Ibiza is mesmerizing. Red, blue, purple, pink and many more shades take turns in their unique task – to enchant you and make you love Ibiza even more. Don't worry about your location at 21:30 because sunset is everywhere. On the beach, at the street or in relaxing atmosphere on the balcony of Ibiza Gran Hotel the mark on the sky will amaze you and prepare you for the nights of Ibiza.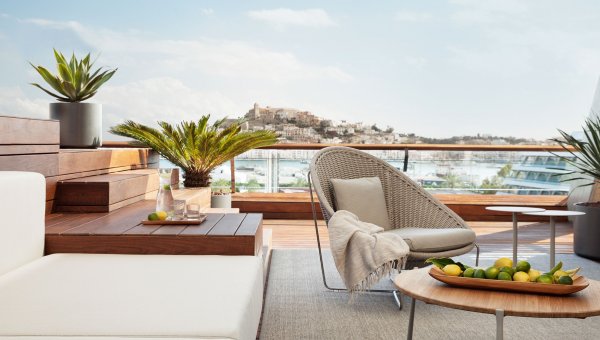 Experience the mecca of best parties in the world
Extravagant and almost unrealistic are few adjectives we would use to describe the experience of nightlife in Ibiza. Celebrities, DJ's and you have come to create an amazing atmosphere you will use in the future as the reference for the greatest party of your life. World famous clubs and bars are available for an all-night party that will leave you speechless. If you are lucky enough to stay at Ushuaïa Ibiza Beach Hotel, you will experience the party at your own doorstep. It is an avant-garde concept where you will understand why Ibiza is the perfect combination of party and relaxation.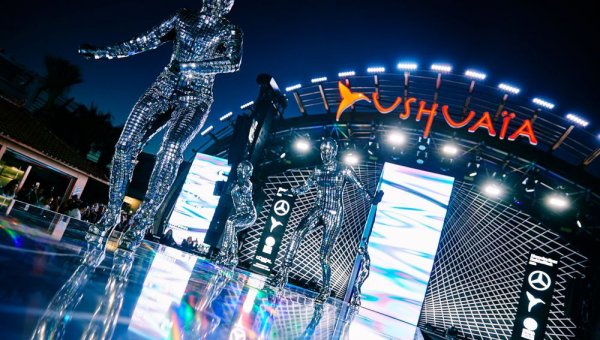 Relaxing atmosphere and VIP treatments
We love the sense of being on the hidden escape island yet feeling like we're on the hottest spot of the globe. Ibiza's available hidden gems are the contradictions in which you fall in love with. Sail away just a few miles from the island on a private yacht and you will feel like the whole island is just yours. Try the Michelin star cuisine at The Rooftop terrace bar at the Aguas De Ibiza Lifestyle & Spa Hotel or relax and revitalize with their famous 3, 5 or 7 days rejuvenation program.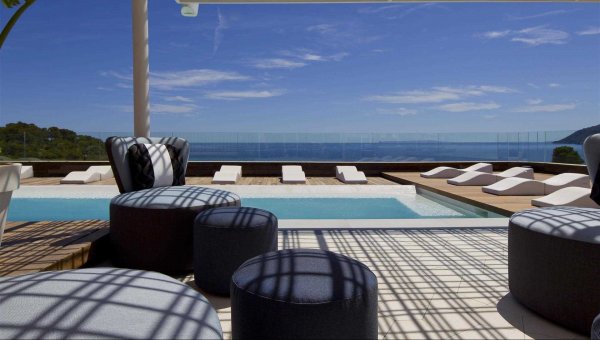 For more information contact our travel advisor HERE