There are places for which the only description is "This is paradise". Each of our connoisseurs who visited Nihi Sumba came back with this description. If paradise is filled with banyan, banana, palm, and frangipani trees, surrounded by a turquoise sea; if wild horses run along the white sandy beach, fish is freshly caught and prepared, and there is also a chocolate factory, then Nihi Sumba really is paradise.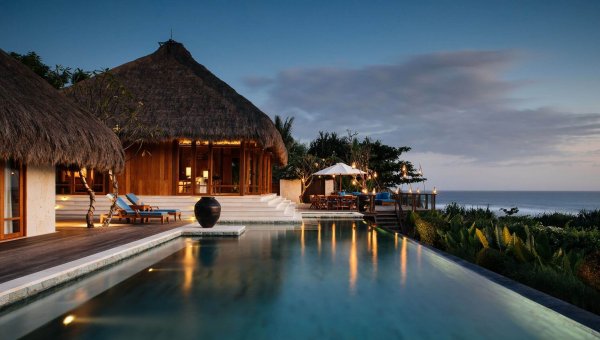 Nihi Sumba occupies a hidden part of the island that opens onto a 2.5 km long sandy beach. However, villas aren't nestled here. This may seem strange at first, but what truly takes your breath away is the view from your villa.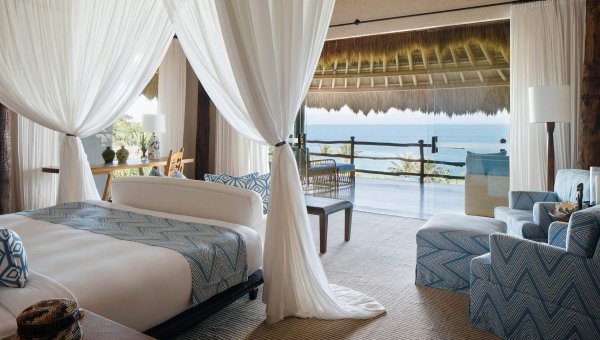 That is why each of the 27 villas is perched on the surrounding cliff. Just imagine that the first thing you see when you wake up is the unobstructed view of the Indian Ocean. Few things can compare with this. It may be that a breakfast in your pool with the same view can be comparable, but that is up to your preferences.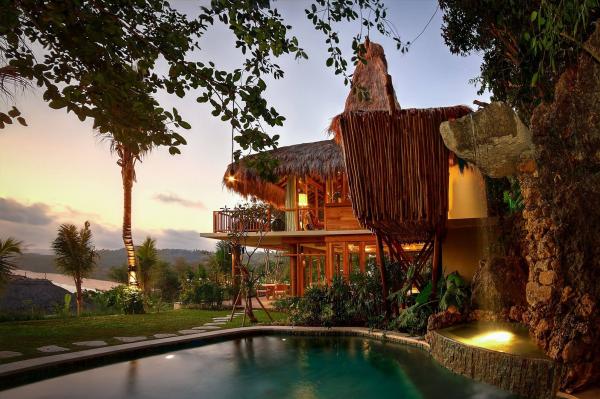 Although villas vary in size, each comes with a magnificent view, private pool, and private butler. Your dedicated butler will be essential to your stay because it's impossible to choose on your own which experience on the island to try first.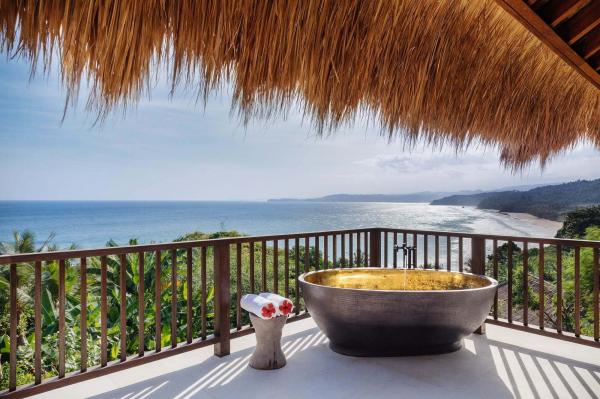 If you seek a vacation where you expect to be lying on the beach all day, it is possible that NIHI isn't the right choice as this is a place that is an experience on its own. How about swimming with horses or surfing?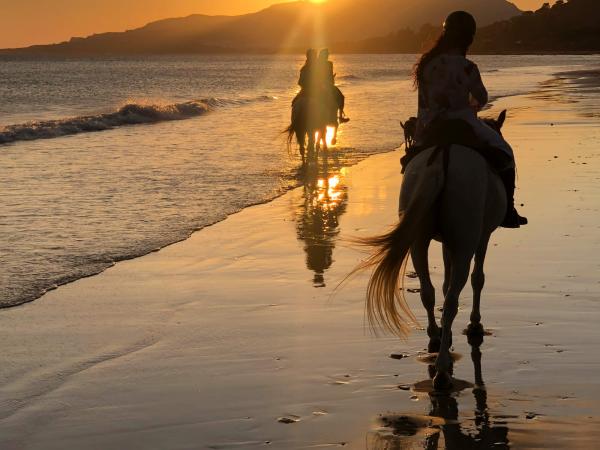 You may want to experience fishing and catch a dinner that the chef will prepare for you in an original island way right there on the beach. You may want to forget about everyday life, get rid of stress, and relax completely. If this is the case, we recommend that you try Safari Spa after which you will feel truly reborn. Add to that a yoga class, at the top of the hill from where the view is simply mesmerizing and every benefit of yoga feels enhanced.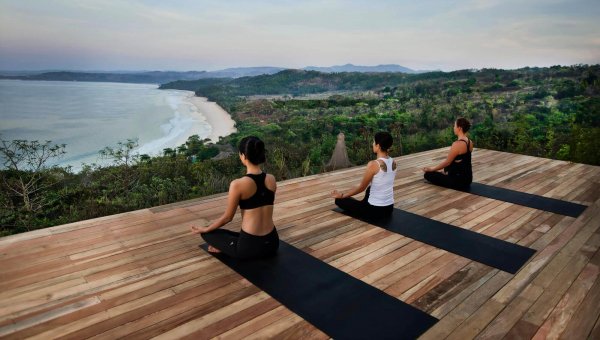 For those of you who like to feel the essence of the place you're visiting, Nihi Sumba will be a dream come true. A stay at Nihi combines the ultimate in luxury comforts with the opportunity to authentically immerse oneself into the island's magnificently preserved ancient culture, imbibe in local traditions and flavors, and enjoy the rich symphony of Sumba daily life.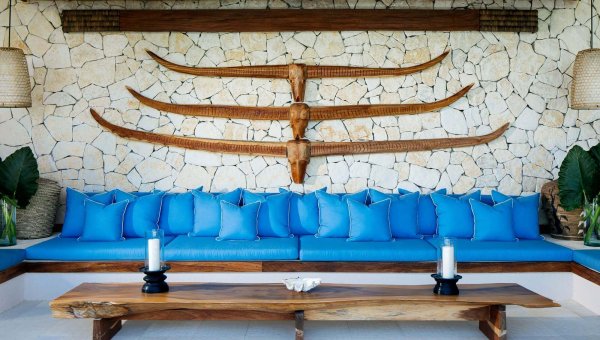 You can witness more of the wild and vibrant culture through a visit to the local villages and markets for local arts and crafts, monumental megalithic burial sites, and the exquisite ikat weavings recognized the world over.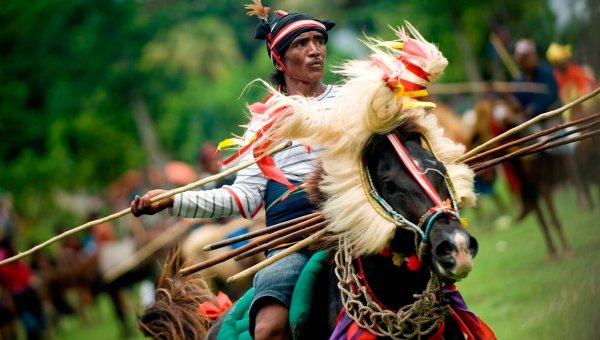 The Sumba Foundation Tour holds a special meaning to every Nihi Sumba visitor as well as locals. The Sumba Foundation empowers the people of Sumba while preserving and respecting their cultural traditions. The close relationship with the resort and many of the resort's guests have brought health, nourishment, education, and enriched the lives of many indigenous Sumbanese people. Visit a local water project, a Malaria combating health clinic, or volunteer one morning with the school lunch program.
Travel + Leisure readers globally have voted NIHI as the number one hotel in the world, in all categories, for the 2016 & 2017 World's Best Awards. This shouldn't come as a surprise because visiting NIHI is exploring a world of unspoiled nature, unique culture, and incomparable experiences.
For more information contact our travel advisor HERE