Grand Hotel Timeo, A Belmond Hotel, will celebrate its 150th anniversary this year. Since its opening in 1873, the hotel has become an iconic landmark in Taormina, Sicily. To commemorate this milestone, the hotel has organized a series of cultural events that capture the hotel's unique blend of history and mystique. Guests can experience the true spirit of Villeggiatura by participating in a range of activities, including Michelin-starred culinary experiences curated by Executive Chef Roberto Toro, a limited edition Etna wine bottle launch, a new contemporary art installation in the hotel's gardens, and the publication of the hotel's first book.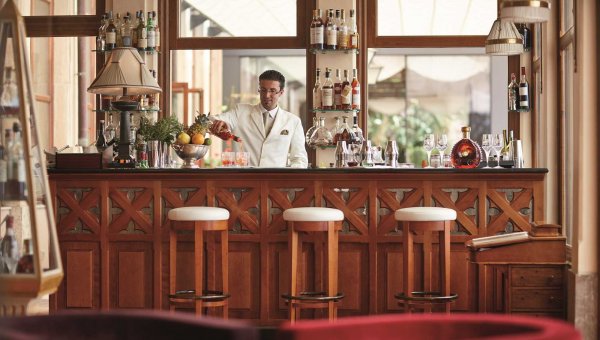 The hotel's fascinating history began with Prussian baron Otto Geleng, who visited Taormina for creative inspiration in 1863. He rented a room in Italian aristocrat Don Francesco La Floresta's private home, where he painted a series of watercolours depicting the stunning views from the residence. The paintings gained fame and recognition across Europe, putting Taormina on the map and attracting artists from all over. The home was then transformed into the iconic Grand Hotel Timeo, becoming a must-visit stop on Italy's Grand Tour.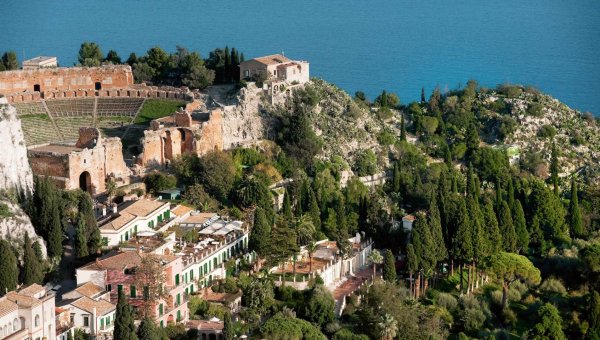 The hotel's Michelin-starred Executive Chef Roberto Toro has curated a series of seasonal gastronomic moments inspired by the hotel's French menu from the 19th century, when it was custom for noble families to have a French cook in the kitchen. The culinary series will pop-up in exclusive locations across the island, including the Pietradolce winery, where the hotel has collaborated with the Faro family on 150 collectible limited edition wine bottles in honor of the hotel's anniversary, with hand-painted labels by local artist Alessandro Florio.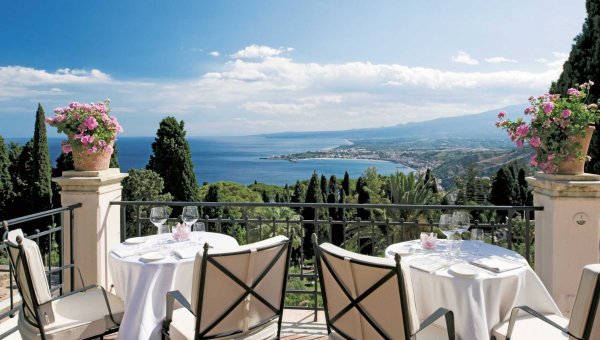 The hotel's six-acre gardens, designed by English gardener Florence Trevelyan at the end of the XIX century, will host a new contemporary art installation launching in May 2023, open to guests and visitors until December 2023. The installation is part of a wider artistic collaboration between Belmond and Galleria Continua, entitled MITICO.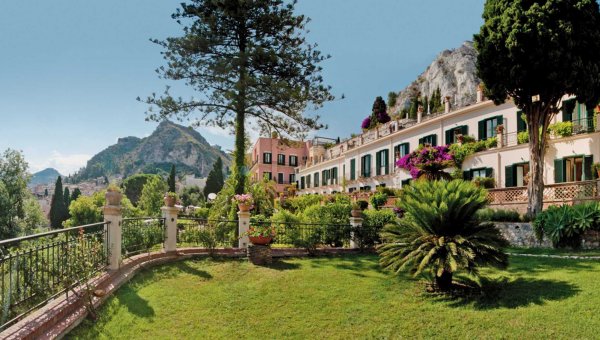 The Grand Hotel Timeo experience embodies the Italian concept of "villeggiatura," a prolonged stay in a single place for rest and recreation. The hotel's 150th-anniversary cultural series draws on this emotional connection to travel, as well as the property's central role on the island, inviting guests to discover all that has earned Timeo its legendary status.
For more information contact our travel advisors HERE.