We bring you an experience that every car enthusiast will enjoy. The ultimate tailor-made road trip through Tuscany with Four Seasons. A week-long curated drive experience designed to showcase the best of the Italian countryside by luxury car.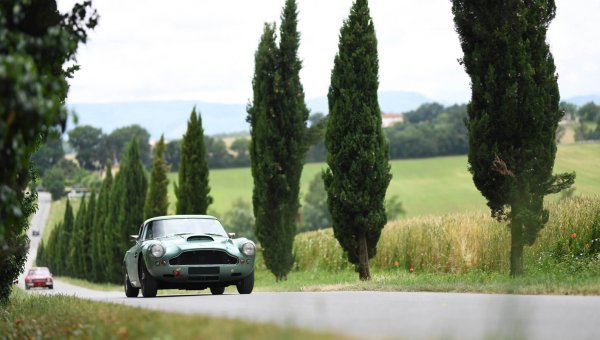 From September 24 to 30, 2022, the brand's first-of-its-kind journey from behind the wheel explores captivating landscapes, special access to must-see sites, and remarkable culinary offerings, with Four Seasons Hotel Firenze as a home base.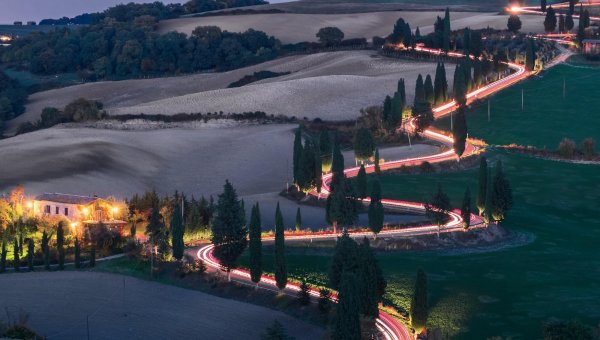 Working in collaboration with a leader in lifestyle driving experiences Canossa Events, as well as the city of Florence, you are invited to meet in the Tuscan capital and enjoy an Italian escape from the comfort of your own vehicle or a vintage classic or luxury sportscar arranged by a dedicated guest services team. Every step of your journey – from the accommodations and daily activities to the exclusively curated drives and local recommendations – is thoughtfully managed with the attention to detail and genuine service for which Four Seasons is renowned.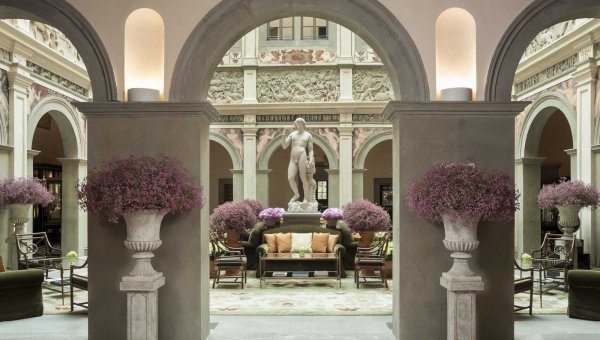 The inaugural Tuscan driving journey will debut with an al fresco welcome dinner in the Faggio Garden at Four Seasons Hotel Firenze, launching a week's worth of discovery. In the days that follow, you will explore the vineyards of "Chiantishire" with a private tour and wine tasting at the historic Antinori Cellars; drive the colorful landscapes of Siena, enjoying lunch under the storied arcades of the Montalcino City Hall; and journey through idyllic seaside towns and the famous green cypresses of Bolgheri to the famed vineyards of Ornellaia.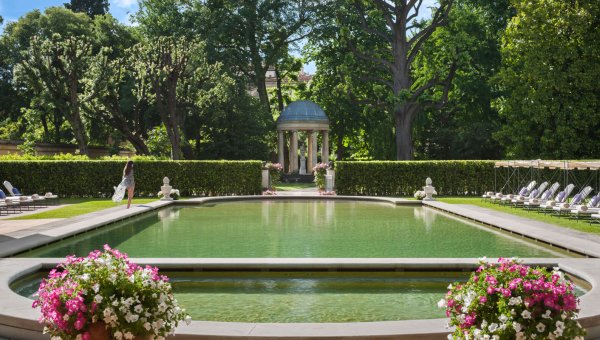 While exploring locally, you will be granted private entry to venues normally closed to the public, indulging in a memorable Florentine dining experience as well as an unforgettable evening at the Opera. Programming also features built-in time to rest and recharge, offering you a chance to explore the grounds of Four Seasons Hotel Firenze, your home away from home, relaxing amid the city's largest private garden, by the pool, or with a rejuvenating spa treatment.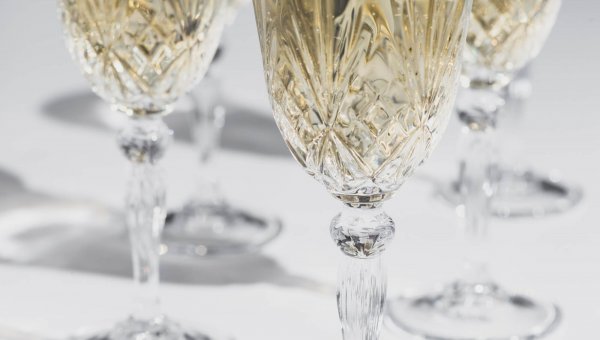 Whether you are on property or en route, a dedicated guest services team ensures seamless delivery and exceptional service at every touchpoint, allowing you to focus on the true charm and romance of road travel.
For more information contact our travel advisor HERE.