Four Seasons Resorts Hawaii introduces an exclusive private jet adventure, redefining luxury travel to the islands. This four-island escapade invites travelers to discover the beauty and heritage of Oahu, Maui, Lanai, and Hawaii Island. During this eight-night journey, guests will fully experience each locale, all while enjoying seamless private jet transfers.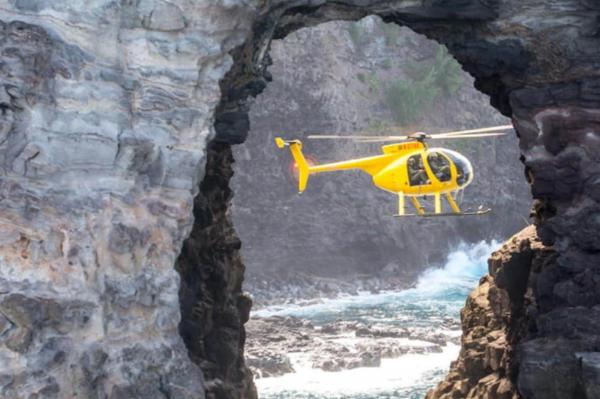 The voyage starts at Four Seasons Resort Hualalai on Hawaii Island's Kona Coast. Nestled within an 800-acre Hawaiian haven with stunning Pacific views, guests will relish in tranquility. The initial two nights feature the "Only at Hualalai" Bonga Perkins Wood Surfboard Experience, where renowned surfer Bonga Perkins imparts the art of wood surfboard shaping, connecting guests to Hawaii's surfing legacy. Ample leisure time lets guests indulge in the resort's amenities, like the Kumu Kai Marine Center, spa, golf course, and ocean activities.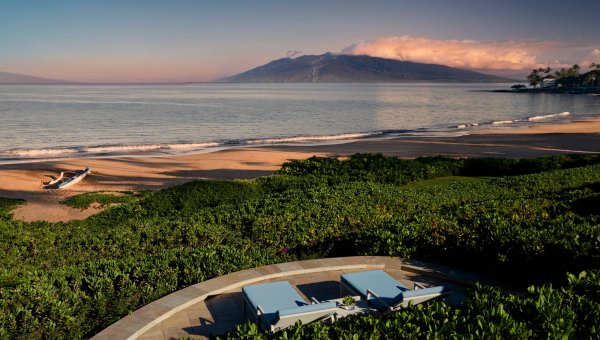 A private jet then transports guests to Four Seasons Resort Maui at Wailea, a mix of luxury and coastal allure. The new Wayfinder's Journey experience offers a private star-guided sailing excursion hosted by celestial navigator Kala Baybayan Tanaka. This captivating journey includes a starlit recount of Polynesian navigation and a sumptuous dinner prepared onboard. The resort's additional offerings encompass Hawaiian programming, pools, beach activities, and exceptional dining options.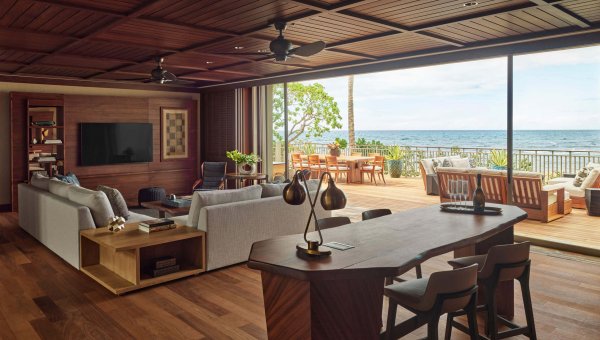 On Lanai's southeastern coast, Four Seasons Resort Lanai offers captivating ocean excursions on the Lanai II, a sloop-rigged sailing catamaran. From snorkeling to sunset sails, guests relish in the island's waters. Couples can also indulge in romance at Hawanawana Spa with a four-hour customized escape. The journey concludes at Four Seasons Resort Oahu, where cultural traditions shine with the Realm of Gods experience, a guided hike led by kumu hula La'akea Perry. Alongside island-inspired activities, distinct dining, and spa rejuvenation, guests immerse themselves in Oahu's charm.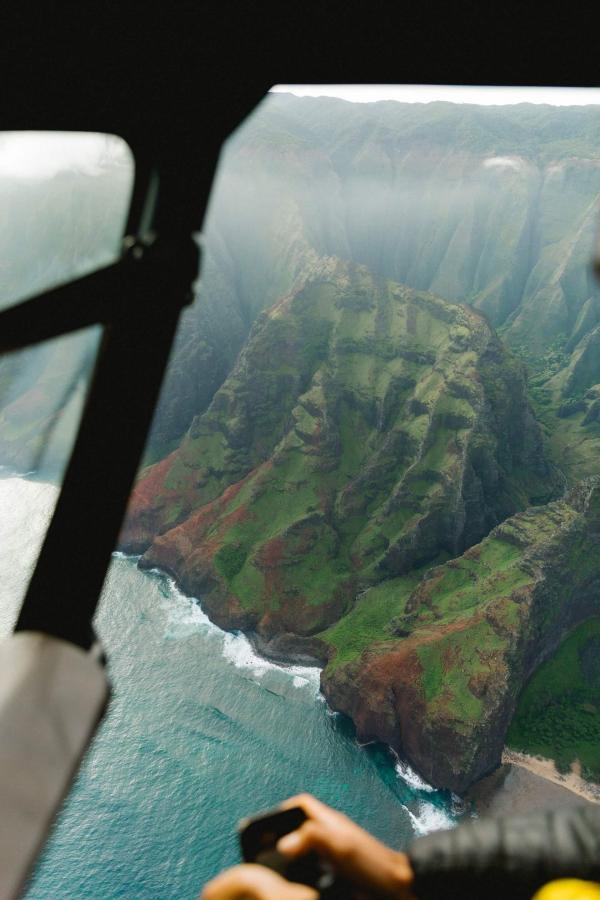 Crafted in collaboration with VistaJet and Lanai Air, the Four Seasons Resorts Hawaii Private Jet experience ensures lavish intercontinental travel. From private jet transfers to inter-island flights, guests enjoy top-tier service. A dedicated Four Seasons team curates an exceptional journey from start to finish.
For more information contact our travel advisor HERE.