Step into the world of Gucci as it takes London by storm! In an exclusive exhibition curated by the illustrious Maria Luisa Frisa and brought to life by the artistic genius of Es Devlin, Gucci's legacy unfolds in a mesmerizing display at 180 Studios. But this isn't just any exhibition; it's a dynamic voyage through Gucci's past, present, and future.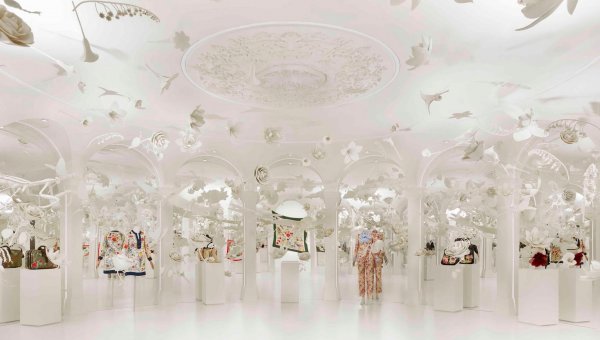 Imagine iconic designs from the likes of Tom Ford and Alessandro Michele harmoniously mingling with vintage treasures. It's a fusion of classic and contemporary, a testament to Gucci's ever-evolving style. Unlike traditional exhibits, this one's a vibrant tapestry of Gucci's history, weaving together eras and narratives to showcase the brand's enduring creativity.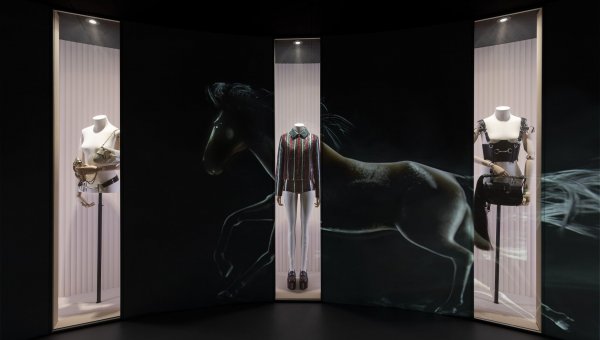 But the excitement doesn't stop there! Discover the "red ascending room," a homage to Guccio Gucci's early days at the Savoy Hotel. And then, immerse yourself in the visionary world of Gucci's new creative director, Sabato De Sarno, in the innovative "Gucci Ancora" room. It's an experience designed not just for fashion enthusiasts but for anyone who appreciates the fusion of education and entertainment.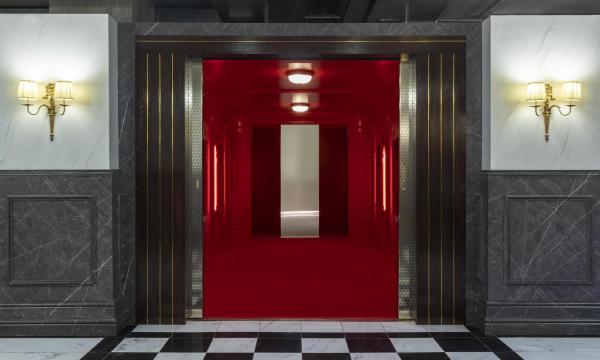 And here's the best part – this extraordinary show isn't confined to London. Es Devlin, the mastermind behind the exhibition, has ambitious plans to take this spectacle on a tour, bringing the magic of Gucci to more cities.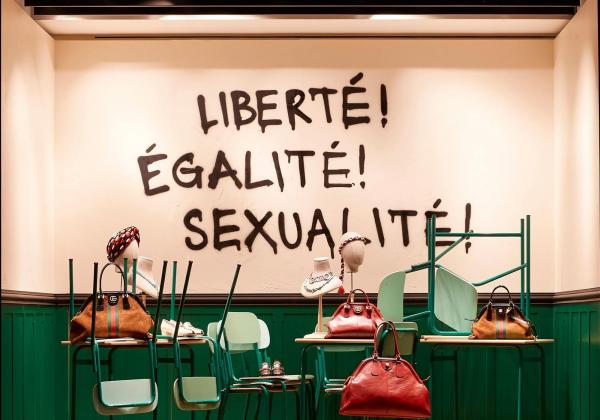 So mark your calendars! From October 11 to December 31, dive into the captivating universe of Gucci. Don't miss this rare opportunity to witness the evolution of style, creativity, and luxury. It's not just an exhibition; it's a celebration of fashion's finest moments!
For more information contact our travel advisor HERE.