As the southern hemisphere gears up for another enchanting summer season, the excitement of the impending holiday festivities is palpable at Four Seasons Resort Mauritius at Anahita. Nestled amidst lush greenery and overlooking the turquoise waters of the Indian Ocean, this resort remains an unparalleled tropical paradise, showcasing the epitome of island life against a breathtaking backdrop. With its pristine white sandy beaches and swaying palm trees, it sets the stage for a highly anticipated year-end celebration.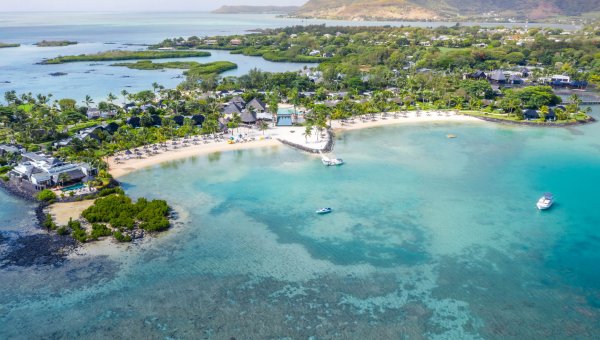 The resort's idyllic location on the dramatic east coast of Mauritius offers a plethora of experiences waiting to be discovered. With sweeping ocean vistas, a gentle sea breeze, and an average temperature of 30 degrees Celsius, this time of year is perfect for visiting Mauritius.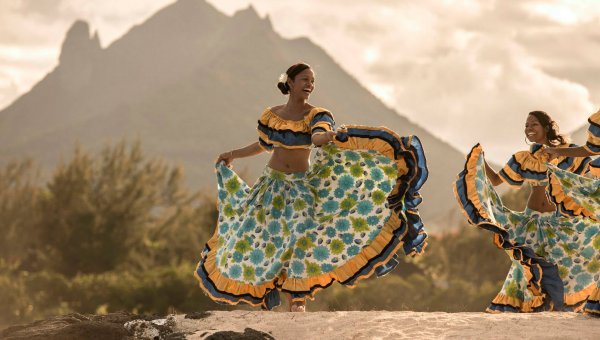 World-Class Dining
Embark on a culinary journey at the resort, where guests can savor a wide array of cuisines at picturesque lagoon-front venues. These options span from Mediterranean to Asian delights, featuring freshly caught seafood and Mauritian specialties infused with island spices. All of these culinary experiences are curated by the skilled team, led by Executive Chef Gilles Arzur.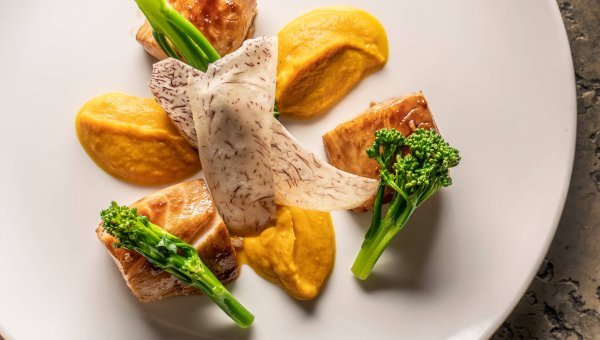 Arzur remarks, "Our restaurants are a true reflection of the culinary diversity that Mauritius is renowned for. In addition to the a la carte menus, we're excited to introduce pop-up menus and private dining experiences for guests to experience at their leisure." October marks the return of acclaimed Chef Marco Garfagnini, who has led award-winning and Michelin-starred restaurants. He will be embarking on a six-month residency at Acquapazza.
A Hidden Oasis
For those seeking holistic well-being and tranquility, the resort's soothing overwater spa provides the perfect sanctuary. Nestled amid lush greenery just steps from the beach, the spa offers an award-winning range of signature therapies that provide insight into local culture and wellness traditions.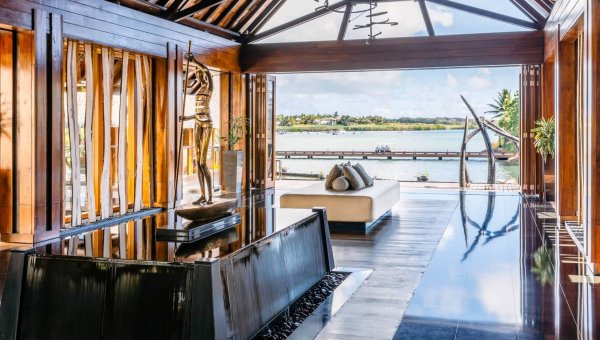 Joelle Jennepy, Senior Director of Spa, explains, "Our treatments bring together the very best of healing practices and products from the island and Africa. Your time in Mauritius is incomplete without experiencing the Mauritian Fusion massage."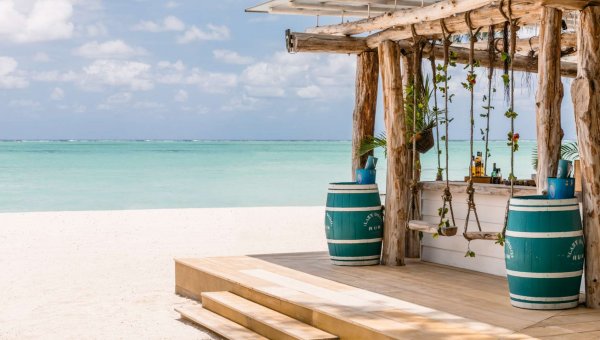 Sea, Sand, and Serendipity
Situated within a secluded oasis on the edge of an idyllic lagoon, the resort serves as an ideal base for exploring the wonders of the Indian Ocean, both above and below the waves. Whether it's embarking on a dawn whale-watching expedition or witnessing the sunset, the resort's private yachting excursions promise unforgettable experiences. You can also explore the lagoon's calm waters at your own pace through snorkeling or guided kayak tours.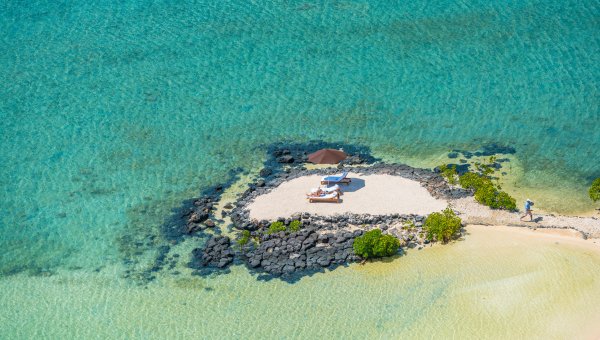 One of the must-do experiences on the list of local gems is a visit to the private island of Ile Aux Cerfs, where you can bask in the pristine white beaches exclusive to Four Seasons and enjoy a beachfront dining experience at La Plaz.
For more information contact our travel advisor HERE.