L'Apogée Courchevel, established in 2013, was destined to become an iconic and elegant property in the renowned French ski resort of Courchevel 1850. Situated on the village's highest peak, it occupies the former site of an Olympic ski jump installed in the 1960s by the legendary Alpine skier Emile Allais.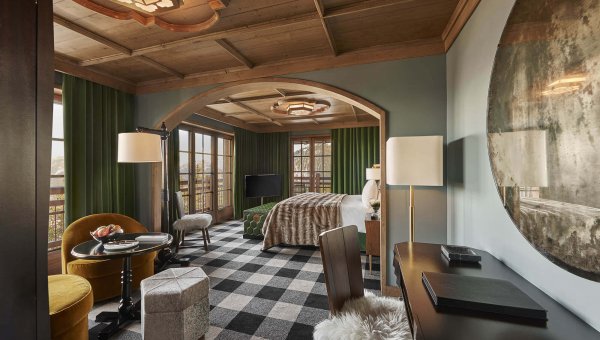 In honor of Emile Allais, a key figure in Alpine skiing known for innovations like snow grooming and piste rescue patrollers, the road leading to L'Apogée Courchevel is permanently named rue Emile Allais, serving as a lasting tribute to his vision.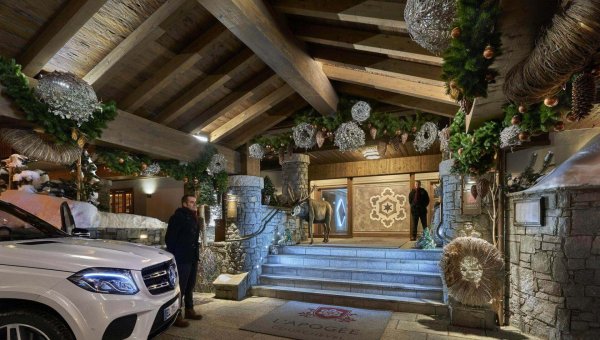 Recognized as a five-star hotel of unparalleled glamour since its inception, L'Apogée Courchevel earned the prestigious French Palace distinction in 2019. This designation is reserved for five-star hotels in France that stand out for their exceptional design, amenities, service quality, gastronomy, and location.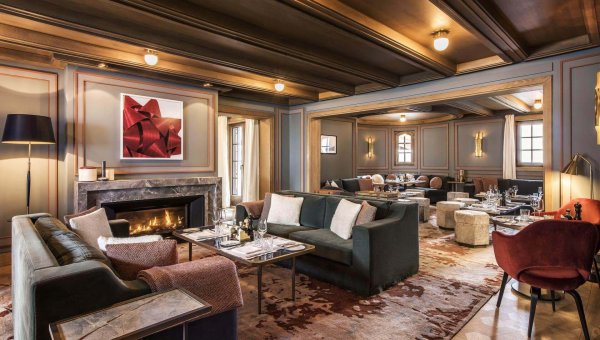 Distinguished interior architects Joseph Dirand and India Mahdavi collaborated on the hotel's contemporary décor, aiming to bring "urban refinement to the mountains." The design seamlessly combines Dirand's plush minimalism in common areas with Mahdavi's warm colors and textures in guest rooms, suites, and chalets, creating distinct ambiences that balance warmth and elegant restraint.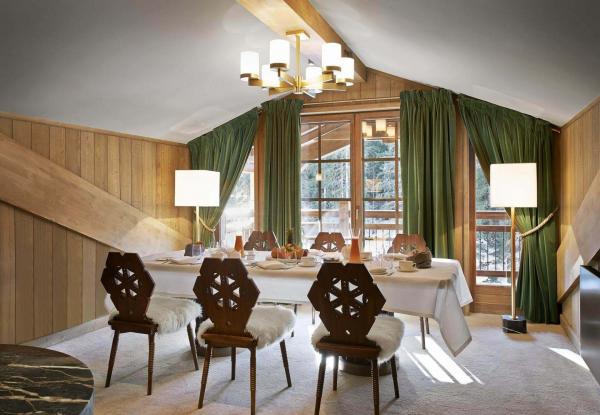 The culinary experience at L'Apogée Courchevel, crafted by Executive Chef Jean-Luc Lefrançois and Pastry Chef Tanya Colella, is a sensory delight. In the 2023-2024 season, their creations will be showcased at the hotel's French restaurant, Le Comptoir de L'Apogée, as well as at a new Italian pop-up restaurant named Gennaro's. Collaborating with Michelin-starred Consultant Chef Gennaro Esposito, this ephemeral restaurant will offer Italian classics with a Neapolitan twist, featuring the finest Italian ingredients.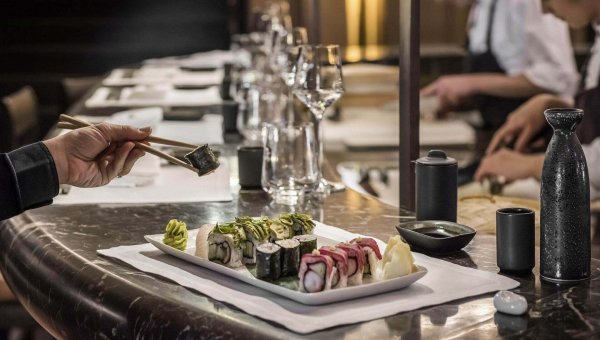 To commemorate its 10th year, L'Apogée Courchevel introduces the Sunset in Style Experience, a unique celebration of nature's beauty and the hotel's expertise. Guests are invited on a 20-minute snowcat ride to the summit of a picturesque snowy peak, where they can enjoy a captivating sunset along with a delightful apéritif of exquisite petit-fours and cocktails prepared by Chef Jean-Luc Lefrançois. This experience pays homage to Courchevel's origins as a destination that blends innovation with the enchanting magic of its natural history.
The Oetker Collection's Courchevel property will reopen on December 15, 2023, marking its significant 10th season.
For more information contact our travel advisor HERE.