Neil Jacobs has been at the helm of the Six Senses Hotels, Resorts & Spas since 2012, having previously worked in the luxury hotel business for decades. Six Senses Hotels, Resorts & Spas are discovered in some of the world's most unique and beautiful places and what is the DNA of the experience to stimulate, energize and revitalize the human spirit and how luxurious it actually is, is brought to you by this exuberant visionary connoisseur of the wellness and spa importance.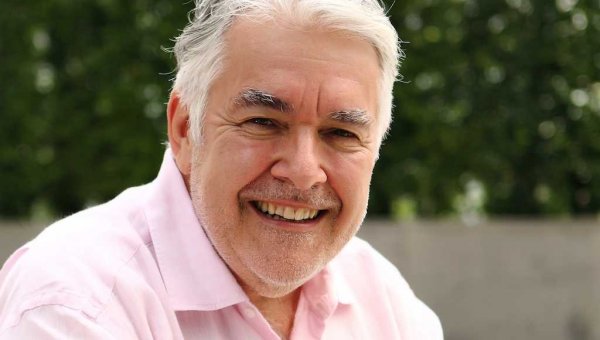 Known as an eco-friendly but upscale concept Six Senses managed to combine the two seemingly competitive philosophies. Neil reveals the secret of the luxury. They choose to create an experience all together, of the local community, spa treatments and to build a product that embraces the environment. "When you wake up in one of our properties relaxed and well cared for, it is luxury indeed" he says.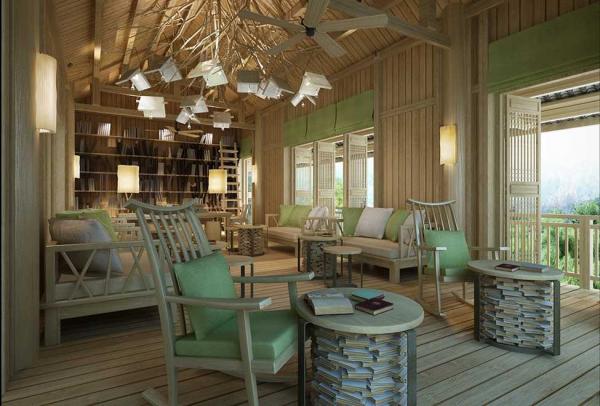 When you stay at the Six Senses you can explore local villages and, like in the case of Zighy Bay, they are among herds of goats. You can milk them and learn to make cheese. There is a crossover of community and property with a seamless experience because Six Senses concept believes in the richness of the experience that will only be enhanced by the local community.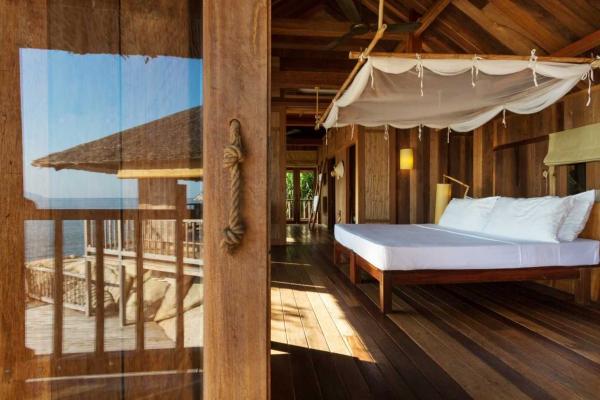 Known as the eco-friendly brand Jacobs feels that we have an obligation to build a product that embraces our environment. Six Senses is careful how they use water resources. When choosing the materials to build with he won't do it unless it fits with the surroundings. For the whole concept, the sustainability issue is as much about community outreach as it is about the built in environment. The interaction with the community and the development of the local people is the paramount importance. He hires locals as much as possible and trains them to become the best they possible can become. "In addition to the professional development of our staff, we allocate half a percent of revenue to at-large community projects. We call this our Social Responsibility Fund and commit to that money remaining local" he says.
For him there is a sense in staying in tune with a local theme, exploring the assets of the specified destination and its culture. But a true spirit of Six Senses is combining local nature and beauty with a knowledge of the master-minds of wellness and spa treatments and bringing this into one concept for the pleasure and revitalization of the human spirit.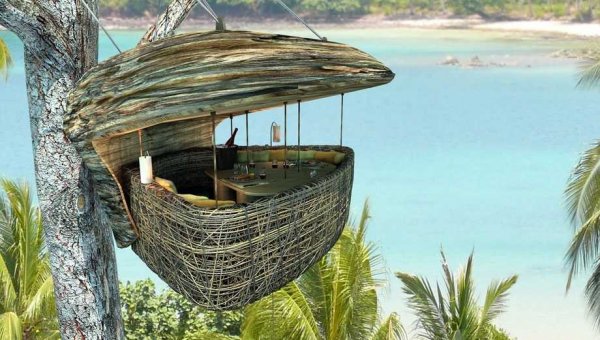 The new concepts that he's about to bring in are the kid's clubs and experiences. Kids will have their own spas as well in some locations. Yoga sleep and aerial yoga are new concepts in several locations as well. "The famous American cardiologist Dr. Oz is with us. He is helping us develop some interesting integrated wellness programs", Jacobs reveals.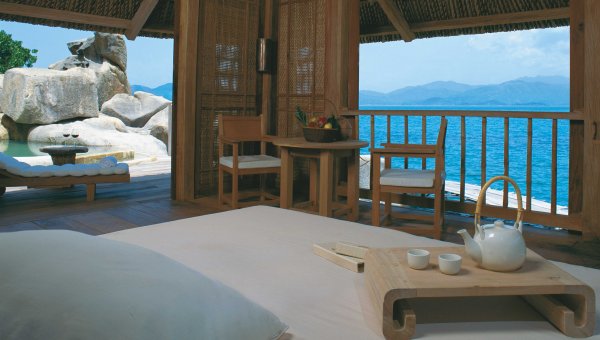 "Douro Valley in Portugal is a special property for us. Douro is considered the Napa Valley of Portugal. Wine Spectator named four of the top ten wines from this region. We took over the old country house designed by New York City design firm Clodagh – 71 guest rooms and suites with organic interiors. Of course we will emphasize wine, food and wellness at this property. We plan to open in May, 2015", he says. In July, 2015 there is another opening on on a private island called Felicité, a lovely sanctuary for gigantic tortoises in Seychelles. It is a home-style atmosphere with 30 villas and 17 private residences for sale.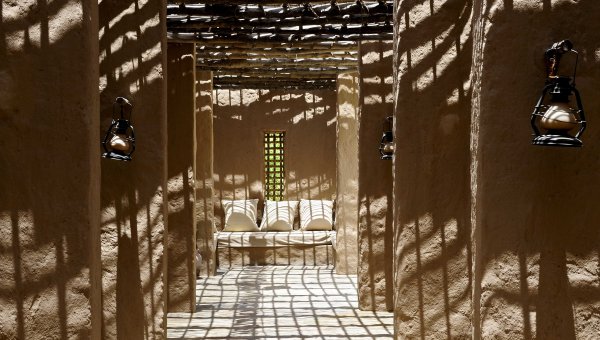 The crafted experiences are delivered by a wealth of experts from diverse backgrounds, from visiting spa practitioners and celebrity chefs, to star gazers, marine biologists and even paragliding professional. These fascinating folk complement the dedicated hosts and help to establish the Six Senses' uniqueness. The Six Senses brands are synonymous with a unique style – authentic, personal and sustainable, and in harmony with individual surroundings. While being part of the local fabric, they are in tune with the wider world. They adapt seamlessly to host cultures in an environment that evokes wellbeing, supported by outstanding anticipative service and attention to detail.