It was 1956 when Roger Vadim filmed "And God Created Woman" and when Brigit Bardot entered the cinematic hall of fame. And with her world got introduced to French Riviera. Not that it wasn't well known throughout history, but from that moment accompanied by Bardot'charm, it was inevitable that French Riviera is going to become Europe's hottest destination. As Bardot, some of the places became synonyms for Cote d'Azure.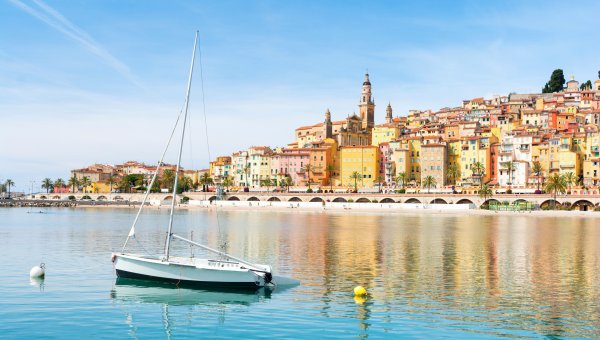 Rumor has it that it was Bardot that inspired the creation of one of the timeless gems of the coast. It was Byblos Hotel opened in 1967. It was here that Mick and Bianca Jagger had their wedding party in 1971 and as rock and roll legends celebrated love Hotel Byblos entered the hall of rock and roll fame that lasts even today.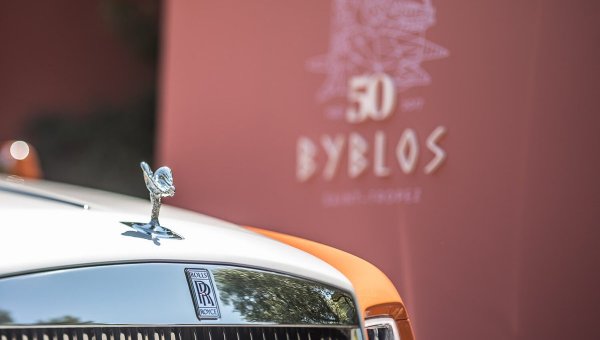 The charisma and unique style of Byblos Hotel has made it a must-go if you wish to experience the posh and glamour of Cote d'Azure. Another legend in Byblos hotel is its club The Caves du Roy, eternal symbol of Tropéziennes night. After partying with celebrities have a refreshing morning in Sisley Spa and reward yourself with something from delicious Menu at Cucina by Alain Ducasse.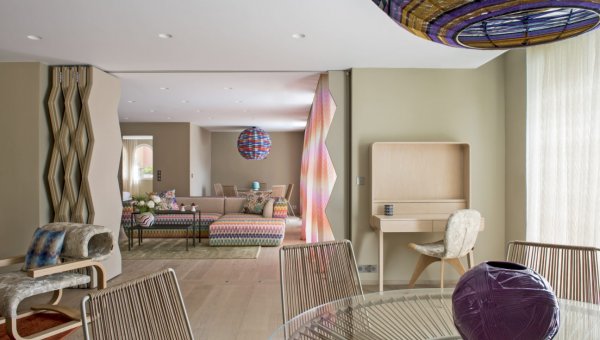 If you seek a more royale place to stay there is no better place than the famous Grand-Hotel du Cap-Ferrat, A Four Seasons Hotel. Nestled between Nice and Monaco its location was proclaimed by King Leopold II of Belgium as heaven on Earth. Since 1908, when the hotel opened its doors many agreed with King's statement.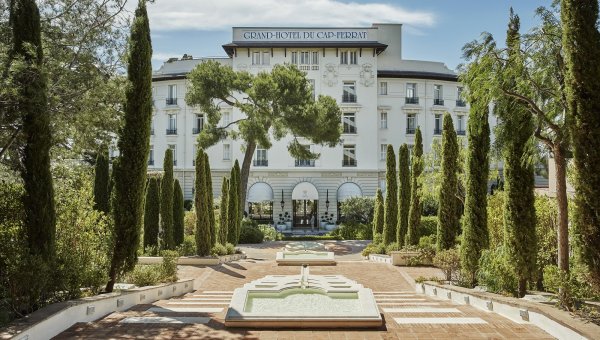 The Grand-Hotel du Cap-Ferrat is a rare travel experience that can boast with its over 100-year long tradition. And how can it not when the lobby was designed by Gustav Eiffel just to name the few. Here, every guest is treated like royalty.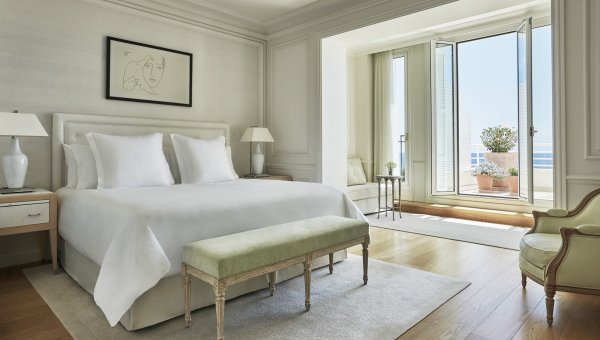 We especially love the Pop-up Dom Perignon bar in their lush garden under 100-year-old pines. Perfect place to have a glass of bubbly.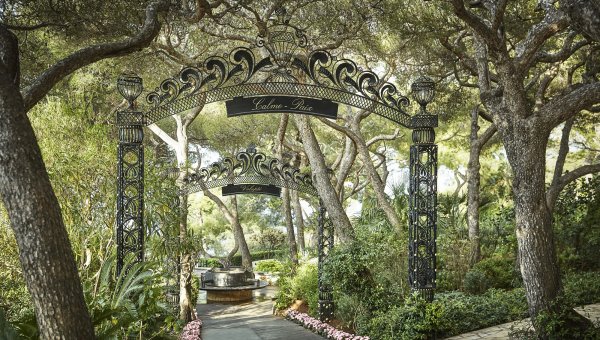 Of course, you'll have to try one of the revamped classical Provençal dishes made by Yoric Tièche, a Michelin-starred chef. If you wish for more private vacation there is the magnificent Villa Rose-Pierre hidden in a private garden but then we recommend to take Cooking and mixology class just to fully comprehend that beautiful Mediterranean spirit.
The French are known as trend-setters and design hotels are no exception. A perfect example is chic and modern La Réserve Ramatuelle. Just a few months after opening its doors it became a fashionable icon of secluded paradise on French Riviera.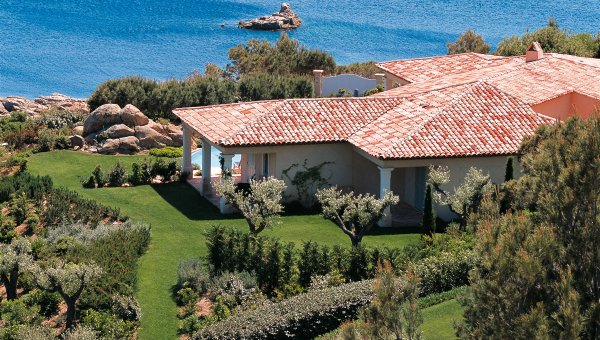 This serene and tranquil retreat is dressed in retro architecture and contemporary interiors that create an avant-garde aesthetic. It has only 28 rooms and suites which means its beauty is reserved for just a selected few. All the buzz you can find in nearby Saint Tropez, but at La Réserve Ramatuelle the idea is to unwind and enjoy the view. An absolutely must have while you're here is one of the Creme De La Mer treatments at the renowned La Réserve Spa Ramatuelle. It is said that the hotel has one of the best spas in the Mediterranean.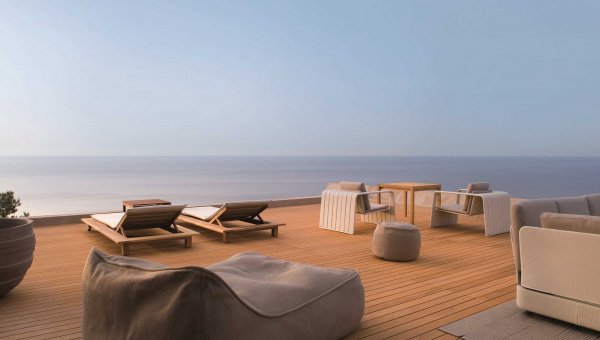 French Riviera is known as a playground of rich and famous, but it wouldn't be able to maintain its popular flare if it had been just that. It is a marvelous place to spend your vacation or visit. Its crystal clear water, perfect climate, enchanting architecture, and delicious food make Cote d'Azure an exceptional place. It is no wonder that Pablo Picasso chose it as his home, or that Coco Chanel loved sailing there or that for Brigitte Bardot there was no more beautiful place on Earth.
Our travel advisors can help you create a French Riviera experience fashioned by your style.