Next time you celebrate with a bottle of French champagne remember that you are drinking a part of history and culture as well. Regions of Champagne and Burgundy in France, world famous for its wine, are now part of the UNESCO's World Heritage Sites.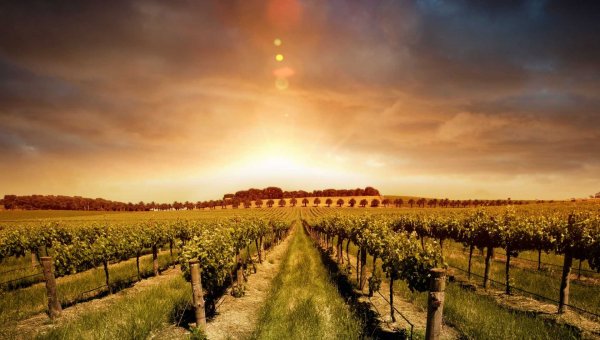 The historic vineyards, more than 120 km of wine cellars and champagne houses of the Champagne region are now of special world significance. As well as the vineyards of Burgundy known for Pinot Noir and Chardonnay grapes and 365 "parcels" of land, each one characterized by its own unique terroir. As Connoisseur's are lovers of France and wine in general, we couldn't agree more that this part of the world deserves this prestigious award.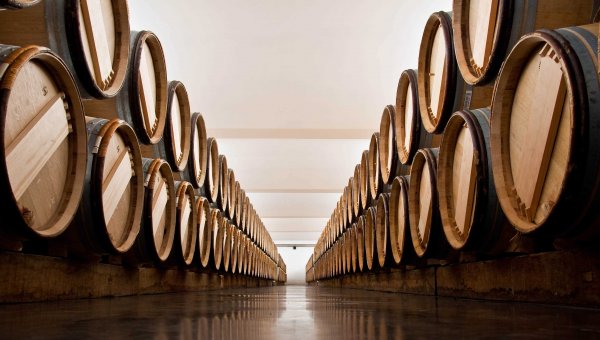 The method of producing sparkling wines was developed on the principle of secondary fermentation in the bottle since the early 17th century to its early industrialization in the 19th century. The village of Hautvilliers was included in World Heritage Sites, in whose abbey as legend has it the monk Dom Perignon first invented the double fermentation technique that gives champagne its fizz. UNESCO enlisted all three components of the making process onto its list. The supply basin formed by the historic hillsides, the production sites with their underground cellars and the sales and distribution centres in the Champagne Houses. The development of a very specialized artisan activity that lasts for so long should be acknowledged as the important part of world's history.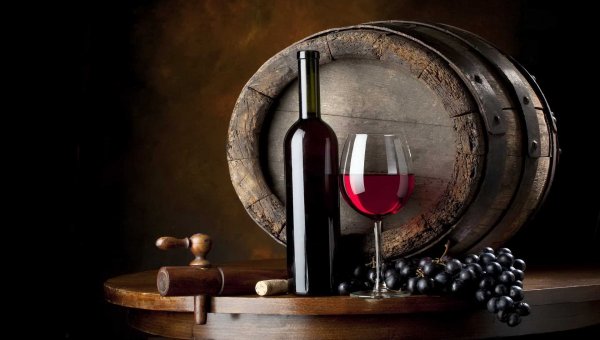 These regions in France are known for their beauty and amazing sites and activities. That is why we've created a special tour for the lovers of wine where you can taste the best wines, visit historical villages and sparkle up your life. "The Vineyards of France" is a unique opportunity to get a glimpse of the world famous wine brands that very few get to explore in all of its greatness. The champagne private tour and wine tasting and discovering hidden secrets of Reims and Epernay cities in Champagne region before heading to rolling green hills dotted with mustard fields and medieval villages of Burgundy. We recommend staying at the Chateau De Codignat, an authentic chateau that has stood guard atop a hill in the heart of Auvergne volcano country since the 1400s.
For more information you can visit Chateau De Codignat website here, or if you are interested in tailor made itinerary and insider knowledge please connect with Connoisseur's travel advisor here.