Tokyo is a city with great tradition and culture, but it still never gets old, it has emense passion for everything new. It's a modern city built on old patterns, and in the shadows of futuristic skyscrapers you can find wooden bars and quiet alleys, traditional festivals, shop for handicrafts made just as they have been for centuries, or wander down cobblestone lanes where geisha once tread.
From a great variety of exceptional hotels, here is a selection with which you can't go wrong.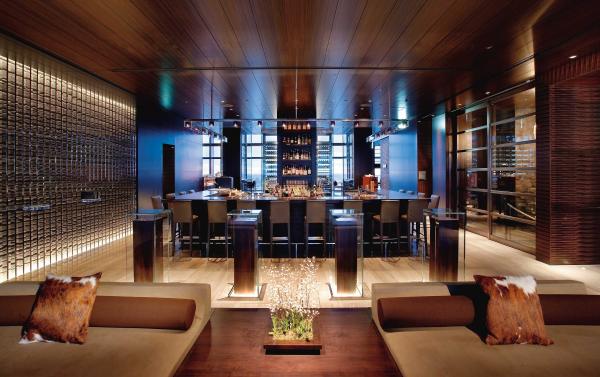 Mandarin Oriental Tokyo hotel epitomises sophisticated luxury by matching the highest levels of technology, with the contemporary design inspired by tradition and Japanese love for nature.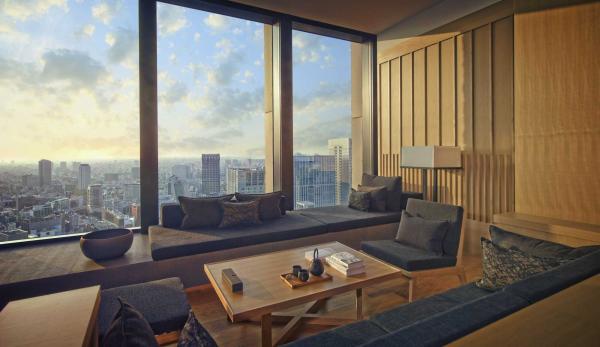 The recently opened Aman's masterpiece in Tokyo, located on top six floors of the Otemachi Tower, gives you the sense of urban sanctuary high in the clouds, away from the city hustle, yet perfectly located to reach the main points of the city.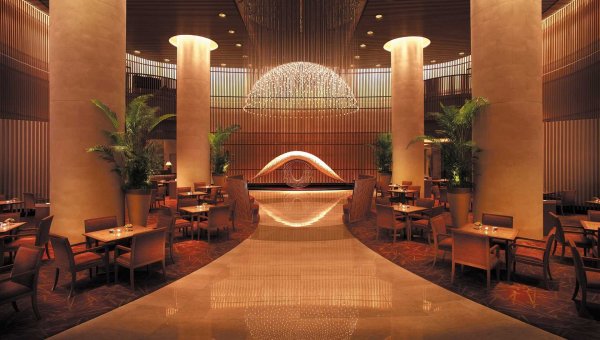 With the specific oriental luxury that Peninsula hotels are known for and blended with contemporary interiors, with one of a kind spa and dining experiences, their hotel in Tokyo can truly make you feel like an emperor.
In case you didn't know, Tokyo has more Michelin stars than any other city and Japanese cuisine has been added to the Unesco Intangible Cultural Heritage list. That just implies that you should definitely take some time when in the city to have an impeccable gastronomic experience. Here are some recommendations.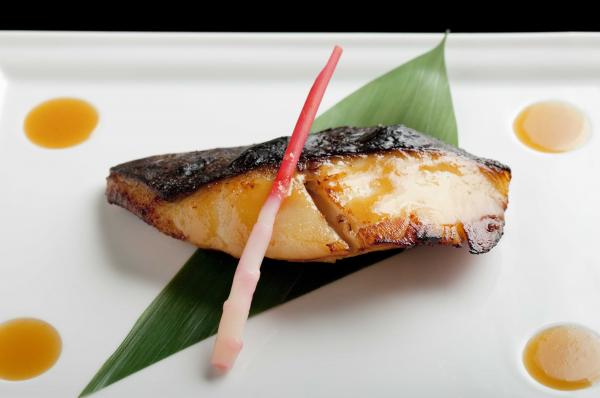 This restaurant is the Japanese branch of the exceptional NOBU restaurant group owned by legendary chef Nobu Matsuhisa. If you are into trying Nobu's signature originals such as Yellowtail Sashimi with Jalapeño and Black Cod Miso, this is the perfect choice.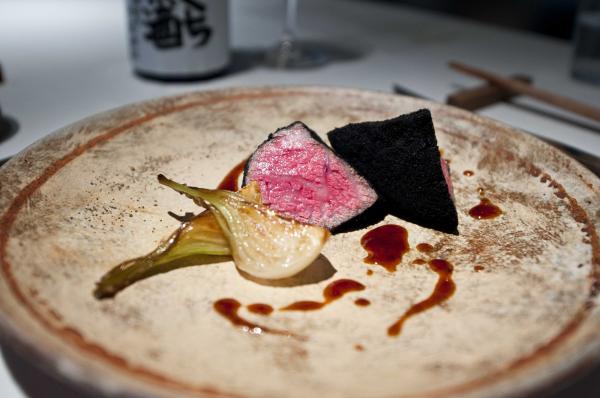 At Les Créations de Narisawa, its famous chef Yoshihiro Narisawa is bringing an unorthodox approach to French cuisine. His fascinaton with ingredients - seeking out organic produce and using every part is markedly Japanese. As is the way each ingredient has meaning, each dish has a story, and each composition has a theme.
Tokyo and Japan generally are destinations where you can have wonderous experiences, exploring places where a unique civilisation blossomed, while today being the world's leading modern, futuristic force. Below you will find some of the experiences we picked, among a great variety, that you definitely shouldn't miss.
Helicopter Flycation adventure by Mandarin Oriental Tokyo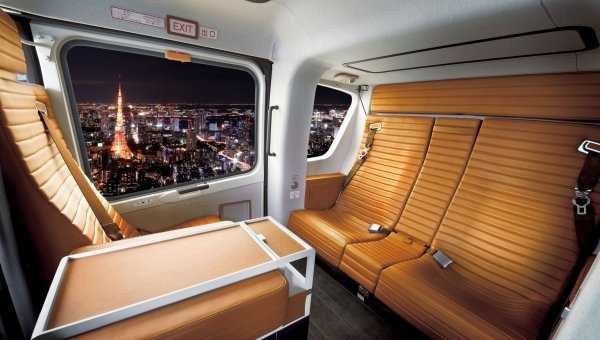 The Flycation adventure starts at the hotel's Oriental Suite, a luxurious 100m2 room with a splendid views that inspire for the exciting aerial experience towards UNESCO world heritage site and national treasure, Mount Fuji. On the the return flight, the pilot makes a pass by the country's tallest building, the 2,000-foot-tall Tokyo SkyTree tower and the adventure ends with a bottle of Ruinart Brut Rosé Champagne N.V waiting at the suite.
Cherry blossom festival in Japan- Hanami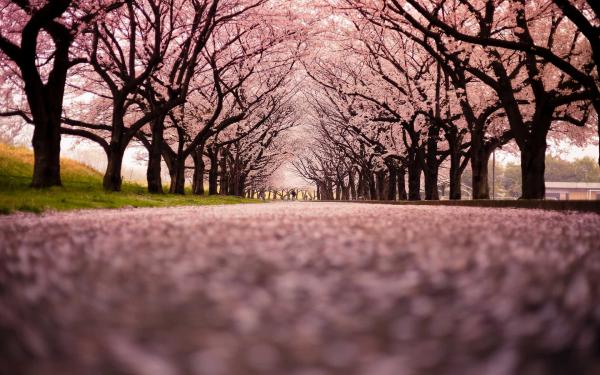 Hanami, or flower viewing, is the annual Japanese custom of enjoying the blooming foliage after the winter weather subsides and it is said to have begun in the late 8th century. The festivals take place all over the country. Most of them are held between March to May, though other regions have them in January, February, and June, based on their location, so when in Japan, try not to miss this amazing experience.
If you are interested in tailor made itinerary and insider knowledge please connect with Connoisseur's travel advisor here.