The time for celebration is coming, we say goodbye to all the good and the bad from 2015 and welcome new year, 2016. It is said that new year is a reflection of the last day of the old year so it is important where you'll be on that day. Whether you believe that or not, you will agree that everybody loves a good time. Therefore Regent Porto Montenegro created three magnificent events and made sure that you celebrate New Year's Eve in luxury and style.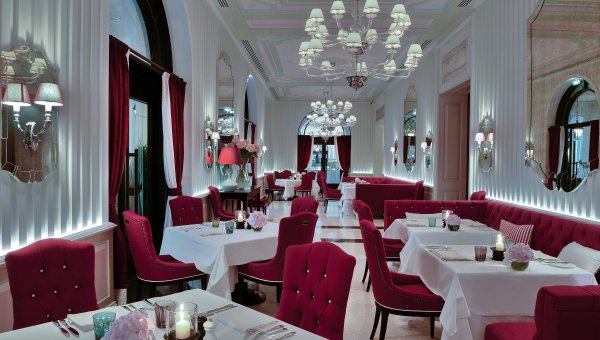 Gala Dinner
For all the gourmets out there who love refined tones of classical music in combination with superior food, Regent Porto Montenegro reserved its Dining Room for this experience. Prepare yourself for exclusivity of the best dinner of 2015 with hotel Elegant 6-Course Gala Dinner. Start your gourmand journey with Salmon Tartare smoked on chamomile and served with poached quail eggs. After that enjoy the taste of perfectly prepared Foie Gras and Lasagne of Langoustine. We mustn't forget the influences of Southern Adriatic cuisine in fourth course – it's the grilled red snapper without which we couldn't imagine the perfect Mediterranean dinner. The decadent fifth and main course comprises Black Angus beef terrine served with artichoke cannelloni, carrot mousseline and veal leg jus. Just before clock ticks midnight, sweeten up your evening with Eight-Texture Chocolate cake. Toast to better 2016 with a glass of Louis Roederer Brut Premier Champagne and welcome new year with live classical music performances.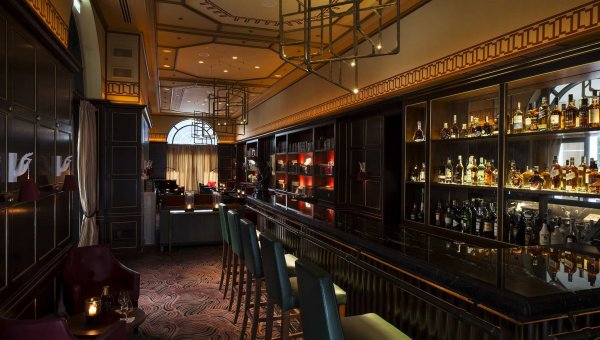 Cocktail Party
Montenegro is a destination known for good cocktails and partying, if you are in a mood for this join the party at Regent Porto Montenegro Library Bar. Dance into 2016 with the lively beats from of the best music performed by local DJs. Here the open bar will serve a selection of alcoholic beverages all evening along with delectable finger foods.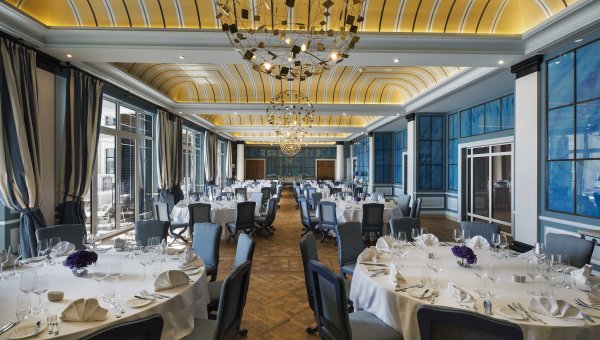 Bond, James Bond
Themed-party awaits you in Teodo Ballroom. The inspiration is James Bond, strong, bold and elegant. Live music and greatest hits are perfect combination to dance the night away with big smile on your face. Add to this the sumptuous buffet dinner with drink options including a half bottle of premium regional wine or three alcoholic beverages of choice and you will have the best New Year's celebration ever.
At midnight, guests from all three parties are welcome to join in the Ballroom for the After-party, which will last until dawn.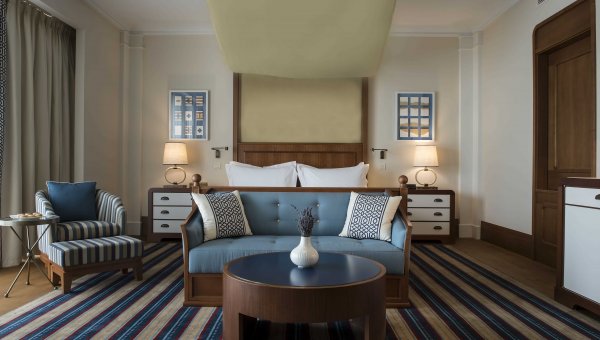 If you are more in a getaway mood, Regent Porto Montenegro created special offers for staying at the hotel and having dazzling New Year's Eve. You can combine three and five nights stay with the celebration, it would be the perfect way to say farewell to 2015 and welcome 2016.
If you need more information you can visit the official website of the Regent Porto Montenegro here. If you are interested in tailor made itinerary and insider knowledge please connect with us here.