Les Bains Paris has a spectacular past, it was the favorite place of Marcel Proust then a hotspot for the Bohemians of the Belle Époque and finally an answer to New York's Studio 54 – the most famous nightclub where Andy Warhol, Grace Jones, David Bowie, Prince, Robert de Niro, the Sex Pistols, and even the Rolling Stones came for a good night-out.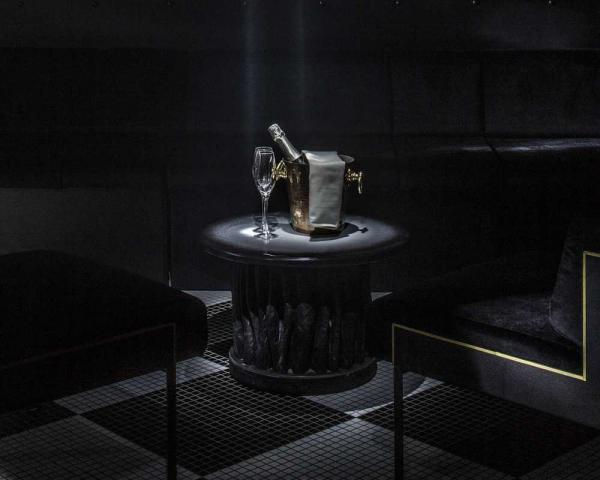 In 2010 it had to be closed but film director Jean-Pierre Maurois came to its rescue, armed with a team of artists, designers and architects. They decided to bring to the place it's once adored dandy look and to transform the landmark of Paris' history into 24-hour restaurant-bar-club-hotel. And as you can expect from such artistic company it looks better than ever.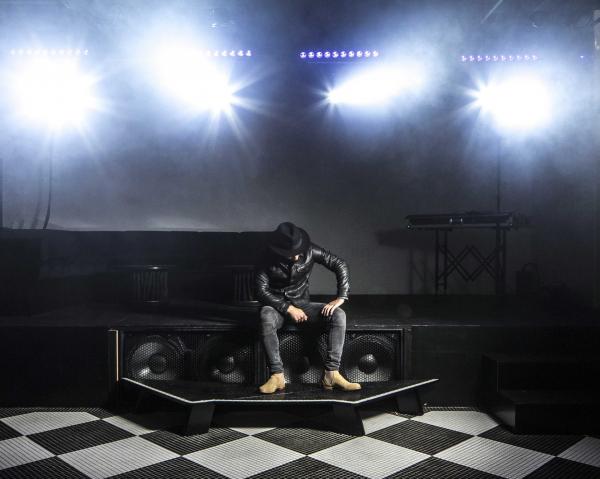 If you wish to understand the importance of the place, we'll just say that a week before it's opening it hosted a Dior Paris Fashion Week party. Now it has 39 rooms and suites, a restaurant, a bar, a private lounge and of course a club. The award-winning architect Vincent Bastie, joined by designers Tristan Auer and Denis Montel, paid homage to the historical Haussmannian building by retaining its shell and many original details.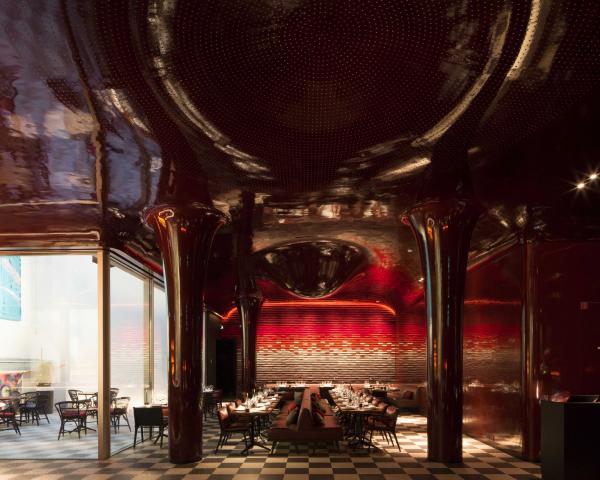 They serve as a gracious context to the hotel's dramatic new interiors. And its interior is something really special. Light dances on the walls and ceilings each designed to create unique atmosphere meanwhile rooms are more light and minimalistic. From halls, details in the rooms, dark and light contrast, even the food menu, everything in this luxury hotel screams art.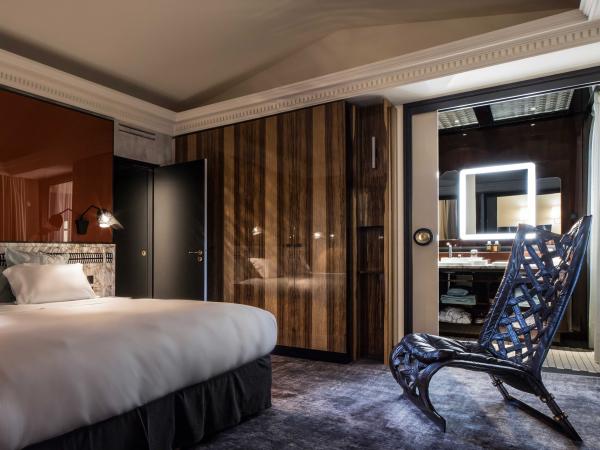 Legendary address in third arrondissement, in Le Marais part is historically the aristocratic district. Now the architectural delights of this part have a brand new interior design delight. Interior of Les Bains has it all, from the couch on which Andy Warhol was photographed, reproduced for the rooms; to the black and white checkerboard dance floor, identical to the original; to the gorgeous entrance hall counter and preserved artwork.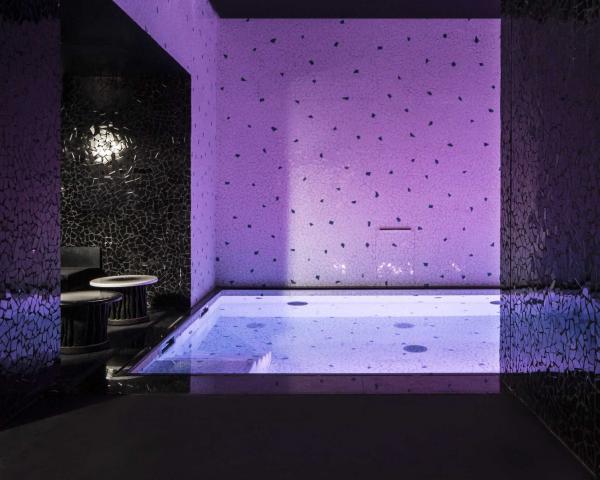 Jean-Pierre Maurois who owns the place thought it would be a shame not to rescue a building that has a powerful aura, a mix of glamor and raw spirit. As he says: "L'Hotel des Bains pays tribute to the heritage of a Parisian icon while projecting it into the future. It is a hotel unlike any other, and much more." And we couldn't agree more with him.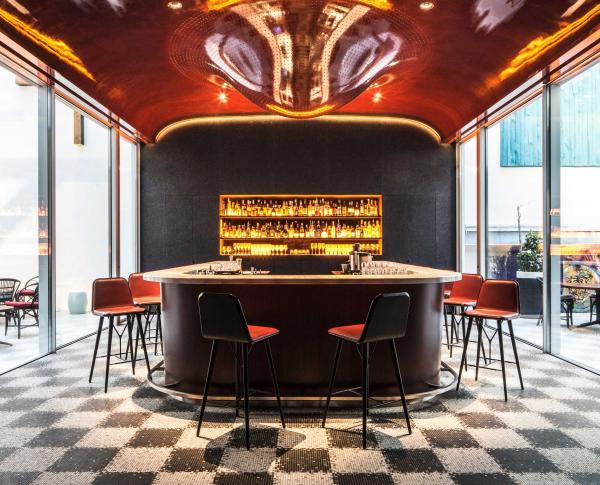 If you need more information you can visit the official website of the Les Bains Paris here. If you are interested in tailor made itinerary and insider knowledge please connect with us here.