Enrique Olvera dedicated his life to beautiful side of travelling – that is enjoyment is discovering new places, getting to know different customs and its beauty – all these ingredients he boils into magnificent works of art – the Mexican cuisine.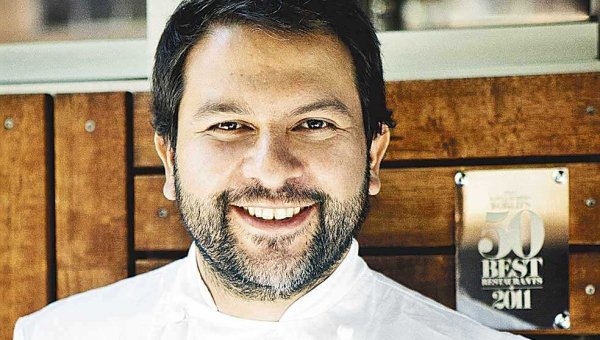 As a boy Enrique discovered his love for cooking as he loved spending time in his grandparents pastry shop. He enrolled the Culinary Institute of America in New York and when he finished his studies he opened his first restaurant Pujol in Mexico City.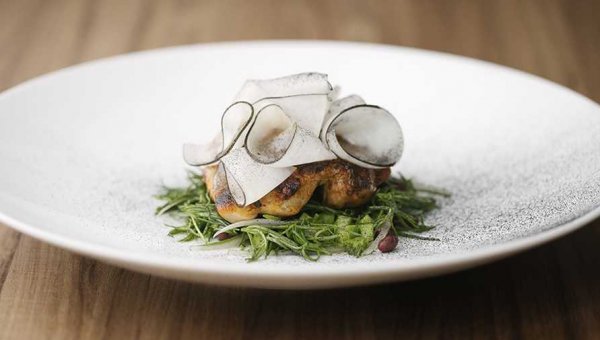 If you wish to taste the real Mexican cuisine this is the place to visit, if you want to taste old dishes and new one this is the place to visit, if you wish to know the ingredients and history of Mexico this is the place to visit. Know you know why Pujol and Enrique Olvera are always in the famous lists such as top 50 restaurants of the world or best restaurants in Latin America.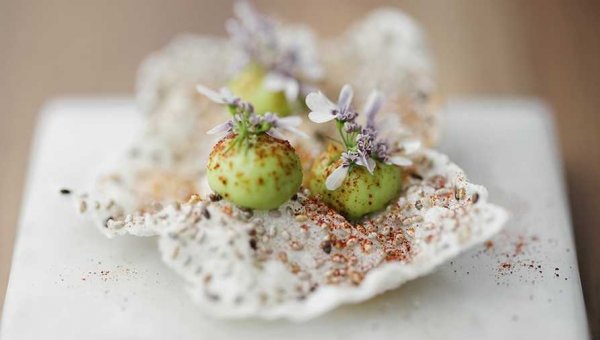 But what is the secret ingredient that distinguishes Pujol from other restaurants? It's Enrique's constant dedication to traditional meals, to the ingredients that have been udes in his country for centuries as well as to applying contemporary techniques in creating well known Mexican dishes.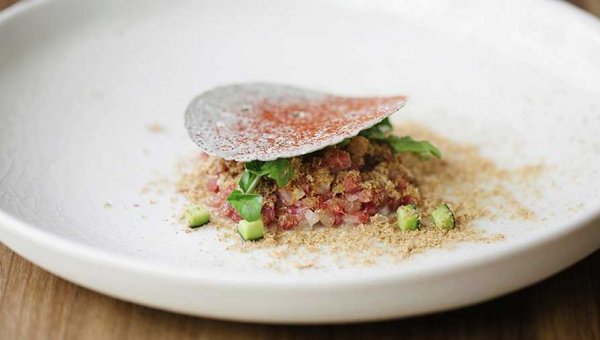 His gastronomic creations change with every season as Enrique uses only fresh food for his tasteful masterpieces. He recreates ancient and creates new dish that showcase unusual flavour combinations and Mexican tradition. You won't find foie gras or caviar on the menu, but there is huitlacoche, a corn fungus, as well as powdered ants in the first courses dedicated entirely to street-food snacks.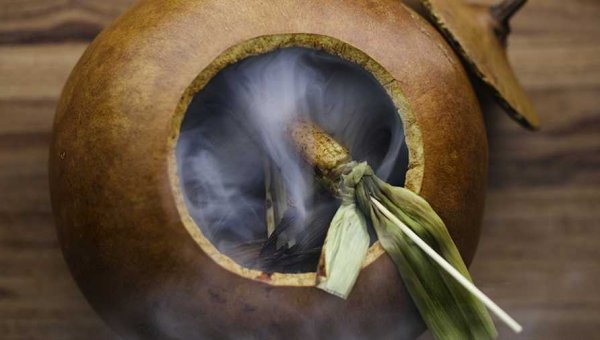 Part of the appeal of Olvera's food is that every dish is perfectly curated to the very last detail, with each individual flavour distinctly exposed and emphasised. The complexity of his sauces is phenomenal, with highlights including 'mole madre, mole nuevo,' where a young mole sauce is encased in an aged version, rested for more than 600 days. Everything that is left to say is to enjoy the taste of Mexico.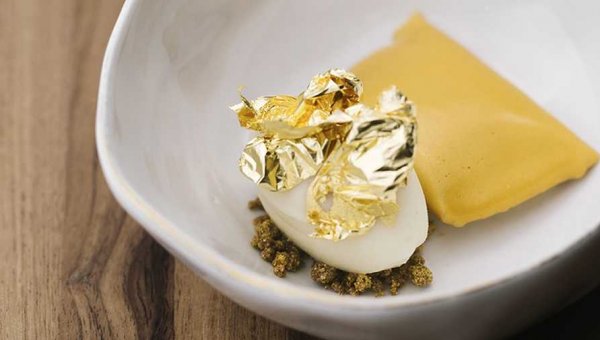 If you need more information you can visit the official website of the Pujol here. If you are interested in tailor made itinerary and insider knowledge please connect with us here.