Last week we started the story of luxurious places where tranquillity begins and all the worries end. This week we continue this relaxing journey of peaceful havens around the world. Meet the places where fabulous pools, intense massage, Ayurvedic treatments and aromatherapy saunas are designed especially for you.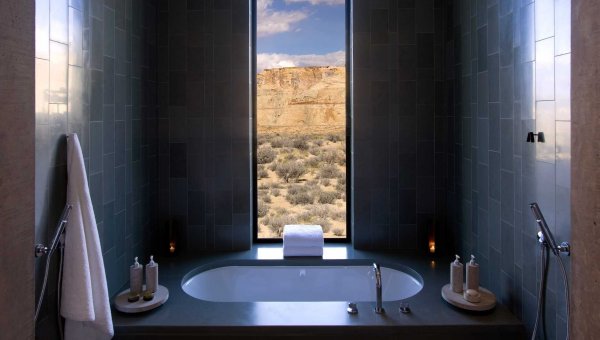 The swimming pool is set within a sunken courtyard framed by the Pavilion and rock escarpment. It wraps around the rock to finish with a hot tub that sits at the base of a rock wall. The 2,322-square metre Aman Spa at Amangiri is a vast complex of stone, water features and streams of light, offering a number of unique treatment venues. At this ode to relaxation and harmony, the Aman Spa at Amangiri channels Navajo culture and healing traditions in its extensive treatment menu. In addition to five treatment rooms, it has a spacious water pavilion with a swimming pool, steam room, dry sauna and cold plunge pool; two outdoor treatment terraces; fully equipped fitness centre; yoga pavilion with private classes and free group sessions; salon and floatation room.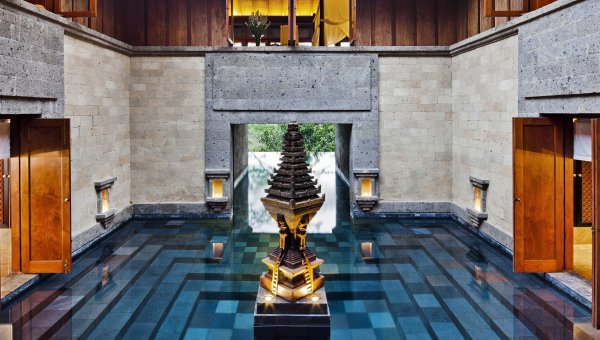 COMO Shambhala Estate is a Bali health spa retreat that encourages you to make real and lasting improvements to your lifestyle while learning to relax more completely. The Estate's residential approach immerses you in a positive, holistic and healing experience from the moment of arrival. The best spa treatments in Ubud that include multiple types of massage, facials for restorative skincare and authentic Ayurvedic programmes. Each programme is created with you, identifying the specific therapy or range of therapies required.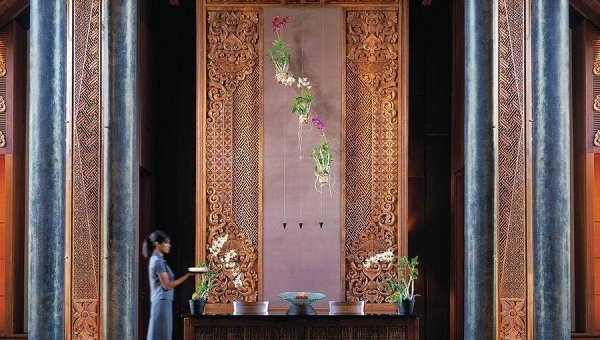 Located in a secluded area of the resort with expansive relaxation lawns and manicured gardens, One&Only Spa commands an impressive space of 9,500m2 (102,250ft2) with spectacular views of the ocean. Natural and healing therapies are provided in eight luxurious treatment villas, each nestled beneath its own thatched roof and uniquely designed to form a soothing natural environment with exquisite finishes of Batu Chandi stone surrounding the terrace platform. Two over-water double treatment suites are an enticing retreat for couples. Customized treatments are based on Ayurvedic traditions infused with western luxuries. It is an all-encompassing experience with swirling vitality pools, crystal steam rooms, saunas and stimulating ice fountains. Lifestyle showers create a refreshing burst of tropical rain, and healthy spa cuisine and beach-side relaxation pavilions complete the journey.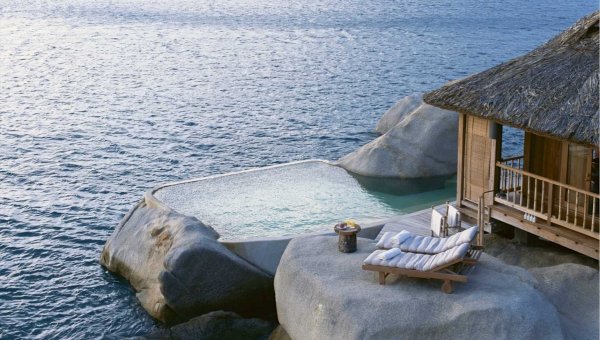 The site of this Six Senses property on dramatic Ninh Van Bay is quite unique, taking full advantage of the setting. Impressive rock formations, the coral reef, white sand beach, a playful stream and the towering mountains behind, all add to the sense of being luxuriously at one with nature. Six Senses Ninh Van Bay also presents the reality of the destination, with an architectural style reflecting the traditions of Vietnam. The Spa at Ninh Van Bay is a sanctuary for all the senses. Customized detox programs and advanced oxygen therapies are available to suit individual guest's needs. In addition the spa is equipped with yoga pavilion, a gymnasium, hair salon and spa retail gallery.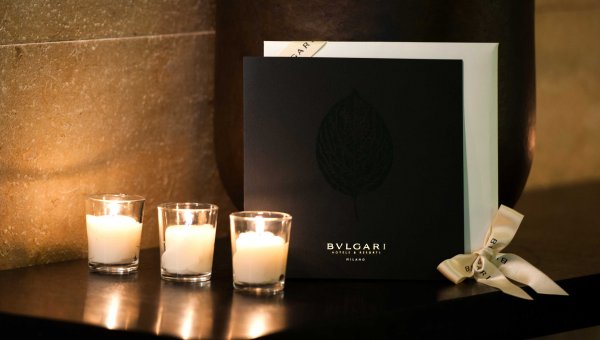 Open to exclusive members and guests of the hotel, the spacious Bulgari Spa, spread over two floors of the Bulgari Hotel & Residences, has been crafted from onyx, oak and Vicenza stone. Highlights of the spa include 11 private treatment rooms and one double spa suite, replete with its own steam room, Jacuzzi and private treatment room; a 25m swimming pool, created from Vicenza stone and featuring a shimmering green and gold mosaic; and fitness area with a fully-equipped, state of the art, gymnasium.
If you are interested in tailor made itinerary and insider knowledge please connect with us here.