Dubai is a unique place known for its magnificent modern architecture, hand-made wonders and busy life. But if you're looking for a peaceful haven where you'll experience the luxury in all its meaning then the One&Only Royal Mirage is the place for you.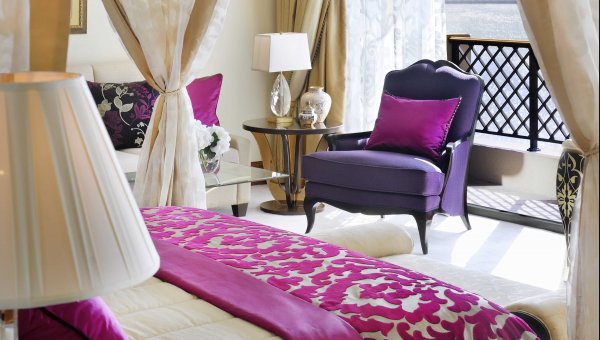 With a kilometre of private coastline in sixty acres of landscaped gardens, water fountains and meandering pathways lies unparalleled Arabian-styled resort. The Palace part of the resort is the magnificent home of 231 exclusive rooms and suites. All rooms face the sea with private balcony or terrace, and are adorned with ornamental arches, terracotta tiling and custom-made furniture. The vivid colours echo the warmth of the Arabian Gulf, while the soft tones recall the desert landscape.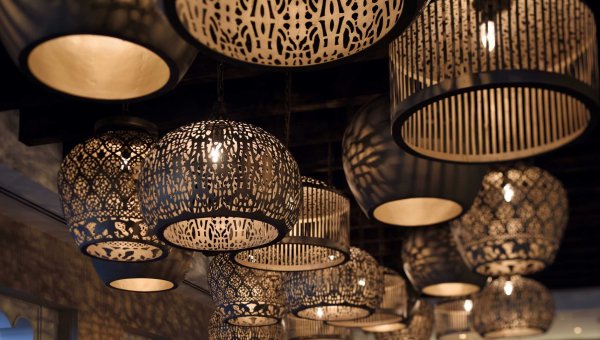 Romantic Arabian Court is another part of the One&Only Royal Mirage resort and it is the home of the magical Prince Suite. The third part is the famous Residence & Spa hideaway where next to the rooms you can indulge in the posh Health & Beauty Institute whose stunning hammam and spa. Each of these enchanting parts of the resorts have their own unique rooms and suites.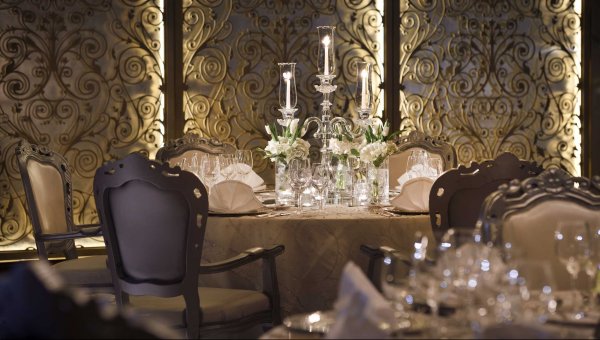 We know that it will be hard to leave the mesmerizing comfort of your king size bed and that royal-like ambiance of your suite but you must know that the property has 8 restaurants and numerous bars. The restaurants serve gourmet dishes from all over the world, including Mediterranean, Moroccan and Indo-European cuisine.Don't miss the view of the Arabian Sea at Eauzone restaurant and their food with Asian twist.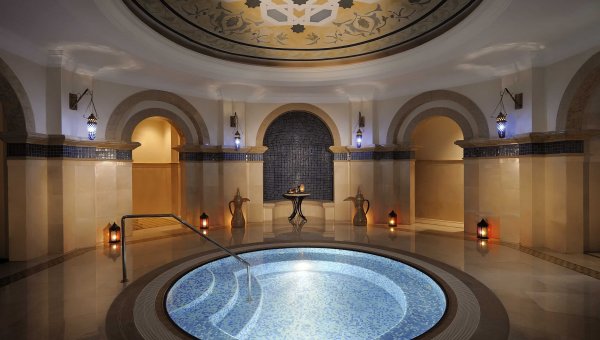 Apart for one kilometer private beach, four control heated swimming pools there are as well 3 tennis courts, a beach volleyball court, mini golf course and Kids Only club. Yes, we agree it's paradise. You will realize this once you finish your personal spa treatment. This unique holistic journey is designed to Unwind, Restore and Elevate the whole mind, body and soul. The One&Only Royal Mirage is more than destination it is a royal experience.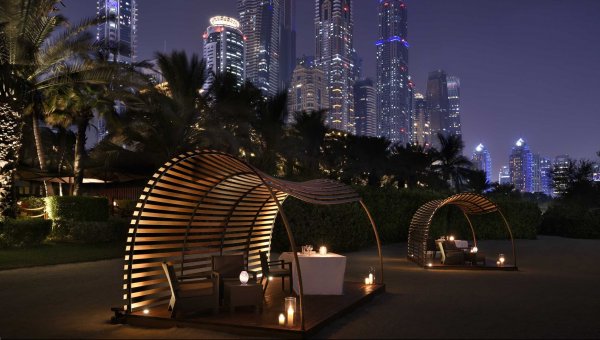 If you need more information you can visit the official website of the One&Only Royal Mirage here. If you are interested in tailor made itinerary and insider knowledge please connect with us here.