If you're looking for a luxury spa experience that is designed to help you relax, rejuvenate, and feel your best, then Dior Spa is the perfect choice. As part of the Dior fashion house, Dior Spa offers a range of spa treatments and experiences that are inspired by the principles of aromatherapy and incorporate Dior's signature scents into their treatments.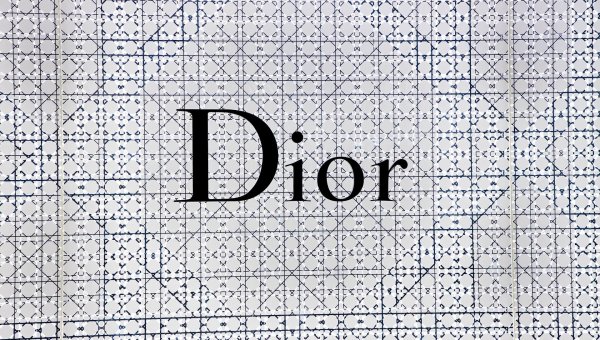 One of the things that makes Dior Spa special is its high-end facilities. Dior Spa locations are often found in some of the most prestigious hotels around the world, and the facilities are designed to provide a luxurious and relaxing atmosphere for guests. Whether you're looking to unwind after a long day of travel or you're in need of some pampering, Dior Spa is the perfect destination. Here are some of the most exclusive hotels where you can enjoy Dior pampering experience:
Plaza Athénée, Paris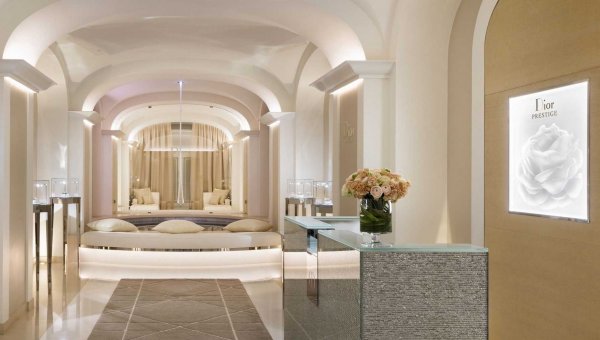 Located in the heart of Paris, the Dior Spa at the Plaza Athénée Hotel offers a range of spa treatments that are inspired by the principles of aromatherapy. The spa features six treatment rooms, including two VIP suites, as well as a sauna and steam room. One of the unique features of the Dior Spa at the Plaza Athénée is its "La Cure" program, which offers a range of treatments that are designed to help you detoxify and rejuvenate your body.
Cheval Blanc Paris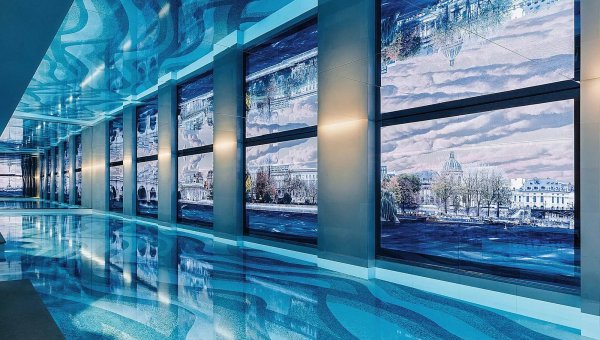 This exceptional setting in Cheval Blanc Paris Hotel was created by Peter Marino, in the spirit of a Parisian apartment, around a cozy living room in which each object is a vibrant tribute to Christian Dior's life. The treatments are performed in six suites, each of which presents a facet of the House of Dior with its stunning décor. With private white onyx bathrooms, each suite is a remarkable place for a magical experience, which gives rise to new emotions. The constant refinement from one treatment to the next is a renewed bliss each time, and a dream customized for each individual.
Harrods London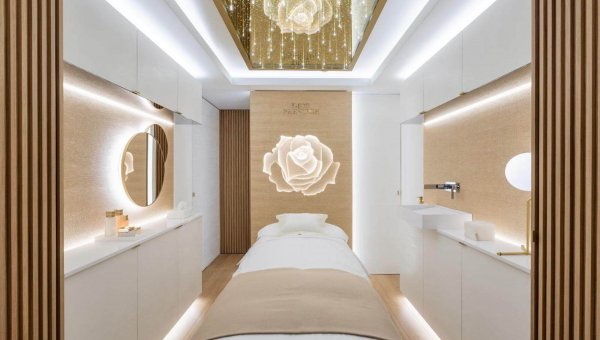 Dior Spa at Harrods offers a luxurious retreat within the prestigious Harrods department store in Knightsbridge, London. The spa features 5 treatment rooms, including a couples' suite, and offers a range of pampering treatments that combine Dior's high-quality skincare products and signature fragrances. Guests can indulge in massages, facials, and body treatments, all designed to promote relaxation and rejuvenation. With its elegant design and exceptional service, Dior Spa at Harrods provides a truly unique and indulgent experience for guests.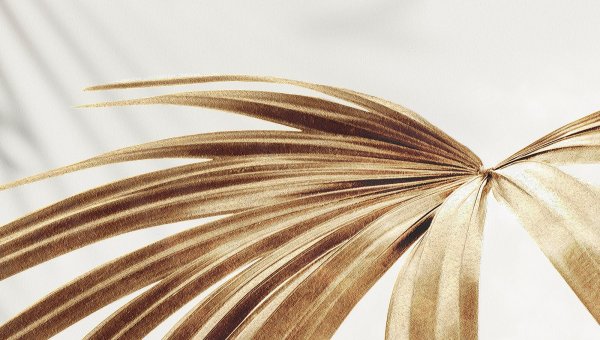 Two new openings of Dior Spa await us this spring. On April 14th, Hôtel du Cap-Eden-Roc, a legend of the French Riviera, will welcome its first Dior Spa. In the shade of the immense Aleppo pines in the Cap-Eden-Roc gardens, the Dior Spa will open onto a reception room in pale shades of sand, inspired by the rocks from which the estate rises. The understated, quiet luxury of this décor also extends to the Spa's three individual treatment rooms and its double treatment room, set on a private patio featuring Mediterranean plants. Each room is designed to be a sensory haven.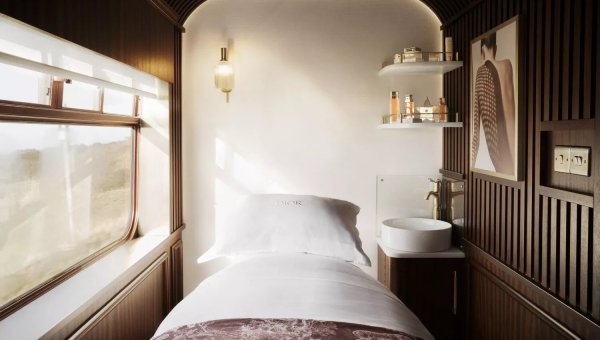 On April 10th Dior Spa will join the ride on Royal Scotsman, A Belmond Train, Scotland. In homage to Christian Dior's love for Scotland – where he famously hosted his much-acclaimed fashion show in 1955, the new Dior Spa Royal Scotsman will be housed in one of the train's plush carriages. Completely dedicated to wellness, the carriage will boast two lacquered treatment rooms, restyled with Dior's iconic burgundy toile de Jouy motif. A cocoon of serenity on the rails, Dior Spa Royal Scotsman offers guests a tranquil space to unwind and rejuvenate as the train snakes through Scotland's awe-inspiring peaks and dramatic valleys. The new bespoke wellbeing menu will feature three tailor-made treatments devised by the French Maison's wellness experts to cater to the specific needs of the train's guests, ensuring a truly immersive Scottish experience that leaves them feeling refreshed and invigorated.
For more information contact our travel advisor HERE.