Legendary splendour on tropical island shores, that is the description of One&Only Ocean Club. Its magnificence lies in simple things such as view from its many rooms and suites. You would think this is really easy answer as you would always choose sea view but here is the catch of One&Only Ocean Club exclusiveness.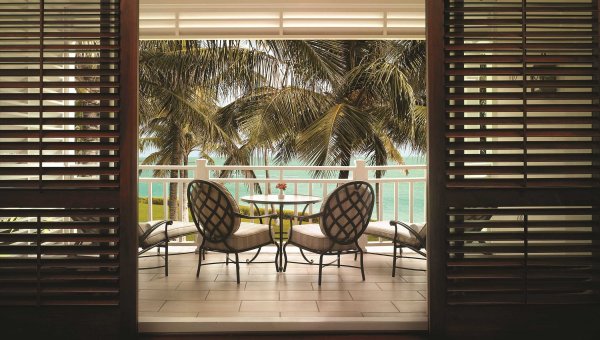 Apart from the beautiful sea view the resort has one of the most astonishing gardens in whole Caribbean. Modelled on the gardens of Versailles, they're full of cascading terraces of hibiscus and bougainvillea, bronze and copper European statuary, and lots of shaded corners perfect for napping in a hammock. Distinctive guest rooms and suites feature spacious balconies and patios with garden or ocean views. Residential-style villas perch above the beach with private infinity pools, and personal butlers elevate gracious service to an art.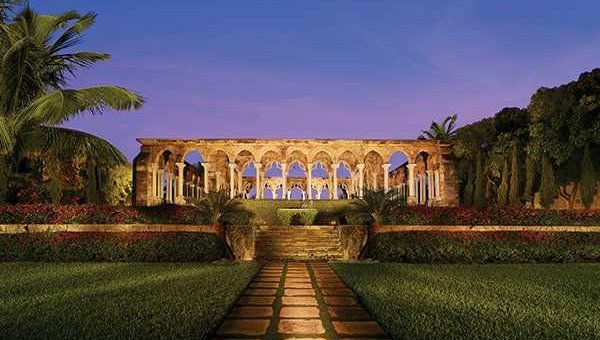 This magical property was once the home of heir Huntington Hartford II. The architectures of the resorts managed to keep the privacy that has one's private residence and upgrade it into a picturesque and sophisticated tropical resort. Its sophistication was presented in nonetheless James Bond movie Casino Royal. In addition to the eighteen-hole golf course designed by Tom Weiskopf, the 35-acre property includes a restaurant overseen by Jean-Georges Vongerichten, as well as a pretty white sand beach, six tennis courts, three pools and a spa. The Ocean Club award winning spa is truly one & only. The eight private Balinese-inspired double spa villas provide an idyllic, dream-like setting where the mystical beauty of exotic cultures welcomes and beguiles. A sanctuary for one; paradise for two. Heartfelt Bahamian hospitality soothes and enchants.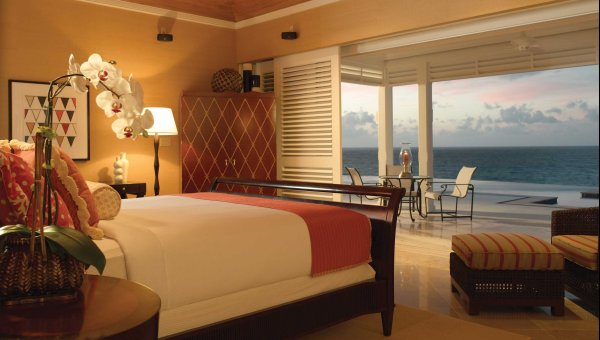 Don't miss the superb dishes made by Jean-Georges Vongerichten in the restaurant Dune. Set atop a white sand bluff overlooking the sea, the food and ambiance of Dune indulges all the senses. Renowned chef Jean-Georges Vongerichten presides over the menu, fusing recipes from his famed New York restaurants with traditional Bahamian influences. Lush local ingredients of the Caribbean – from fruits to seafood – are used whenever possible, and Bahamian native Teresa Kemp maintains the resort's organic herb garden. Pool terrace café and Ocean Grill are other parts of the resort where you can awaken your senses with fresh Bahamian and international flavors.
If you need more information you can visit the official website of the One&Only Ocean Club here. If you are interested in tailor made itinerary and insider knowledge please connect with us here.