Emirati culture inspired latest Signature Edition version for Floating Seahorse villas. The concept was introduced in 2015 by Kleindienst developers. This year they showcased a new version that is inspired by Emirati culture and lifestyle.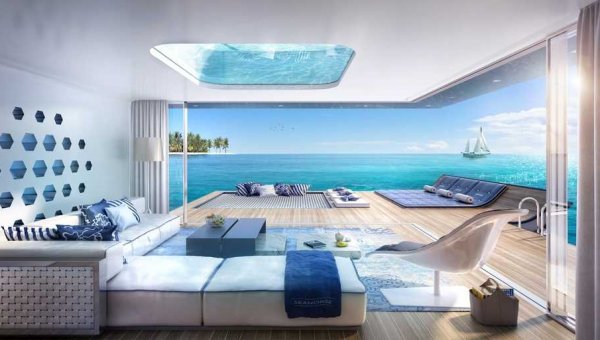 The Signature Edition is a special version of Floating Seahorse spanning over three levels. More than 4000 sq feet is reserved for this unique accommodation floating on the water. Organized to accommodate families with guests, groups, and children of all ages this superb house represents truly unique destination.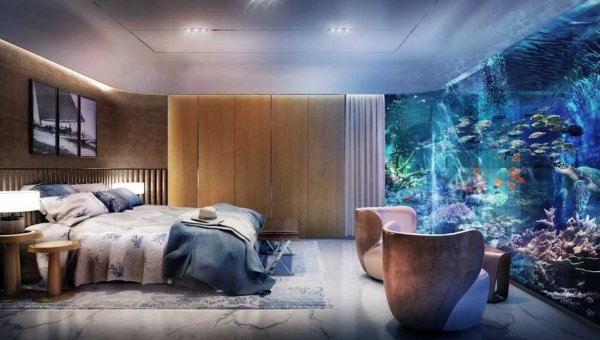 Each level can be adjusted to fit your own needs and luxurious style. Ultimate privacy is, as well secured. Especially if you look underwater where are located two en-suite bedrooms from which you can enjoy amazing views of marine life.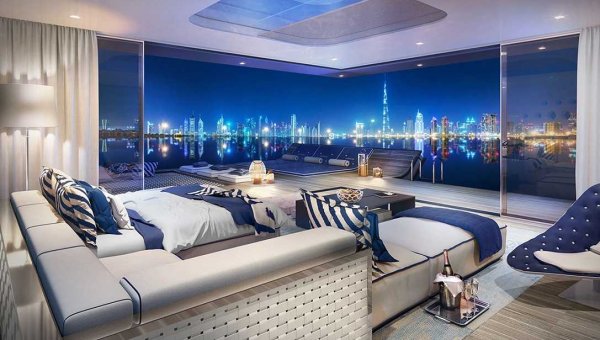 The perfect combination of European style and Emirati culture is located on Heart of Europe development part in Dubai. There are 40 Signature Editions already in production and we look forward to experiencing them in October 2016.
If you need more information you can visit the official website of the Floating Seahorse villas here. If you are interested in tailor made itinerary and insider knowledge please connect with us here.