In 1999, Jumeirah Hotels and Resorts opened in Dubai one of the most significant hotels ever built. Burj Al Arab soon became the landmark of the UAE and symbol of extraordinary architectural design. We thought that it couldn't be more stylish than it already is, but we were wrong. Seven-star hotel Burj Al Arab became even posher with the fantastic new opening of Terrace. The Burj Al Arab Terrace comprises signature restaurant Scape, two pools, a beach, and a range of 24 extravagant cabanas – plus eight lavish Royal Cabanas.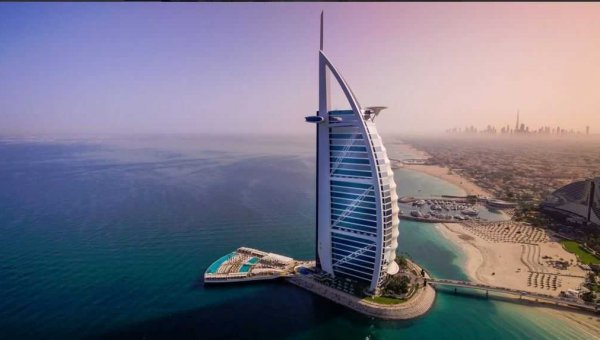 Each air-conditioned Royal Cabana comes with its own dedicated butler, mini bar, spa menu, 55-inch Bang & Olufsen TV, amenities replenished throughout the day and glass balconies that peer back over the water to Jumeirah Beach Hotel. The 10,000-sqm platform stretches 100 metres into the Arabian Gulf and reflects the shape of Burj Al Arab, linked to the hotel by a central walkway, flanked on either side by beaches and private cabanas.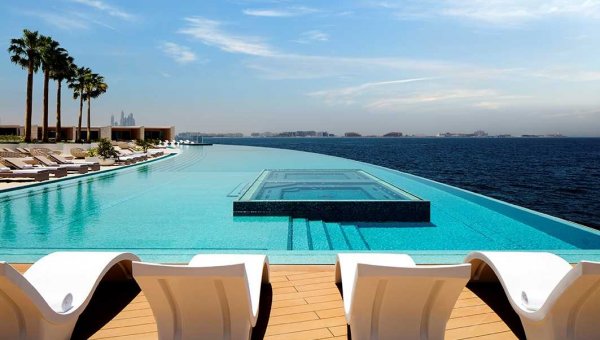 New leisure experience redefines the magnificence of the property. Constant change and improvement of the best hotel in the world is admirable. Overlooking the stunning azure waters of the Arabian Gulf, the Terrace adds to the hotel royal atmosphere.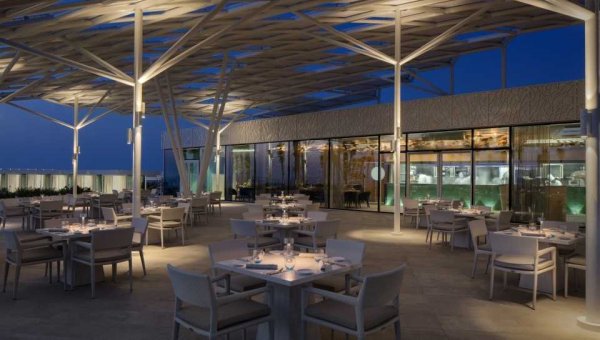 If you need more information you can visit the official website of the Burj Al Arab hotel here. If you are interested in tailor made itinerary and insider knowledge please connect with us here.