Massimo Bottura once said, "Be like a tree, grow slowly." The day has come, for his 21-year old restaurant Osteria Francescana to step on the throne and claim the title of the best restaurant on the globe. Massimo and his restaurant have grown slowly but successfully.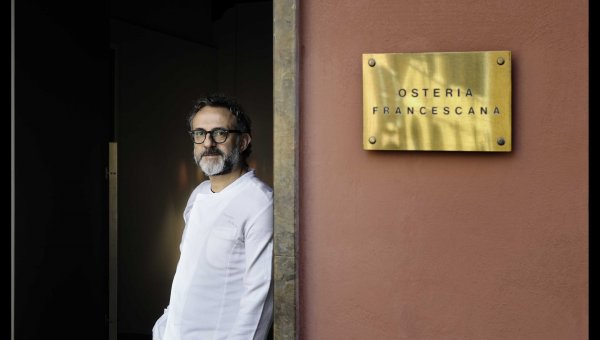 More than thousand gastronomic experts voted at the world famous yearly event "The world's best 50 restaurants". After years of being in top 5 restaurants finally, they are number 1. Modena's most famous restaurant is a special place. Masimo created a concept to juxtapose Italian culinary tradition and innovation with contemporary art and design. His continuous work on re-writing rules of cuisine gave the restaurant three Michelin stars.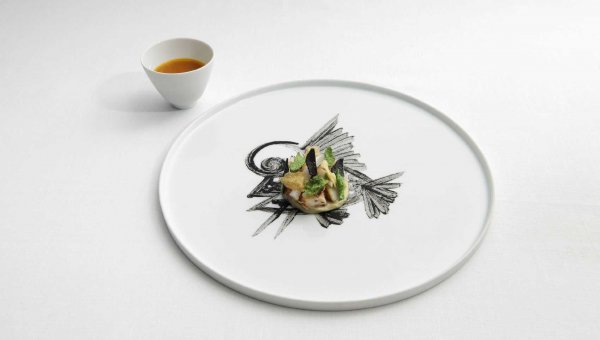 Often criticised for his experimentation with Italian cooking tradition, Massimo endured in his testing and playing with food. Visitors of Osteria Francescana can choose from the à la carte menu or the restaurant's two tasting menus. The Tradition in Evolution menu pays tribute to Italian ingredients, traditions and terroir while the longer Sensations menu includes seasonal expressions from the experimental kitchen.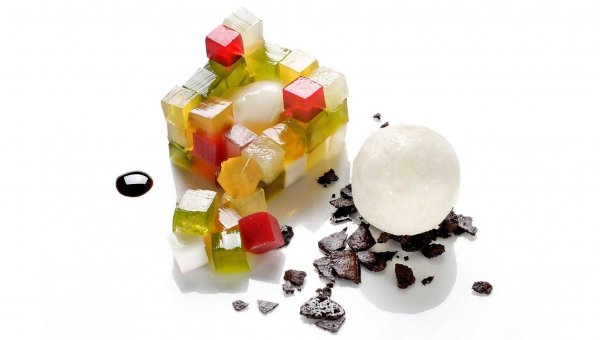 Bottura's food not only combines cooking techniques with the best local ingredients, but with his deepest reflections on culture, music, art, and philosophy. This extraordinary place with only 12 tables will tell you the story of family, history, creativity and cuisine in just one bite. It is no wonder to us that the Osteria Francescana became the best place to explore Italian gastronomy.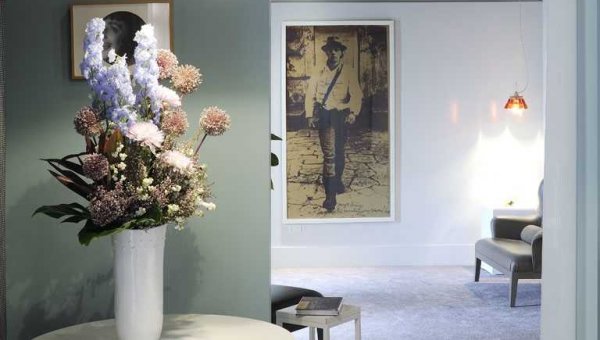 If you need more information, you can visit the official website of the Osteria Francescana here. If you are interested in tailor made itinerary and insider knowledge, please connect with us here.