Olafur Eliasson is the Palace of Versailles' guest artist for the summer of 2016. His extraordinary work gave new spirit to the Palace and Gardens of Versailles. Astonishing installations on the inside and outside will give every visitor a new perspective of the location. A towering waterfall appears to fall from midair into the Grand Canal at the Palace of Versailles.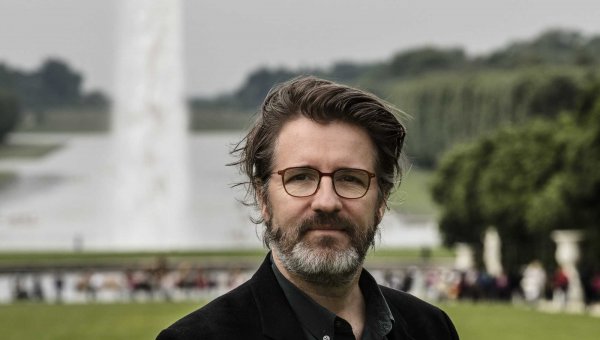 This is just a glimpse of what kind of extraordinary art can be found on this ravishing place. From June 7th until October 30th, you will be able to witness what contemporary art can do to a historical jewel and how the two can create perfect harmony. The exhibition features three outdoor works themed around water and several architectural interventions indoors.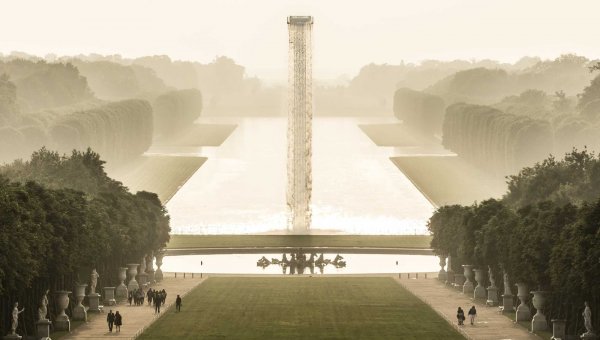 The work of internationally acclaimed visual artist Olafur Eliasson investigates perception, movement, embodied experience, and feelings of self. He is best known for striking installations such as the hugely popular The weather project (2003) in the Turbine Hall of Tate Modern, London, which was seen by more than two million people, and The New York City Waterfalls (2008), four large-scale artificial waterfalls which were installed on the shorelines of Manhattan and Brooklyn.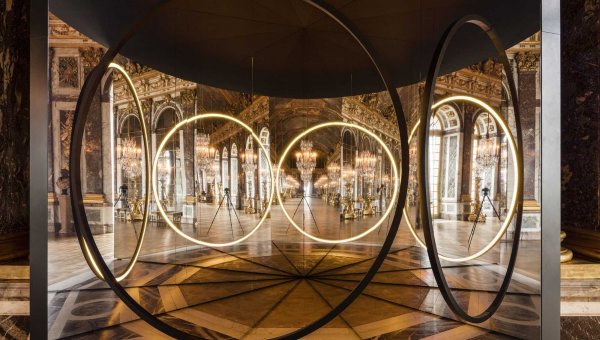 Since 2008 the Palace of Versailles has put on a number of exhibitions dedicated to French or foreign artists, each one lasting a few months. Jeff Koons in 2008, Xavier Veilhan in 2009, Takashi Murakami in 2010, Bernar Venet in 2011, Joana Vasconcelos in 2012, Giuseppe Penone in 2013, Lee Ufan in 2014 and Anish Kapoor in 2015: these artists have all created a special dialogue between their works and the Palace and Gardens of Versailles.Since 2013 Alfred Pacquement is the curator of these exhibitions.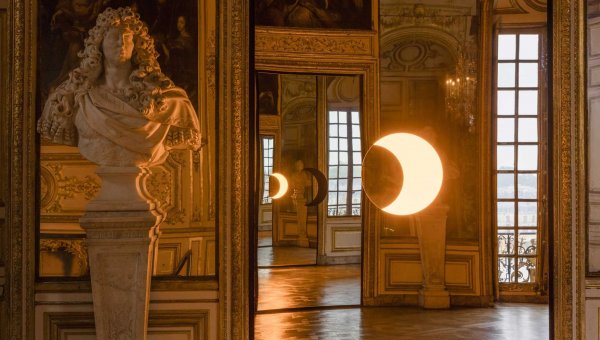 "With Olafur Eliasson, stars collide, the horizon slips away, and our perception blurs. The man who plays with light will make the contours of the Sun-King's palace dance" says Catherine Pegard, President of the Château de Versailles.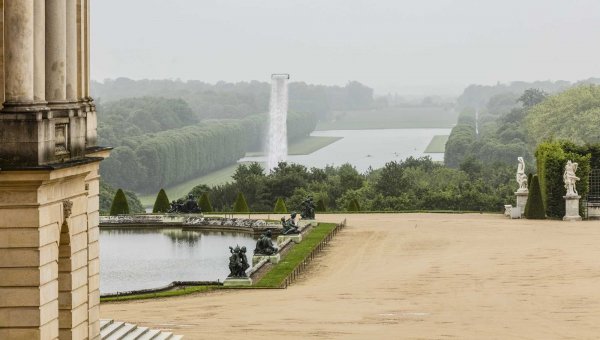 If you need more information, you can visit the official website of the Palace of Versailles here. If you are interested in tailor made itinerary and insider knowledge, please connect with us here.