By creating exceptional safaris in the natural kingdoms of the world, and attracting passionate and experienced naturalists and environmentalists to host each journey, &Beyond safaris and lodges present an experience that promises to reawaken the soul. A journey with &Beyond through some of the most beautiful settings in Africa and South Asia is not only a luxury experience that promises to reawaken the soul but an incredible encounter that captures the imagination of discerning travellers of all ages.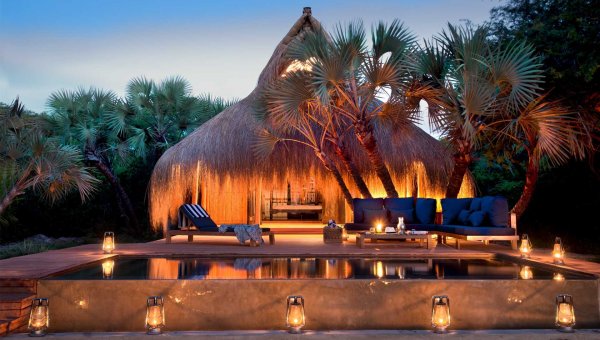 On the June 1st 2015 &Beyond reopened the magical &Beyond Benguerra Island in the Bazaruto National Marine Park, Mozambique. The extraordinary location with breathtaking ocean views is an idyllic luxury island getaway. It is the perfect example of the &Beyond mantra: "Care of the land, wildlife and people". The warm Indian Ocean waters of Benguerra are host to an exotic array of colourful marine life and there are a number of pristine coral reefs within easy reach of the island.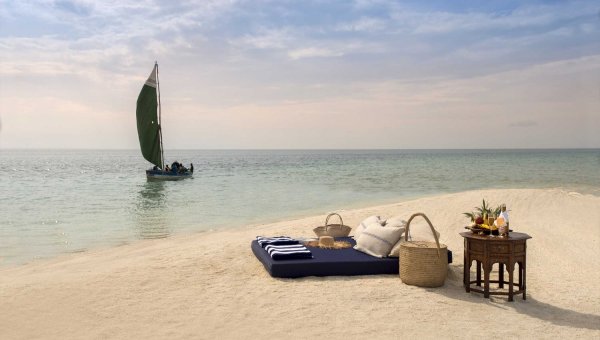 At &Beyond they believe in a greater consciousness of the possibilities and responsibilities of managing the wildlife resources on our planet, demonstrating that they can be conserved on a sustainable basis if we all respect and value them. In many cases, the land that surrounds the lodges belongs to national and private park owners. Nowhere else on earth can you wake up among all the trappings of an elegant baroque chateau - brocade sofas, gilt mirrors, beaded chandeliers and panelled walls - and be instantly transported into one of the most famous African landscapes with just one glance out the window of the lodge as in &Beyond Ngorongoro Crater Lodge in Tanzania.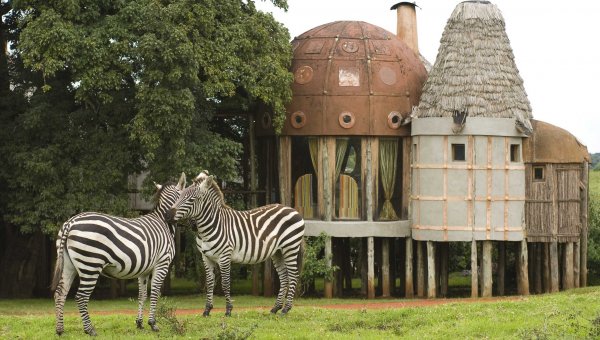 Across &Beyond lodges, safari camps and tented camps run one common thread - a passion for creating exceptional experiences for travelers. They are renowned for their natural luxury and underpinned by the knowledge and expertise of their highly skilled rangers, trackers, guides, and naturalists. &Beyond believes that wildlife conservation and ecotourism are vital for Africa and Asia's future and the prosperity of their people.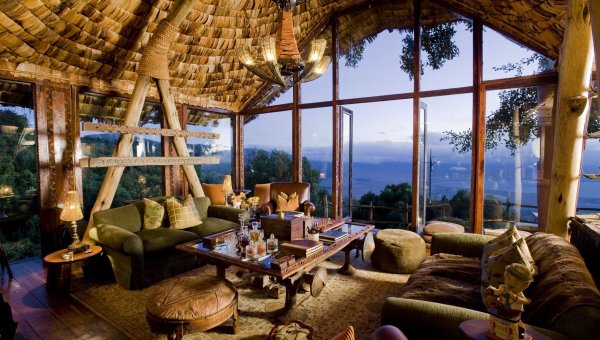 Fantastic accommodation combined with the exploration of nature and enjoyment in its magnificent creations is a unique luxury experience.
If you need more information, you can visit the official website of the &Beyond here. If you are interested in tailor made itinerary and insider knowledge please connect with us here.