There are places in the world that you can not imagine being more beautiful. The Keemala villas in Phuket are definitely one of them. The tree houses, villas, and tents spread on the site as bird's nests and give the holistic Thai resort a fairytale appearance.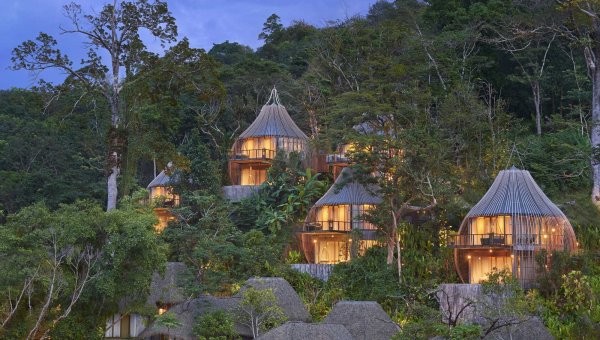 The scenery appears as a magical blend of the Shire and Avatar movies. You will find yourself astounded by the waterfalls that gush into the large multi-level pools, lush gardens, and bird's songs. But the best is yet to come.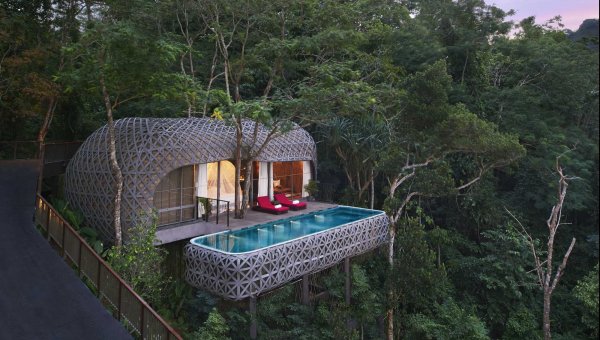 Keemala embraces a Thai cultural philosophy and brings it to life through distinctive design and experiences. The main theme of this otherworldly architectural wonder is the tale of four indigenous clans that might have once inhabited the island. Each clan's philosophy is embodied in different accommodation style.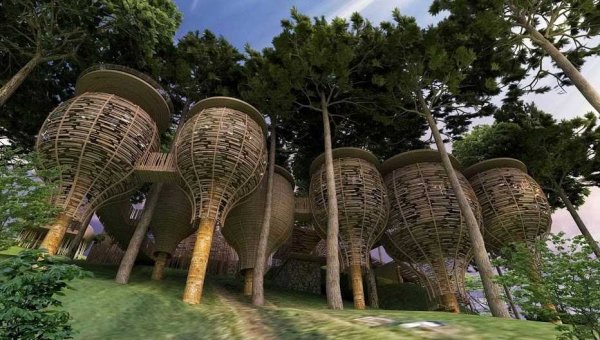 First Pa-ta-Pea clan and their connection to earth can be found in 16 Clay Pool Cottages; seven Tent Pool Villas represent the second Khon-Jorn clan, designed to mimic the semi-permanent homes developed by traders and merchants. There are seven Tree Pool Houses for the We-Ha people, who were whimsical artists and lived in bi-level homes suspended from trees; and eight Bird's Nest Pool Villas for the opulent Rung-Nok clan, which lived in lofty treetop homes with sea views.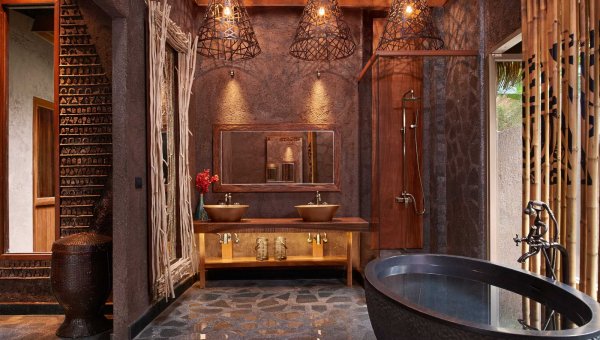 Each of these villas has its own unique charm and boasts a great interior. The Earth, Wanderer, Sky and Nest people are reflected in every carefully considered detail of the four villa styles dedicated to their stories and cultures. The different types of accommodation and its uniqueness is modeled after a traditional Thai way of life. Each villa has its own private pool and is built environmentally friendly. Luxury and sustainability go hand in hand presenting modern and important approach.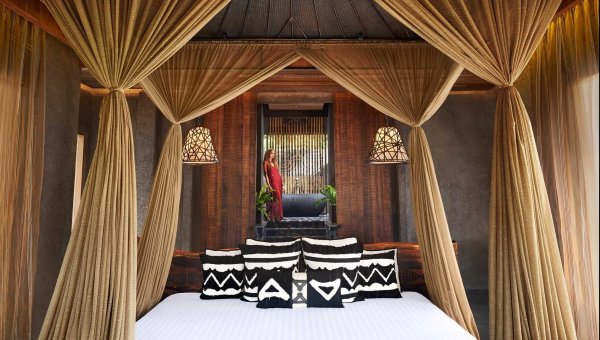 "In tune with nature" is the way Keemala is built and that is why this place is a unique kind of luxury. The place which will leave you speechless apart of your own villa is the Mala Spa. Mala Spa embraces traditional healing approaches to the body, mind, and soul, and integrates these with the best of modern pampering and beautifying regimes.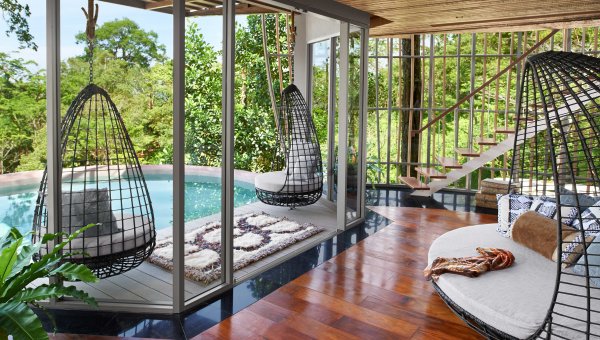 There are yoga, massage and specially tailored to the guest fitness programs. In addition, cooking classes and 'Feast for the Senses' cuisine will make a lasting memorable stay. The Keemala Resort brings body and mind in balance and provides way more impressive luxury than you've expected.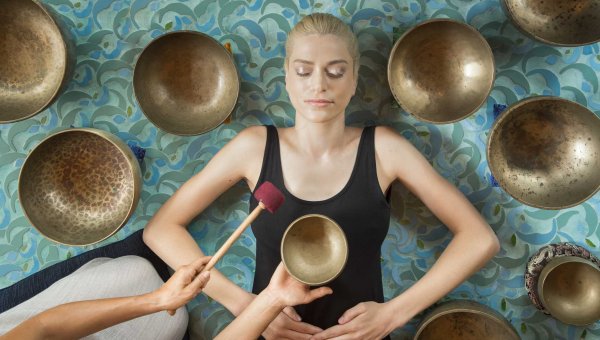 If you need more information you can visit the official website of the Keemala Resort and Spa here. If you are interested in tailor made itinerary and insider knowledge please connect with us here.