Two great names of Paris have once again joined in creating an extraordinary experience. The Ritz Paris hotel has been inspiration and home of Coco Chanel for many years. Now, the refurbished hotel starts a new decade inspired by Coco and what better way to do that than by creating with House Chanel lavishing Chanel Spa inside the hotel.
Coco Chanel as an exceptional woman and she believed that beauty treatments start from heart and soul and then expand into cosmetics. That is why ever Chanel treatment speaks unique story inside the spa's seven treatment rooms. Neo-classic pool inside the spa area is perfect for the relaxing time before or after the treatments.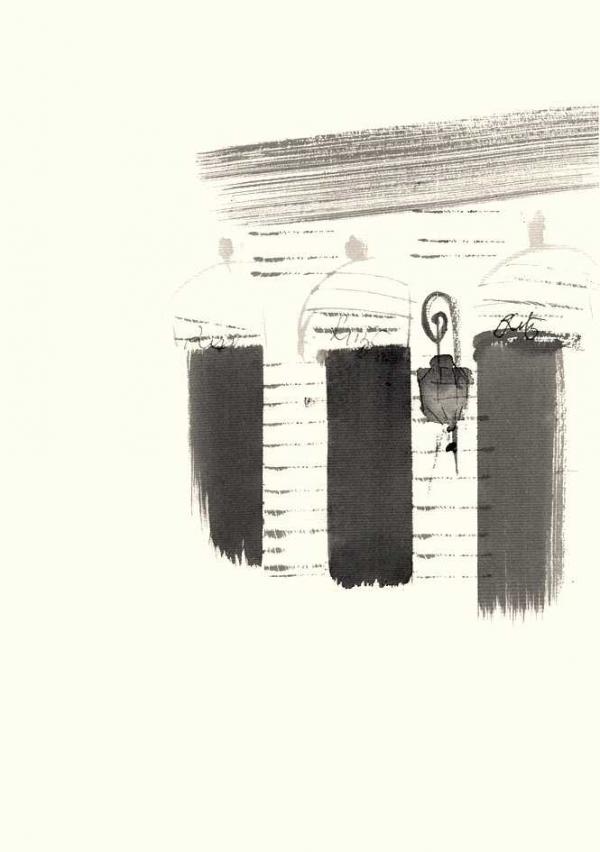 Eastern and Western techniques will be combined in providing the most exquisite massages which are the essential part of Chanel and Ritz Paris spa experience. A signature treatment called fasciatherapy will focus on fine membranes that protect the structure of the body. Individual care of your face and body is extremely important that is why the Chanel Spa has a unique and wide range of treatments that you can dive in. One of such memorable treatments includes Le Grand Soin — a bespoke facial treatment with a massage that could be two to three hours long. The one treatment that especially caught our attention is the L'Allure the Chanel. This unique rebalancing body treatment uses five, exclusive perfume oils named after Chanel's fragrances.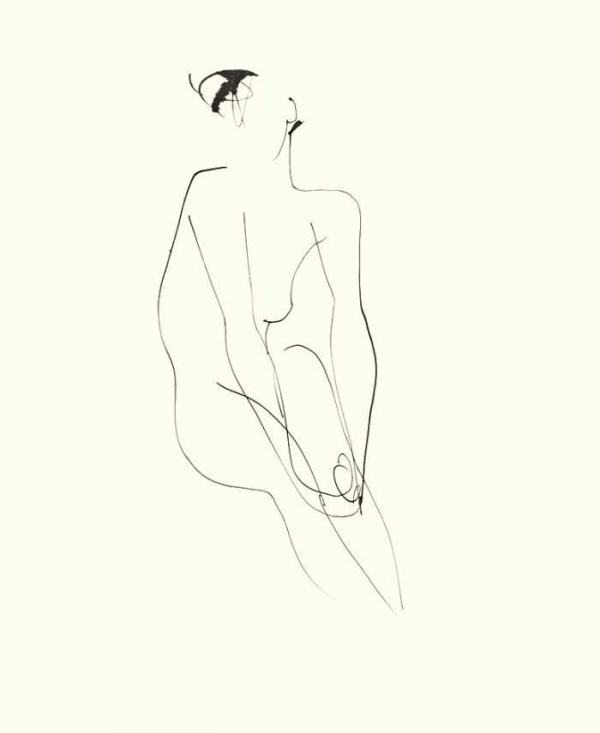 The Chanel Spa won't be a heaven of luxury treatments designed only for women, men are more than welcome to enjoy the face treatments made especially for them. The opening of this oasis of beauty, style and rejuvenation is coming very soon.
If you need more information, you can visit the official website of the Ritz Paris hotel here. If you are interested in tailor made itinerary and insider knowledge, please connect with us here.
Image Courtesy: Chanel and Ritz-Paris