Alchemy is an ancient practice aimed to purify, mature, and perfect. It has long conjured up the very essence of skillfully blending ingredients in order to create wonderful potions and cures to enhance life. So it was with this inspiration that Six Senses Spa Douro Valley set out to develop an impressive Alchemy Bar that is featured in a new wellness workshop.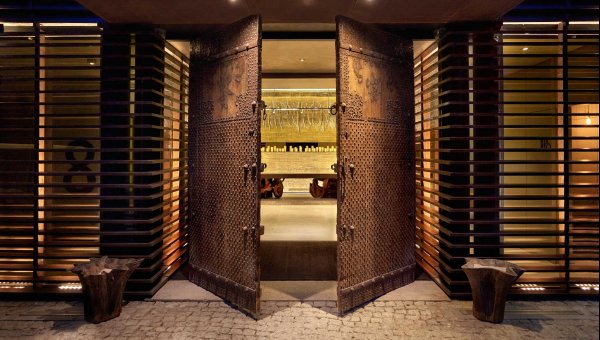 Even before you become involved with the fascinating process, the atmosphere of the mixing area wows you. The centerpiece is an antique carpenter's table of monolithic proportions upon which stands an array of labeled glass bottles and jars – some antique and some newer, but all with interesting contents. Shelving behind the table also displays glass containers, mixing bowls and mortars with pestles.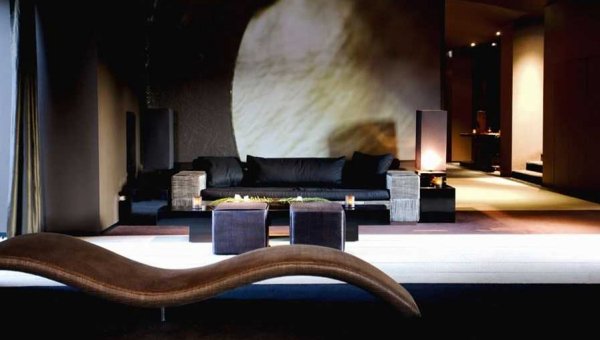 This is the intriguing setting in which you join a wellness workshop designed to nourish the body at the highest levels and learn in-depth alchemy. Under the expert guidance guests work with a variety of herbs, fruit, and spices; feel their textures and smell the uplifting aromas in order to develop personal and very individual blends for body scrubs, face and hair masks and lip balms.
These fascinating workshops are available to all resort guests at Six Senses Douro Valley. In the 60-minute hands-on session, guests learn about the distinct properties of the herbs and how to select the right ingredients for their blends. As would be expected, the emphasis is on local, in season, 100 percent organic ingredients from the garden and surrounds. As a bonus, you also learn how to make everyday items such as home fragrances, laundry and kitchen pharmacy products at the workshop.
If you need more information, you can visit the official website of the Six Senses Douro Valley here. If you are interested in tailor made itinerary and insider knowledge, please connect with us here.