On our journey through the Maldives, we met 73 Degrees Chef de Cuisine Mr.Mo who welcomed us surrounded by hundreds of spices, on a special Maldivian cooking class called "Spice Spoons," a unique experience at Anantara Dhigu. In our interview, Chef Mo revealed to us his cooking and traveling secrets.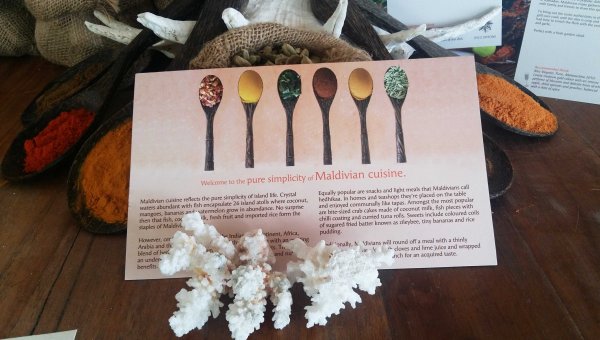 "The Maldivian cuisine don't have a long history, regarding haute cuisine. I grew up on fish, yam, and coconut. My mother had a yam farm, and my first cooking lessons came from her. In 1997 I began to work at Anantara as a waiter and soon became part of the kitchen team. I realized that food is my passion and since then I changed several restaurants and cooked every cuisine imaginable. Now, after all these years of working in the kitchen, I can say that the specialties of Maldivian cuisine changed as the country developed. In almost every our dish you will find spices from Sri Lanka, India or Pakistan. These spices influenced our cooking style and helped us create unique flavors."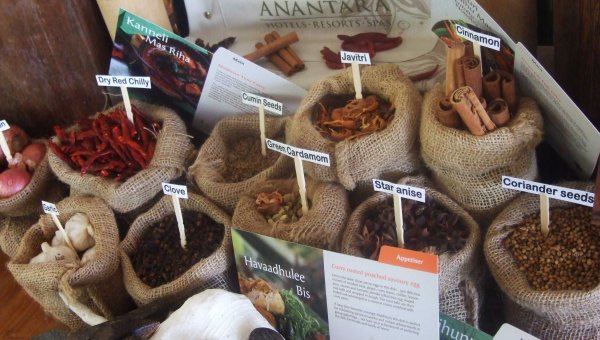 Part of our extraordinary creative experience was making three Maldivian dishes. The first was an appetizer called Maldivian Raih Kakuni Cakes; the second was the main dish called Kanneli Mas Riha and the third was dessert - Sevunaru Kiru. The main dish is known as Maldivian Tuna Curry. It is a creamy and delicious mix of Maldives ingredients and spices from Indian subcontinent just like Chef Mo told us. Everything is here, yellow fin tuna, coconut milk and of course curry. Some of us never used coconut milk while cooking back home, but Chef Mo sees no problem here; he even seems amused.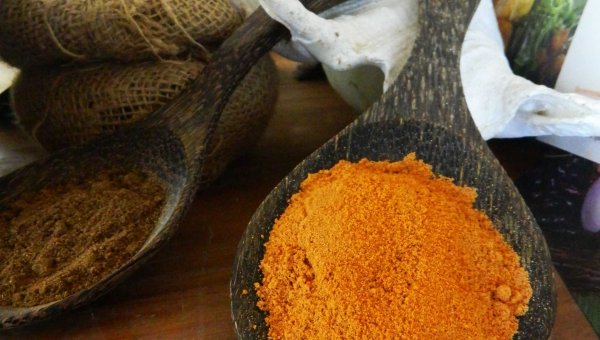 "I often work with couples who come from Europe and don't have the spices back home. They often call them "exotic ingredients." If they enjoy the food they have prepared, I put them a jar of these exotics to bring home and try to make the Maldivian dishes in their country. Growing up on a small island where you don't have all the ingredients you need, makes you more flexible in preparing the food. That is why I love western food. It's simple and so enjoyable."
The Maldivian culinary journey was the one of many aromas and many questions. Chef Mo as our teacher was more than happy to answer them and explain in detail every step of this unique trip. The one question he couldn't answer was which is his favorite dish.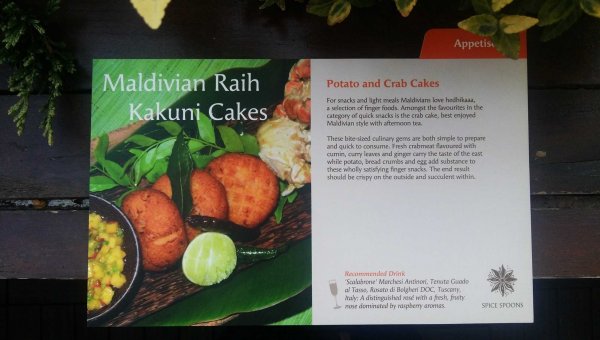 "I see cooking as fun. There is an excitement in preparing the food for so many different people. I like western and Thai food, but it 's hard for me to choose my favorite dish. I like creating food and teaching people the essentials of the food making. In our Chef's Garden, we grow plants that we often use in our cooking. And I would recommend everybody to sow their favorite spices, nourish them, smell them, enjoy them and make their cooking at home fun. This culinary journey is an excellent way to take with you, by learning something unusual, part of the Maldives home.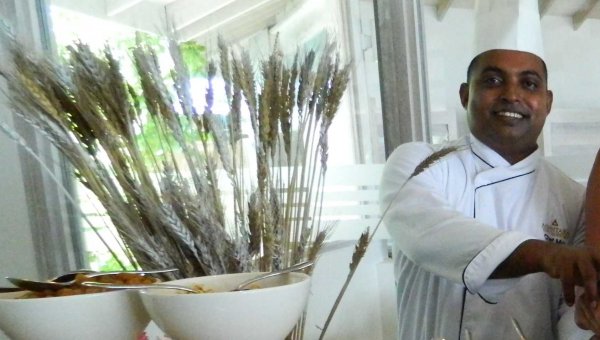 We asked Chef Mo where does the native Maldivian like him go on vacation, as it can't get any better than the Maldives. "I choose Malaysia. For relaxation and enjoyment, I always pick Malaysia. Not the capital city Kuala Lumpur, but the hidden beaches and paths that can show me the astonishing natural beauty of the country."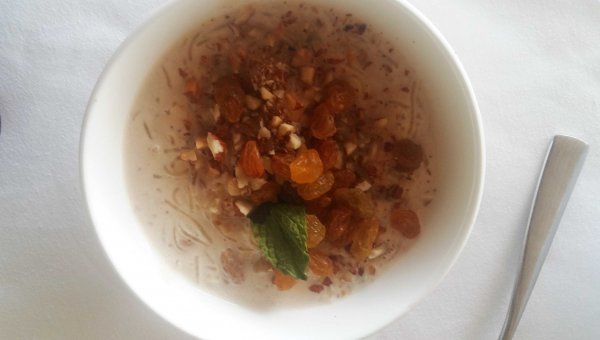 If you need more information you can visit the official website of the Anantara Dhigu here. If you are interested in tailor made itinerary and insider knowledge please connect with us here.