Meet exceptional addresses that will make the traveling around the world even more attractive.
Four Seasons Downtown New York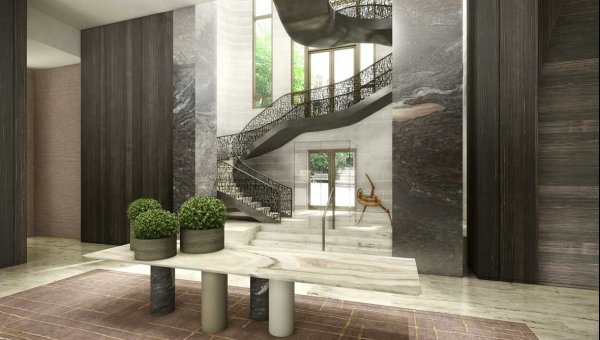 Four Seasons Hotel New York Downtown is the ideal home base for exploring the new Lower Manhattan. Located in Tribeca just steps from Wall Street, city's chic style is transformed into beautiful rooms and suites designed by studio Yabu Pushelberg. Staying true to their uniqueness, the Four Seasons included another special amenity to the Manhattan luxury hotel scene. Ordering room service is an exceptional experience at Four Seasons Hotel New York Downtown. For those who need a working meal or a quiet night in, an innovative new concept for restaurant-style dining has been conceived by Executive Chef Shaun Acosta, with his 24/7 culinary team showcasing seasonal bests from local purveyors. Chef's menu allows guests to order whatever they like, whenever they like, and gone is the old-style utilitarian tableware, replaced by Chef's hand-selected pieces by local artisans.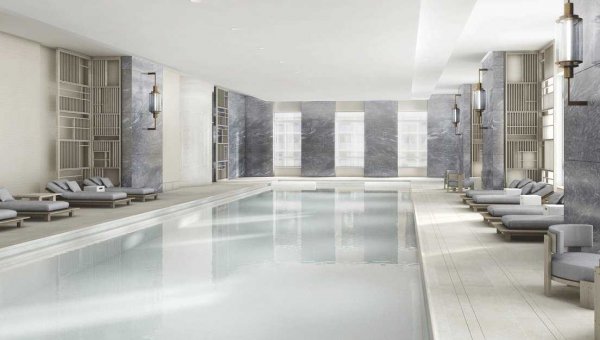 If you need more information you can visit the official website of the Four Seasons Downtown New York hotel here.
Roomers Baden-Baden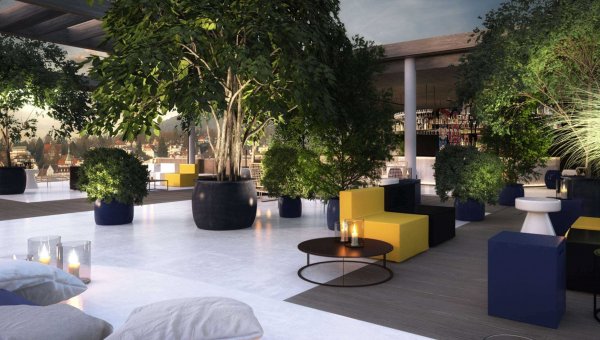 The newest gem of Autograph Collection, Roomers Baden-Baden hotel is a vibrant hub for design lovers. Italian designer Piero Lissoni created a light-drenched natural sanctuary in each of the 130 rooms and suites, where floor-to-ceiling windows accent modern décor made with wood and stone elements. In the spacious spa, you can retreat to a sensational hammam, visit the Finnish sauna, recline on the terrace, and enjoy the fifth-floor open-air infinity pool. Eclectic and stylish, the hotel features pan-Asian cuisine combined with award-winning bar culture.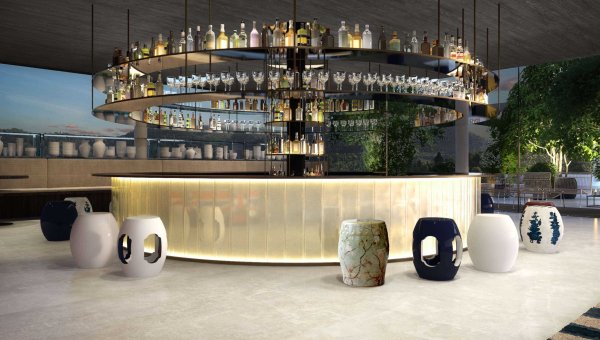 If you need more information you can visit the official website of the Roomers Baden-Baden hotel here.
Banyan Tree Tamouda Bay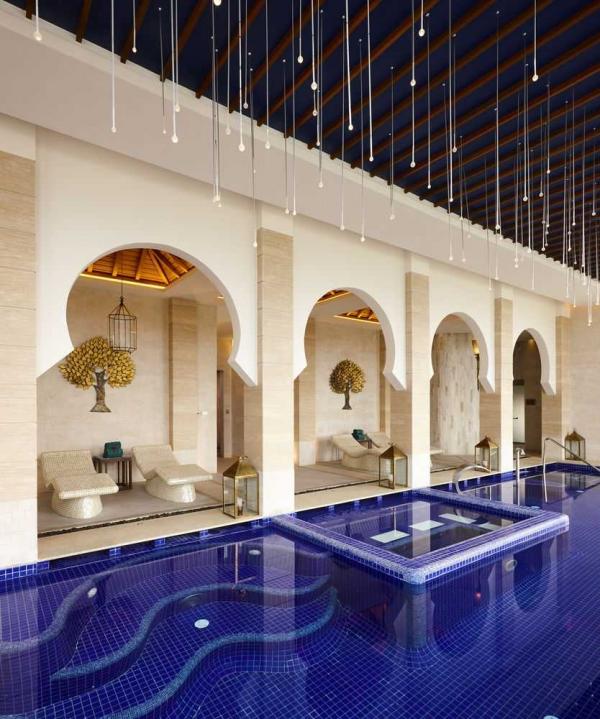 Located on the northwestern coast of Morocco in Tamouda Bay, the luxury resort in Morocco pays tribute to the region's Andalusian-Moorish legacy and Moroccan heritage that evokes a sense of place. The landscapes, courtyards, verdant gardens, fountains and reflecting pools are featured throughout the Morocco luxury resort. Exuding captivating Moroccan charm and a refreshing Mediterranean spirit, each of our Morocco luxury villas offers private refuge and a sensuous gateway. Designed to enhance your experience and heighten your pleasure, the resort's facilities aim to impress and fulfill your needs and desires.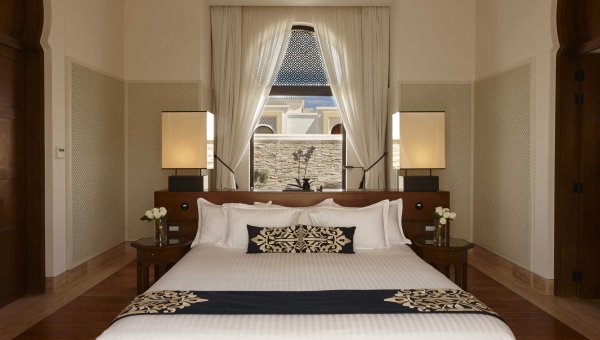 If you need more information you can visit the official website of the Banyan Tree Tamouda Bay hotel here.

EDITION Sanya
Inspired by the sea, The Sanya EDITION is an exceptional new destination on Hainan Island, just off the coast of Southern China. Water, a source of vitality and serenity, defines the lush 50-acre EDITION property, which features a spectacular private ocean along with two pools. All of the guestrooms in the horseshoe-shaped hotel have ocean views. In addition, 17 hotel villas are nestled into a terraced hillside with ocean views, private pools, and pavilion spaces.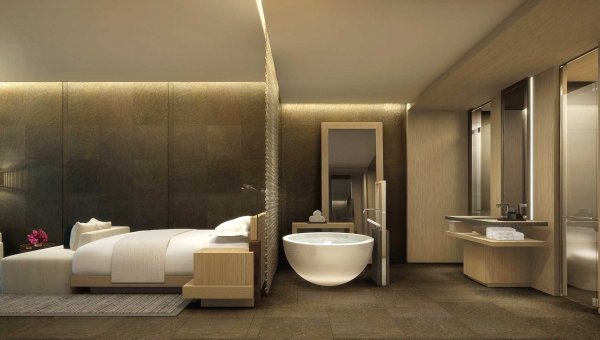 If you need more information you can visit the official website of the EDITION Sanya hotel here.
Soneva Jani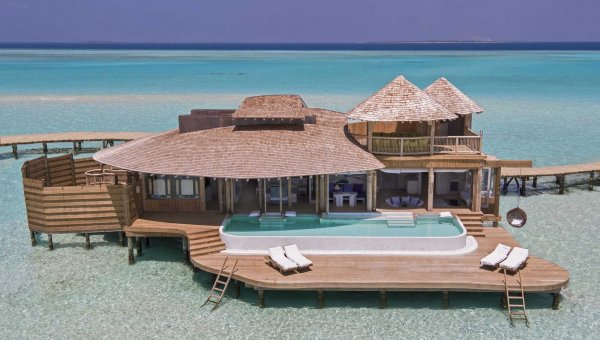 Inspired by a word that means 'wisdom' in Sanskrit, Soneva Jani encompasses a collection of Water Villas and Island Sanctuaries set within a lagoon of crystal clear waters, fringed by pristine beaches and blanketed in lush tropical greenery. The highlight of the islands that the resort calls home is the 5.6-kilometre private lagoon that surrounds it; an awe-inspiring azure spectacle that inspires a sense of calm. Soneva Jani, located in the Medhufaru lagoon in the Noonu Atoll, comprises five islands, the largest of which is Medhufaru, which is 150 acres in size.
If you need more information you can visit the official website of the Soneva Jani hotel here.
If you are interested in tailor made itinerary and insider knowledge, please connect with a Connoisseur's travel advisor here.