Built in 1876, The Bailey's Hotel London is one of the oldest and most charming hotels in the capital. Throughout 2015, the hotel has undergone a full refurbishment, although many of the building's original features have been maintained, including the lobby's impressive marble pillars, the grand staircase, stained glass windows and the spectacular Victorian décor. Looking forward to hotel's 140th birthday celebration the £7.5 million refurbishments came just in time.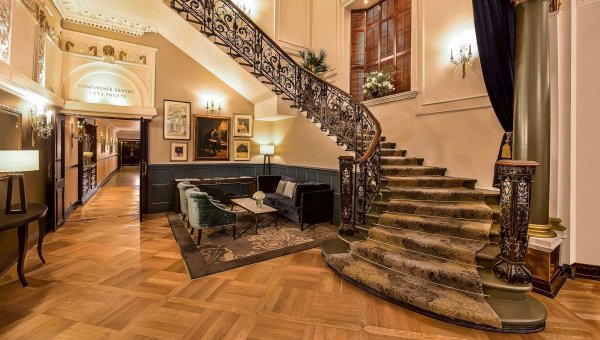 The redevelopment project has been designed to preserve the heritage of the property, while introducing the latest contemporary facilities, to ensure that it remains one of London's most popular hotels for both business and leisure guests. Located in the heart of London's fashionable South Kensington, the beautiful Victorian townhouse offers guests a unique combination of traditional British charm, style and character.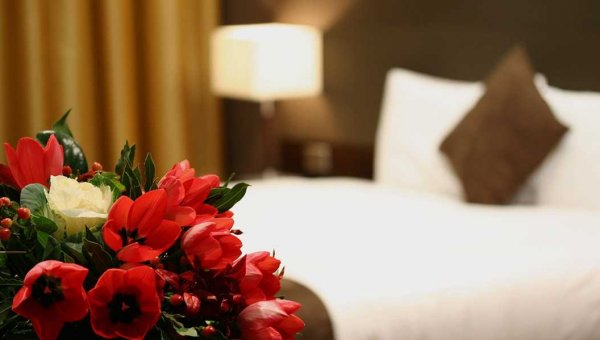 There was also an emphasis on working with UK based suppliers to reinforce the quintessentially English architecture and original fittings. From this came four design motifs that separate each floor; informally named Kensington, Kew, Henley and City Gent, they influence the colour palette, patterns, artwork and decorative details. However, some elements remain consistent, such as the high and buttoned headboards in the rooms, the joinery and the carpets. On each floor, the quirky artwork in the corridors of the hotel gives a constant reminder of the hotel's history.
The new aesthetic was inspired by the hotel's fascinating history and legendary hospitality – delightful letters from the Bailey's Hotel archive report transatlantic travellers in the late 1800s praise the hotel for its 'charm'. There are also humorous reminders of the hotel's founder, Sir James Bailey MP, throughout the hotel. He appears in some way in every room, either a reproduction of a very characterful photograph which shows him with dress coat, waistcoat, Double Albert watch chain and with an impeccably groomed moustache and beard, or in a new image created of his silhouette reflecting the line of his features, monocle and impressive facial hair.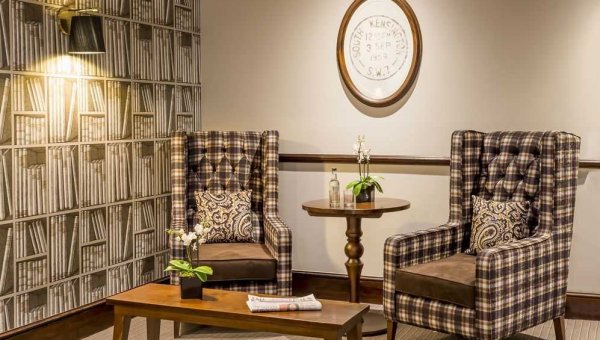 Timeless in its glorious beauty this prime London location is perfect for experiencing English culture and hospitality. The Bailey's Hotel London remains one of the finest examples how good taste lasts for centuries and it is recognized throughout the world. We love the mix of classic Victorian details combined with modern amenities and the unique London ambiance and history that this landmark provides.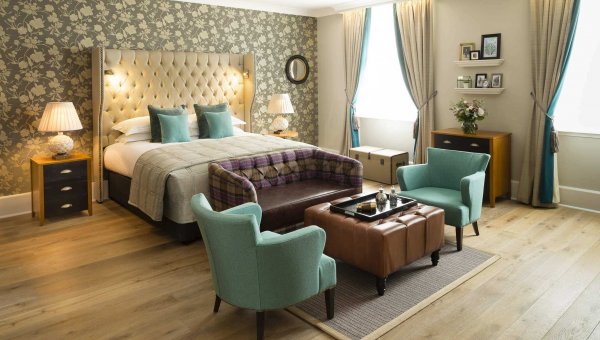 If you need more information you can visit the official website of The Bailey's Hotel London here. If you are interested in tailor made itinerary and insider knowledge please connect with us here.