Last year, Six Senses opened its first residences in Courchevel. This December, the most luxurious ski destination in France welcomes the renowned Six Senses Spa in the same location.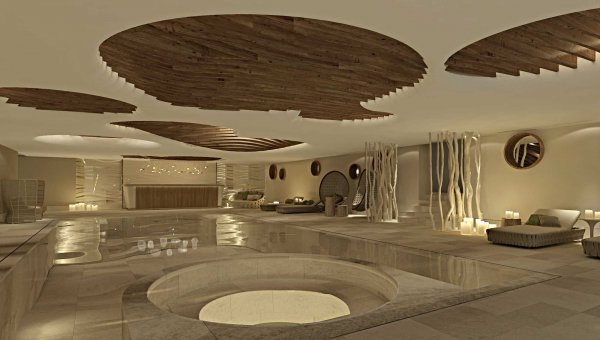 The spa features a revitalizing bathing circuit designed with the skier's needs in mind and will welcome a variety of renowned visiting practitioners who will be on hand to complement the unique menu of signature therapies aimed at relieving aching muscles and joints. Spa memberships will be available to guests wanting a wellness top-up on a more regular basis.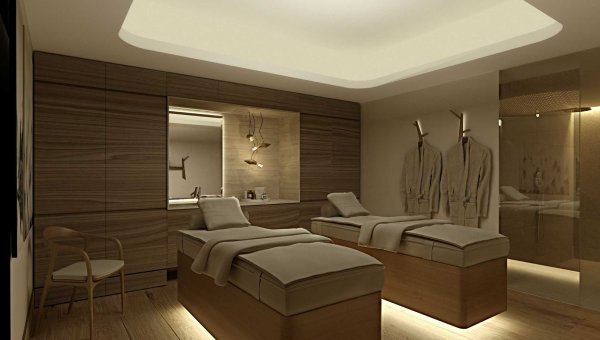 The design concept is based on snow waves and their organic shapes which have been creatively translated into contemporary features throughout the spa. Dressed in a palette of pure white, clean and bright colors, they are complemented by quirky mountain motifs in the form of local artworks and features to celebrate and emphasize the spa's Alpine setting.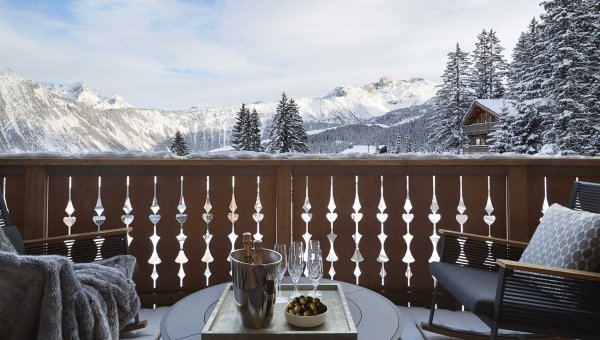 The 7,500 square foot (700 square meter) spa also features five treatment rooms (two double and three single), an indoor swimming pool with a relaxation area lit by natural light and an outdoor hot tub for those who have the desire to get closer to their natural surroundings. There is also a vitality area with bio sauna, sauna, Kneipp path, rain shower and a steam room. And once guests complete this rejuvenating circuit, Six Senses juice bar will tempt them with the latest selection of smoothies and juices designed to feed the good gut bacteria (gut buddies) that keep the tummy tuned. A gym and a studio for wellness classes such as yoga and meditation are open to guests throughout the season.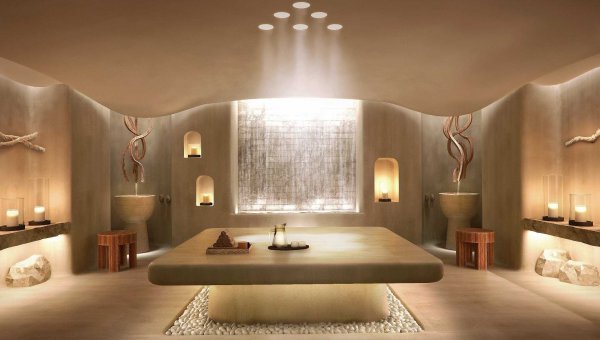 Switzerland is another home of the ultimate Six Senses spa experience. Located in the beautiful hotel The Alpina Gstaad, a luxurious sanctuary, infuses the spirit of the surrounding environment with an Eastern flair, creating a secluded and warm ambiance.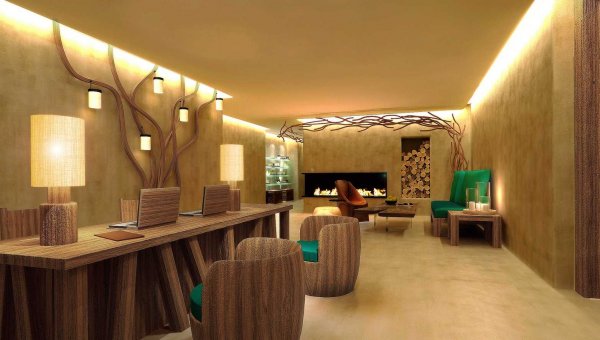 If you need more information, you can visit the official website of the Six Senses Residences Courchevel here and The Alpina Gstaad here. If you are interested in tailor made itinerary and insider knowledge, please connect with us here.
Source: Six Senses