The capital of United Arab Emirates is truly magnificent place to visit. Its architectural wonders are known worldwide, one of this is the beautiful Etihad Towers in which lies fantastic Jumeirah hotel. Rising majestically from its beachside setting, Jumeirah at Etihad Towers' dramatic sculptural form and spectacular design set a new standard for luxury hotels in Abu Dhabi. In October last year, to its beauty, the hotel added stylish restaurant called Pearls by Michael Caines.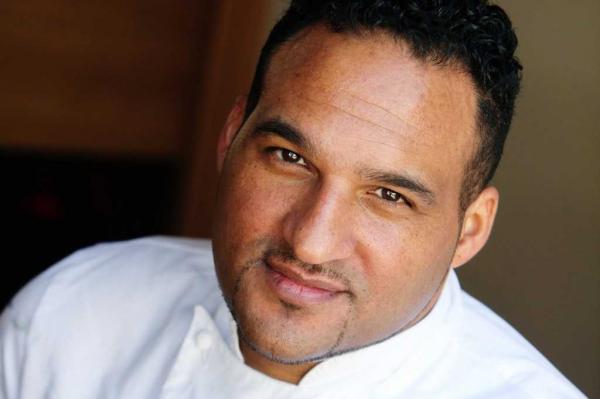 Michael Caines, honoured as a Member of the Order of the British Empire (MBE) in 2006, has won numerous awards and accolades over the years. In addition to heading the kitchen team at acclaimed Gidleigh Park, he has signature restaurants in Exeter, North Devon, Manchester and Chester. He is also a partner and ambassador for the Williams F1 team, bringing two Michelin Star cuisine and hospitality to the team's motorhome facility over race weekends.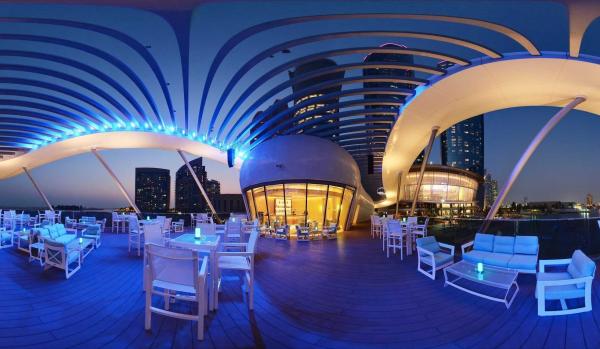 Under Michael's leadership, Gidleigh Park has earned two Michelin Stars and has consistently been rated among the UK's top dining destinations and won countless awards and accolades. Pearls by Michael Caines is the first restaurant that Michael Caines has given his name to outside of the UK. As one of Britain's best known and acclaimed chefs, Michael Caines has made his reputation by creating exciting, modern European cuisine that makes full use of local produce and seasonal ingredients.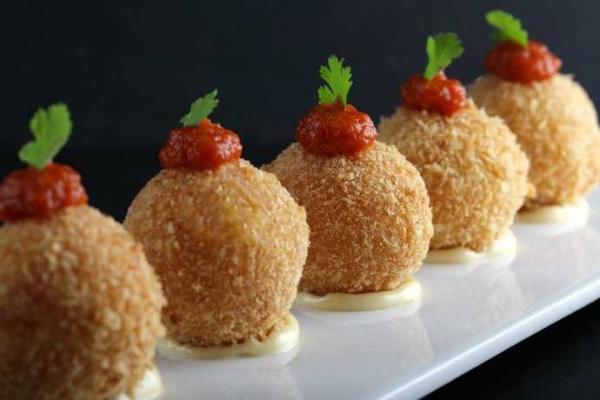 At the new restaurant, Michael Caines has created dishes that draw inspiration from the Emirate and the Arabian Gulf. The casual dining experience mirrors the cultural diversity of the city and its eclectic palates. With its floor-to-ceiling open glass walls, the stunning restaurant is a fitting venue for Michael's exciting and modern cuisine. It also offers unrivalled views of Abu Dhabi's islets, the surrounding sea and the open terrace on the upper floor is perfect for sundowners, aperitifs and relaxing with friends. A private landing jetty offers boat and yacht access.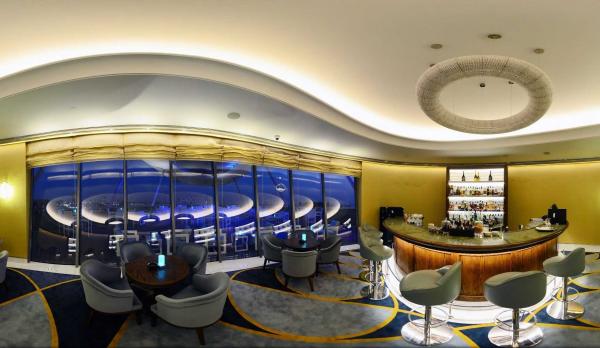 Michael Caines said: "It is a real privilege and honour to open my first restaurant outside the UK in Abu Dhabi. It is a spectacular opportunity and I am delighted to be working with the Jumeirah Group. The location of this stunning restaurant, with its independent entrance, will make it one of Abu Dhabi's top dining destinations. It is hugely exciting to be able to bring to this special place my concept of dazzling food, sensational beverages, perfect service, and gracious hospitality in a relaxing and beautiful setting. I'm sure that Pearls by Michael Caines will be a buzzing hub where people mix, mingle and do business during the day and indulge in relaxing times with friends in the evening."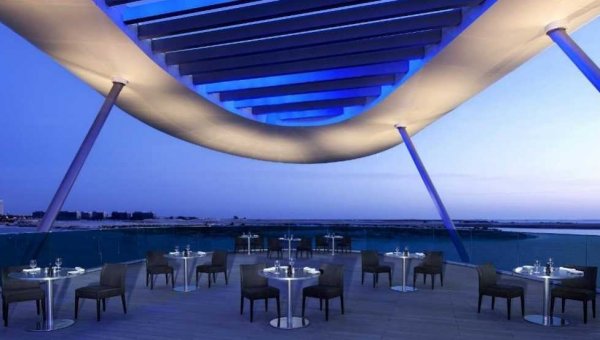 If you need more information you can visit the official website of the Jumeirah at Etihad Towers here. If you are interested in tailor made itinerary and insider knowledge please connect with us here.