The Belmond Eagle Island Lodge, a luxury safari in the heart of the Okavango Delta in Botswana, features the first helicopter and horseback safari. Combining a ride in a private helicopter with another, on horseback, through one of the last truly wild areas of the world, this safari presents a new way to explore this UNESCO world heritage site.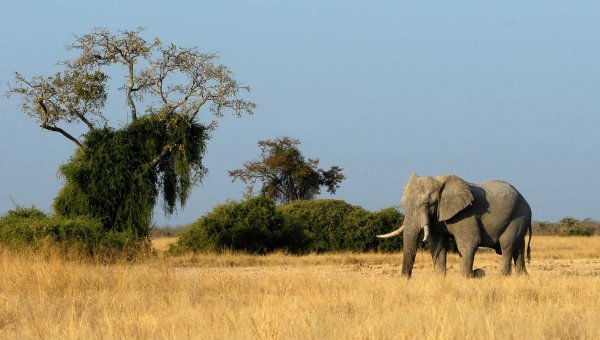 This unique experience, which can last half a day or a whole day, begins at dawn with open-sided helicopter safari ride, which offers the entire aerial view of the Delta. You can enjoy the landscape filled with wildlife such as elephants, buffalo, giraffes and zebras as the sun rises.
After the flight, the safari continues on horseback, accompanied by a specialized guide, who will give a safety briefing before taking guests along a trail that crosses islands surrounded by palm trees, floodplains and crystalline streams.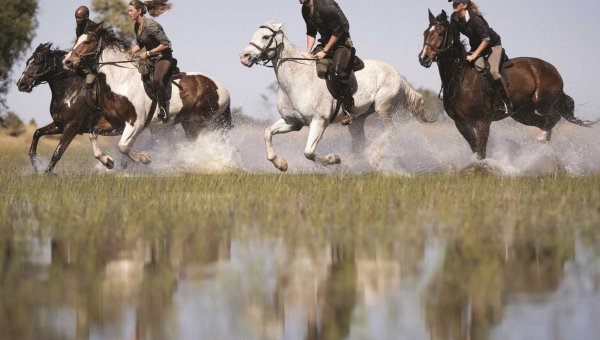 To relish in this safari experience, you must have basic riding skills as well as the ability to jog at ten-minute intervals, be comfortable at any pace and be able to gallop. Horse breeds include Botswana Warmbloods, Pure Arab, Anglo-Arabian and Frisian.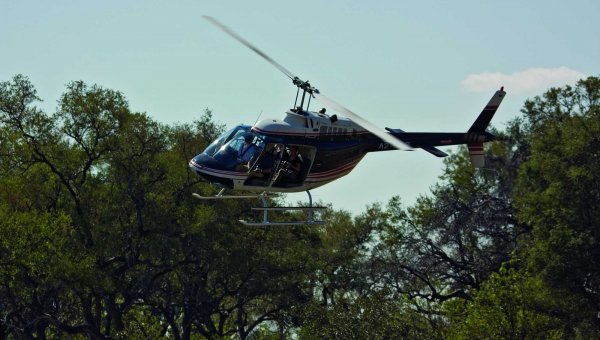 This safari is an intimate activity, which offers safari lovers something new to discover as they enjoy the opportunity to approach the animals that would otherwise be hidden. By moving silently with the horses, guests mingle with the surrounding wildlife and watch it without intruding. They can join the animals during the daily migrations and follow them on their journeys, without worrying about crossing rivers or difficult terrain in a vehicle.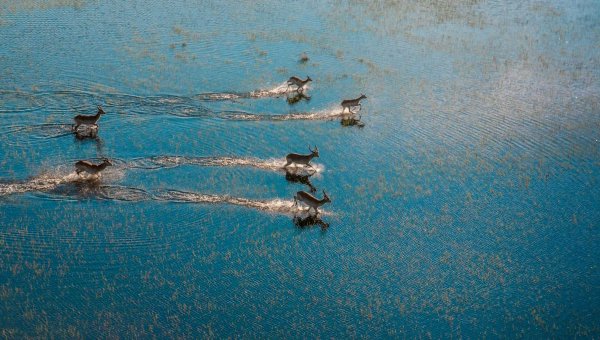 The Belmond Eagle Island Lodge was reopened in November 2015 after a near-total renovation and now features a contemporary twist on the style of luxury safaris. Situated on a private island surrounded by river channels and flooded plains, accommodation is the best place for water and experimental safaris. The 12 tent-rooms have outdoor showers between walls, a private solar deck with plunge pool and walk-in closet, as well as oversized beds and views of the Okavango Delta.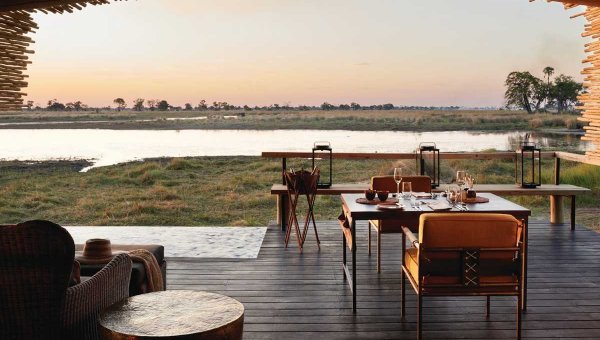 If you need more information you can visit the official website of The Belmond Eagle Island Lodge here. If you are interested in tailor made itinerary and insider knowledge please connect with a Connoisseur's travel advisor here.