It is that time of the year, showing unconditional love to the one that stole your heart. We now how hard can be to choose the special gift on Valentine's Day for your loved one. Being the expert in luxury travel, we decided to create a list of experiences that can inspire you in making this day a truly unique one. Every couple has a different view on what romance is, but there is a unique experience for everyone. Which couple are you?
Art Lovers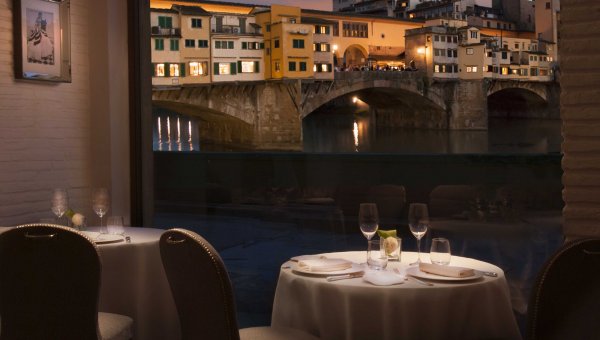 For the couples that call themselves art lovers, a perfect day can be experienced in magnificent Florence. The city of Leonardo Da Vinci and Michelangelo hides fantastic art pieces on every corner. The exquisite Art Temptations package from Portrait Firenze Hotel is designed to help you discover all the beauty of the city as well as Italy. With two night stays, there will be plenty of time for art and love. The guided tour of one of the world's best galleries –the Uffizi will leave you speechless. The bonus is the visit to the famous Salvatore Ferragamo Museum. Reserve the day for exploring people's ingenuity inside and outside museums and the evening for romantic dinner at one of the three restaurants with a four-course menu.
Creative Couples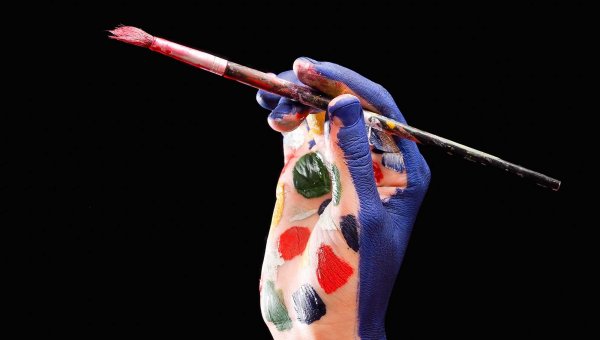 Love me, Paint me package means just that. Extreme couple painting, but those who love each other won't mind having too much color on them. The Hotel Mondrian London want you to dedicate Valentine's day to showing how creative your love can be. With your very own Love and Paint kit including special black linen, artists' body paints, and a bottle of Perrier-Jouët enjoy the evening and make something magical. This crafty Valentine's package also includes breakfast and dinner at Sea Containers restaurant.
Adventurous minds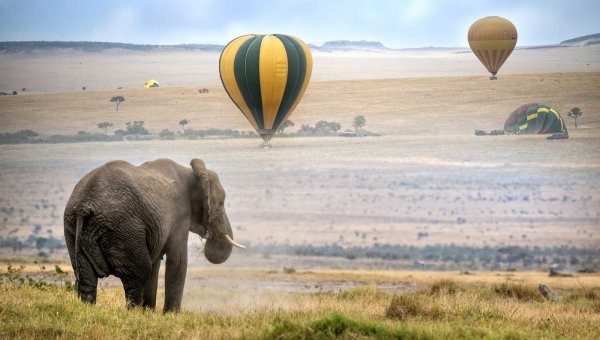 Il Moran camp in Kenya is everything a nature lover would wish for without having to give up the luxury amenities. This small and intimate camp is made up of ten tents in a forest, making it perfect for up-close game viewing. The tents feature Victorian style baths and King Size beds, presenting comfort and tranquillity. It is the ideal place to view the animals of Africa. Make this Valentine's adventurous experience even more unique with a hot air balloon safari over the Masai Mara.
Castaway experience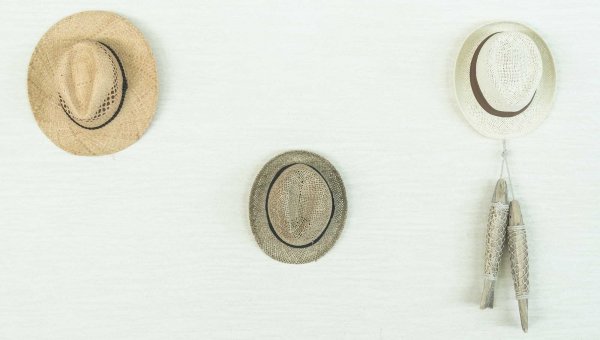 Celebration Weeks on Necker Island, Sir Richard Branson's private island, means that you have the exclusive opportunity to explore the island with just your loved one. Usually, the island is available for a large group of people, but celebrating love is a special time even on the private island. Book your private island room and enjoy 74-acre Caribbean paradise. Two tennis courts, a Balinese spa, a zip-wire to the beach and our favorite sushi in the pool served by chefs in canoes.
Arabian Fantasy Creators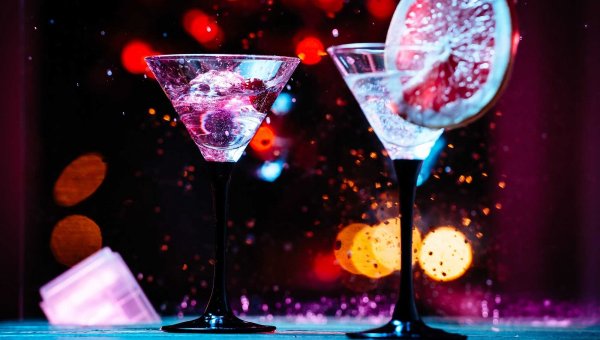 Sand and Arabian fairy tales mixed with modern architecture and luxury. That is the beauty of Dubai. Create a lifetime memory in the dessert, explore the warm sea and bring home an original gift for Valentine's Day - your personal Four Seasons Jumeirah Beach cocktail. How many people can brag about having a cocktail that carries their name and it is served at one of the best hotels in the world? Surprise your loved one by combining their favorite liquors into one exclusive drink that will be added to the Hendricks Bar menu. Especially for Valentine's Day, you can leave romantic dedication as well.
The Ultimate Romantics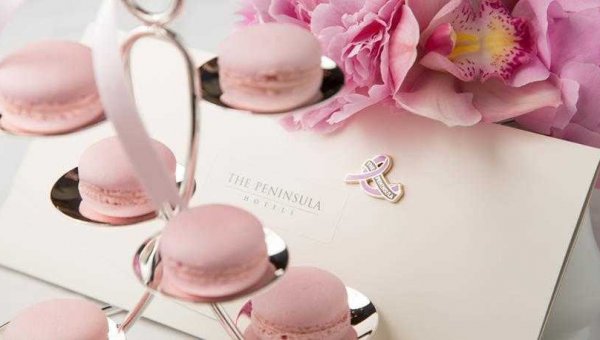 Bonjour Amour! For the couples that love all the romantic, movie-like details is there a better celebration of love than being in Paris? Walking by the Seine, discovering the charm of Champ- Elysees, and elegance of Parisian lifestyle. All of that and more awaits you at the Peninsula Paris luxury hotel. "From Peninsula With Love" is the one-of-a-kind Valentine's experience that includes even the jewelry making, none the less, at the renown Van Cleef & Arpels jeweler. It's a bespoke experience. Surrounded by roses and champagne, breakfast in bed, rose petal turndown in the bathroom and a Love Cake with the message of your choice hidden inside to surprise your loved one, you can only surrender to the ambiance of love. But that is not all. Discover the city and enjoy a special ride to the tailor-made experience at the Van Cleef & Arpels where you will be greeted with champagne and famous macarons. You will then discover the fascinating jeweler's history and be invited to create your own jewel with the help of their gemmology experts. Tres chic!
If you are interested in tailor made itinerary and insider knowledge, please connect with us here.